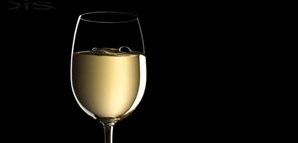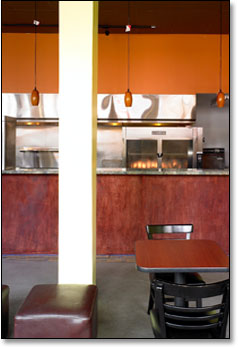 Fire: good for grilling, bad for restaurants.
But after a fire temporarily closed the Castillo family's six-year-old hotspot, Limón, they used the timeout to embark on another project.
They call it
Limón Rotisserie
, and it opens Thursday in the Outer Mission.
Step into this 55-seat tapas/wine bar, and you'll notice fewer button-downs and more T-shirts than at the Valencia Street sibling. Grab one of the dark wood tables and plush leather benches and savor the likes of
Jalea
(crispy calamari, fish and shrimp) and
Ceviche
de Pescado
from the extensive list of
piqueos
(Peruvian tapas). Or head to the marble-topped wine bar for the famously potent sangria, 30 to 50 wines from South America and Spain and several frosty Peruvian beers, pending ABC approval on the liquor license.
As for that rotisserie, it's traditional Peruvian and it's showcased in the open kitchen, so you'll see chickens constantly spiraling on the spit for the signature
Pollo a la Brasa
, and beef searing on skewers for the
Anticuchos de Res
.
Because when life gives you lemons, you make mouthwatering meat.