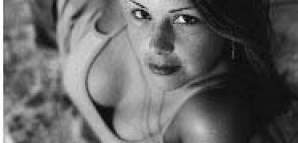 Members of the opposite sex then spend 72 hours rating the candidate on a 4-level worthiness scale. One in eight candidates is deemed worthy enough to make it past the cyber velvet ropes (only 400 New Yorkers have been admitted so far).

Membership dues run from $8 for two days' access to $260 a year, letting you email and chat with members, meet, exchange job advice and attend the unofficial monthly BP parties thrown by members.

There's also a 10 Most Popular feature, where we spotted 25-year-old Amber, a "fun, spontaneous and easy going" toned bartender who hopes to chat with us soon.

Note to Amber: just give us three days.