Usually when clothing and whiskey mix, you've just spilled a glass of liquor on your shirt.
But in this case, clothing and whiskey are mixing in a much more productive manner, because Wrangler has teamed up with Buffalo Trace on a new capsule collection.
And since you can't wear denim-infused bourbon out of the house, it only makes sense that this collab resulted in a stylish trove of rugged clothing and accessories.
The collection features jackets, shirts, hats and even a couple aprons, perfect for bartenders, baristas, home cooks and anyone else who might enlist the services of an apron.
A couple of the marquee items include the Distiller's Jacket, an everyday layering piece with a rugged canvas exterior and interior flask pockets, as well as the Barrel House Jacket, a denim number with a bourbon-inspired wash and corduroy detailing.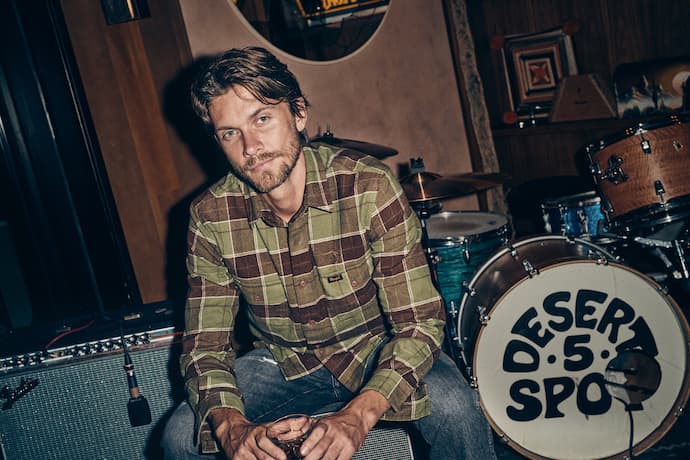 There's also a denim shirt available in a couple different washes, a cozy flannel shirt in green and brown plaid, a pullover hoodie in Kentucky green, and a corduroy shirt with the hue of an Old Fashioned.
If you need something to put underneath all of the above, you can choose from a handful of logo tees. And head covers range from a soft beanie to baseball caps in cotton and corduroy.
Wrangler has been clothing people in authentic American style for 75 years, and Buffalo Trace Distillery has been making whiskey since 1775. So there's a lot of history between these two brands.
And now you can combine them without spilling on yourself.