This is the Want List, a semi-frequent rundown of stylish new clothing, accessories, and gear our editors are feeling for one reason or another—and, for lack of a better word, want.
Today's edition includes things you can drink, like tequila and bourbon, plus things you cannot, like clothing and a candle. But know this: We'd never leave you hanging without a perfectly crafted mushroom knife.
Herewith, seven essential items to covet this fall.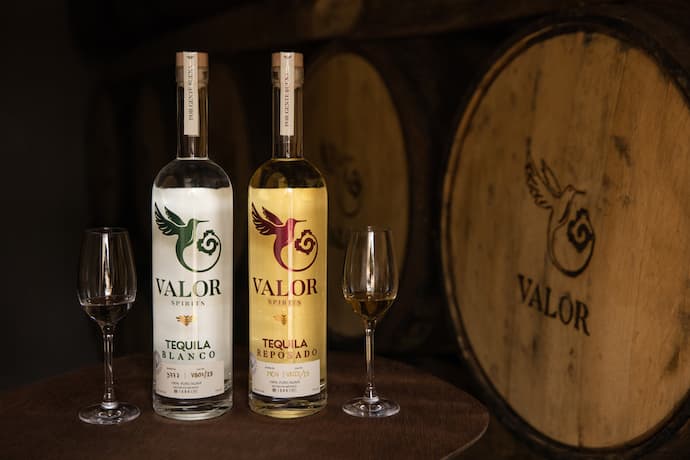 What it is: Valor Tequila is a compelling new brand that's making additive-free, artisanal blanco and reposado tequilas. They only harvest fully mature agave, which benefits local pollinators, and they give 10% of operating costs back to the people of Jalisco via a handful of partner organizations.
Why we want it: First off, this is some damn fine tequila, with roasted agave notes playing nicely alongside bright fruit, cooling mint and an unctuous salinity that we just can't stop putting in our faces. And second, everything above makes us feel good about polishing off this bottle so quickly.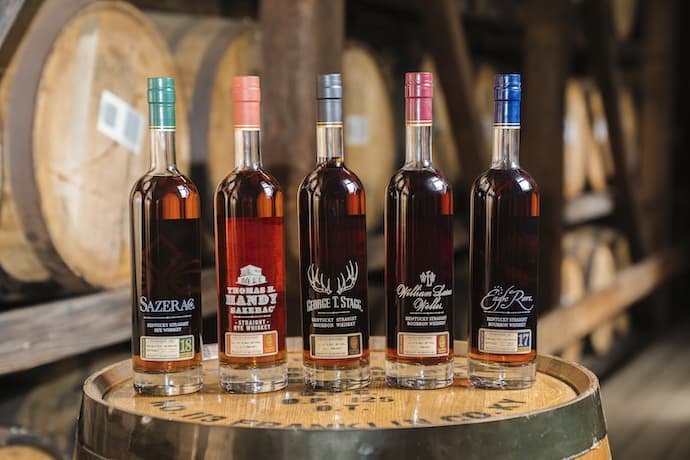 What it is: The Buffalo Trace Antique Collection is always one of the year's most hotly anticipated collections, and it's just begun hitting shelves. Collect them all: George T. Stagg Bourbon, Thomas H. Handy Sazerac Rye Whiskey, Sazerac Rye 18-Year-Old Whiskey, William Larue Weller Bourbon, and Eagle Rare 17-Year-Old Bourbon.
Why we want it: Each whiskey is individually great. Put them together into a five-pack, and you get one of the most coveted collections around. Just note that people will ask to try them when they come over.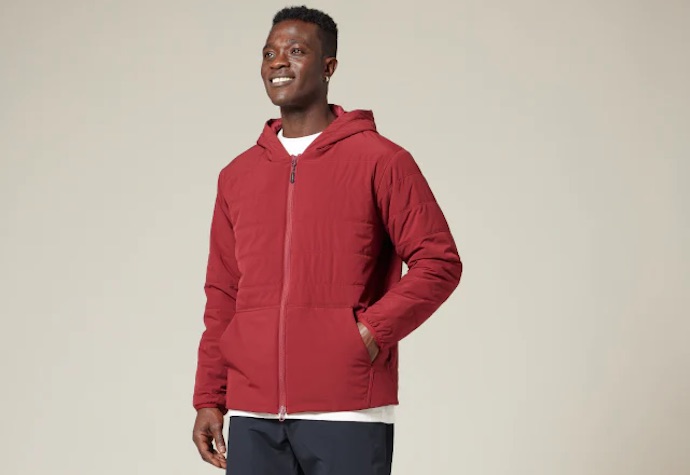 What it is: Snow Peak USA just dropped its new Bordeaux capsule collection, which is inspired by the earthy autumnal tones of the Bloodgood Japanese Maple. The cozy-as-hell collection features seven styles, including an insulated hoodie, a quilted pullover, a shirt jacket, cardigan and thermal fleece.
Why we want it: If we had to emulate any tree with our attire, it would undoubtedly be the Bloodgood Japanese Maple.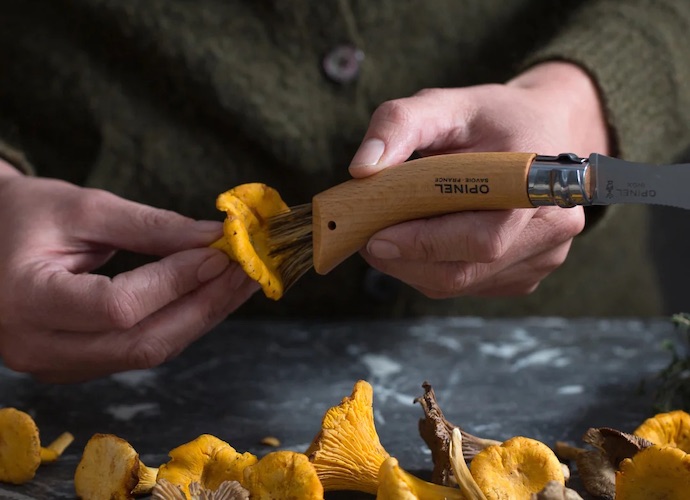 What it is: We're not foraging experts, but should we ever take up the practice—for business or for sport—we'd like to do so with this Opinel Mushroom Knife. It's got a sharp, stainless steel curved blade that helps you cut fungi in hard to reach places, plus a serrated edge on the back of the blade to scrape off debris. Then there's the boars hair bristle brush on the end of the handle for wiping away dirt.
Why we want it: Mushroom are superfoods. And with this knife in our hand, we'd probably eat more of them.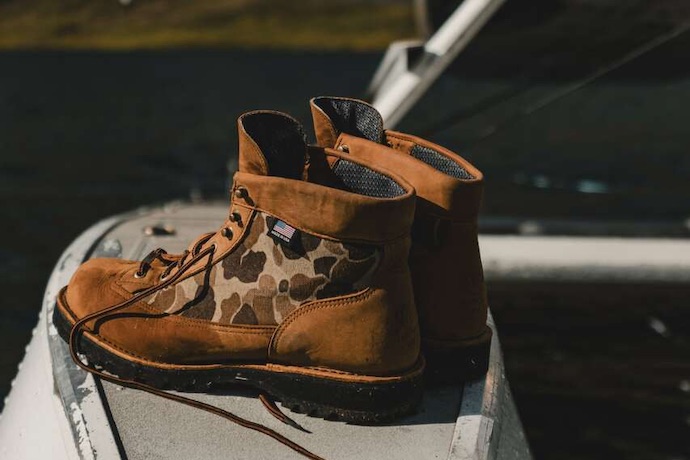 What it is: American heritage brand Danner has teamed up with Colorado-based Ball and Buck to produce the Danner x Ball and Buck Light, a special take on the footwear producer's most iconic silhouette. It celebrates the 10-year anniversary of the duo's first partnership, but all you need to know is that it resulted in these rugged, waterproof boots with just the right amount of camo.
Why we want it: Whether sitting in a hunting blind or just walking to work this fall and winter, these boots will get the job done.
What it is: Outdoor Fellow's new Spice Ash scented candle evokes the season, with warming notes of toasted cinnamon sticks, cloves, star anise, juniper and black peppercorns. Smoky birch, hickory and sandalwood add depth and complexity.
Why we want it: Outdoor Fellow makes some of the best candles in the game. And we'll let this one burn from now through New Year's.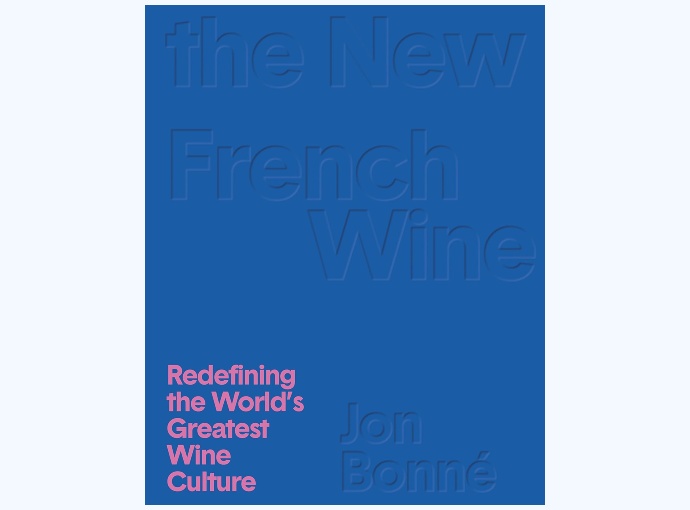 What it is: The New French Wine by Jon Bonné is an authoritative resource that takes readers on a tour through every wine region of France, featuring 800+ producers and more than 7,000 wines. Narrative storytelling is joined by good photography and plenty of maps.
Why we want it: Whether you read it cover to cover or keep it on your coffee table for casual perusal, this is the go-to tome for French wine lovers. It's also a great gift come gifting season.