When given the chance you should always go to Mexico or Switzerland.
But if such a trip's not in the cards right now, you can bring those destinations to you via Assouline's new Travel from Home Candle Collection.
The company known for its luxury books has recently begun expanding into other lifestyle categories, and that includes candles. So now your house can smell like Tulum or Gstaad, which should help tide you over until you can book that ticket.
The collection currently features six candles: Mykonos, Ibiza, Tulum, Marrakech, Gstaad and Moon Paradise. Each is made with scents that capture the essence of the destination, and each has a corresponding book that puts details and gorgeous photography into print.
For Mykonos, that means a candle scented with almond, rhubarb, wild fig and tonka bean. Marrakech is made with yuzu, neroli, clementine and orange flower. And Ibiza brings bergamot, lemon, green apple and patchouli to the party.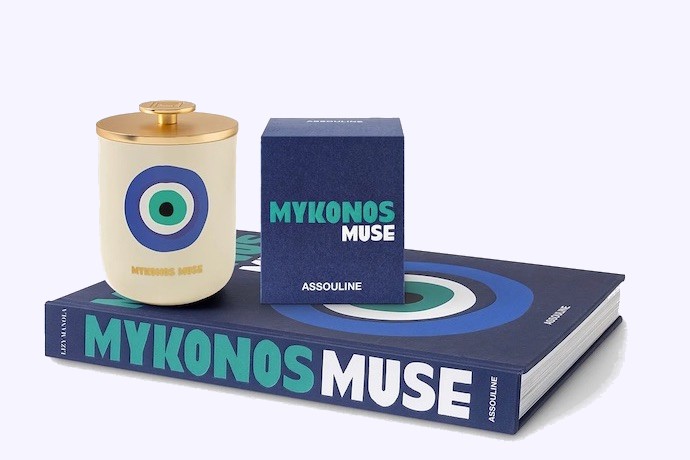 Then there's Moon Paradise. That one is more of a feeling, and while we can't confirm what the moon actually smells like, we can confirm that the moon-inspired candle smells like black pepper, cashmere wood, bamboo and moon sand.
Each candle is hand-poured from a blend of soy and paraffin, housed in a handsomely designed ceramic vessel, and can burn for up to 50 hours.
Stash a few of these in your home, or give them out as gifts. A Mykonos candle isn't quite the same as a trip to Greece, but its inspired aroma might put you in the mood to finally book that trip. Especially when paired with the corresponding book.
And a few glasses of wine.