Few people are better equipped to outfit your next alpine adventure than five-time Olympian Shaun White, a man who made his mark flying above halfpipes in frigid temperatures.
So, we'd trust his recommendations on everything from boards to jackets.
But it would be weird if he turned to a career as a personal stylist.
What makes a lot more sense is Whitespace, a new brand he created with Backcountry that's stocked with everything you need for your next ski or snowboard trip. Or for whenever you go somewhere chilly.
Whitespace launched early last year with a run of limited edition snowboards, but now the brand has expanded with a trio of new boards and a line of apparel and accessories that's meant to transition from the mountain to the city.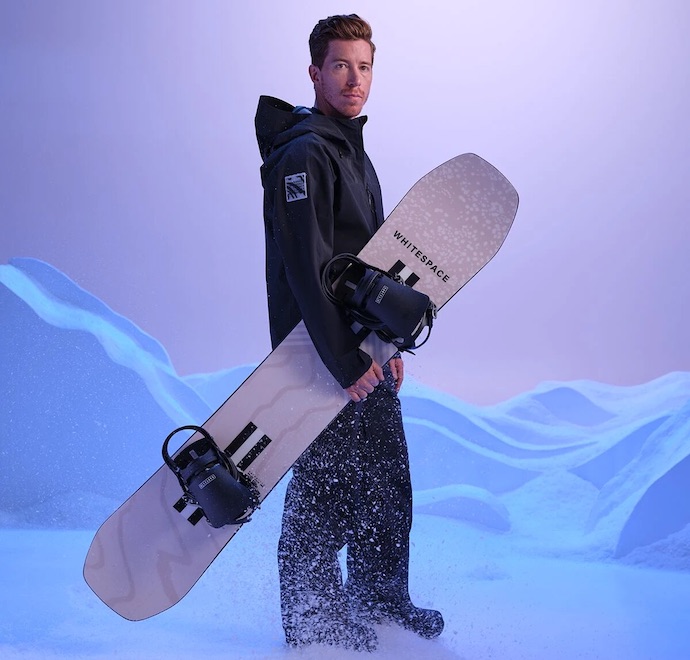 The boards are geared toward different riders and terrain, with options for carving through powder, riding a tight single track and dropping into the halfpipe.
Apparel includes a variety of jackets, including a puffy jacket that's reminiscent of what White wore in competitions but is also pretty damn attractive for cold days in town. There's also a three-in-one sherpa jacket that combines a waterproof outer shell with a removable liner that's made from warm fleece. Grab the thermal base layers, some overall bib pants and goggles, and you're all set to shred the mountain.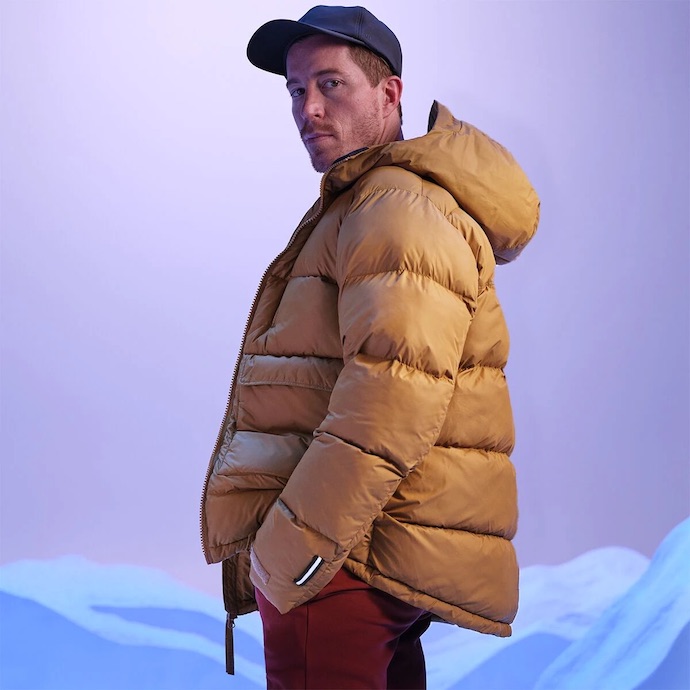 Less technical but still warm and versatile options include an insulated camp collar jacket, heavy duty flannel shirts, sweaters, hoodies and joggers. Wear those after you ride, or just because they're cozy.
There's no Olympics for après-ski, but drinks and fondue are their own reward.