Buying wine is easy. Just go to your local grocery store, liquor store or corner store.
Or bring a wheelbarrow into Costco.
But if you want hard-to-find bottles that you won't find on shelves, auctions are the way to go.
Like the Golden Vines Fine Wine, Rare Spirit & Experience Global Online Auction, which is a mouthful, but also a great resource for procuring your next great bottle or rare wine-related experience. Online bidding is open now through October 16.
The auction raises money for the Gérard Basset Foundation, which funds diversity and inclusion focused educational programs in the wine, spirits and hospitality sector.
Take a virtual stroll through the auction lots, and you'll find a lot to get excited about. Each lot features a package that includes large format wines or other rare bottles from some of the top wine estates and spirit houses around the world, plus VIP tours, tastings, meals, château stays and other reasons to get out of bed in the morning.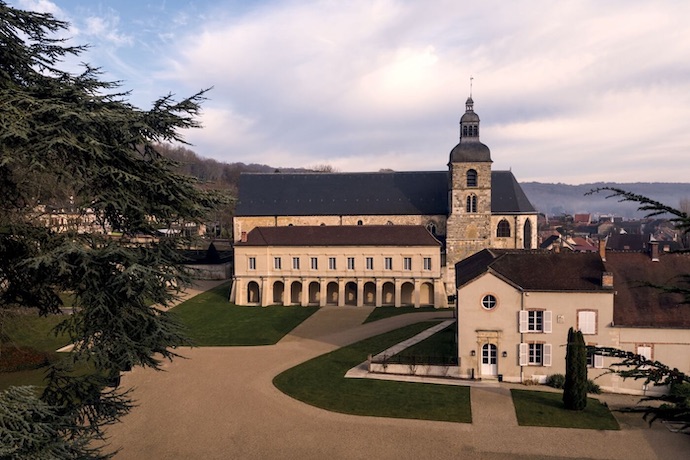 For example, you can become the proud owner of three vintage Dom Pérignon magnums dating back to 1976, 1983, and 1988. But that's only part of the prize—place the winning bid, and you'll also score a vineyard visit, a tasting of multiple vintages, and a fine wine lunch at Dom Pérignon for you and five friends.
OK that sounds pretty good. But if money is no object (or just an object you enjoy exchanging for goods and experiences), you might enjoy Lot 73, which is all about Bordeaux winery Liber Pater. Get the world's most expensive red wine on release (less than 1,000 bottles are made each vintage), and hang out with the most interesting man in Bordeaux. Receive an incredible collection of Liber Pater wines, plus Denarius Rouge 2015 & 2019 (a nine-bottle case) signed by winemaker Loic Pasquet. This also includes a VIP tour, tasting and fine wine lunch at the estate for 10 guests.
If you're more into spirits than wine, bid on similarly coveted experiences with Hennessy or The Macallan. Like the Ultimate Cognac Experience, in which you'll receive an extremely rare collector's bottle of Edition Particuliere No. 5 blended from the rarest and oldest cognacs, plus a VIP tour, tasting, visit to the cellars, meals, and a one-night stay at the beautiful Maison Hennessy in Cognac for four guests.
Whatever you go home with, you'll have a few amazing bottles to drink and stories to tell. Which is not a perfect substitute for money, but it's pretty damn close.