When most people hit age 65, they cash in their savings and head for warmer weather.
Not Jean-Georges Vongerichten.
The celebrated chef with dozens of restaurants under his banner just opened the Tin Building by Jean-Georges, a sprawling destination in Manhattan's Seaport district that's stocked with food, drinks and places to enjoy both. It's open Thursday through Sunday from noon to 5pm, with expanded hours to come.
The highly-anticipated project has been in the works for nearly a decade, and we were beginning to think it was all a myth. But we're happy to report that it's real, and it's glorious. So make it a go-to lunch spot if you live in the area, or add it to your list the next time you visit New York.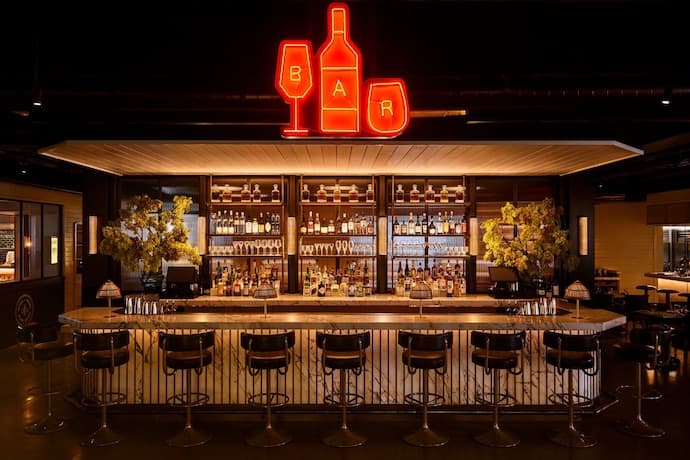 The 53,000-square-foot, two-story space is filled with six full-service restaurants, six quick-service counters and four bars, plus retail shops selling everything from candy to wine. Those restaurants include the French bistro T. Brasserie, a sushi and sake place called Shikku, and House of the Red Pearl, a high-end spot serving Chinese-inspired dishes. There's also an Italian restaurant, a plant-based concept and an elegant seafood restaurant with a raw bar.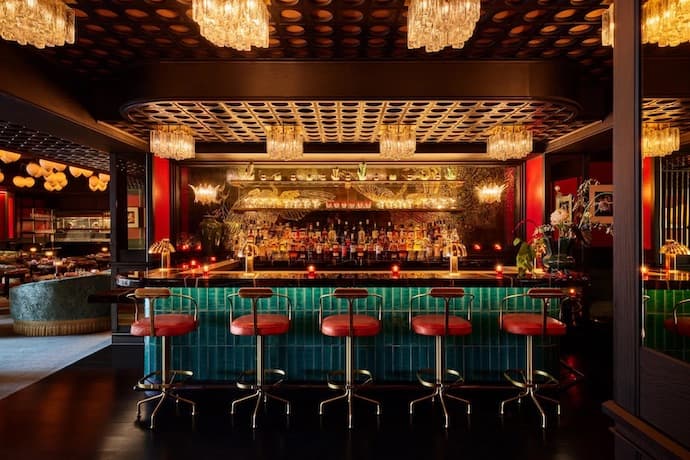 If you don't want to sit down, get a coffee and a pastry that was baked fresh that morning. Score a quick lunch from the tacos or dosas stall. Or grab a breakfast sandwich from Double Yolk in the morning, then swing by in the evening for caviar service. And when you're thirsty, the wine bar is pouring a thoughtful variety of wines, and the beer bar has 24 taps.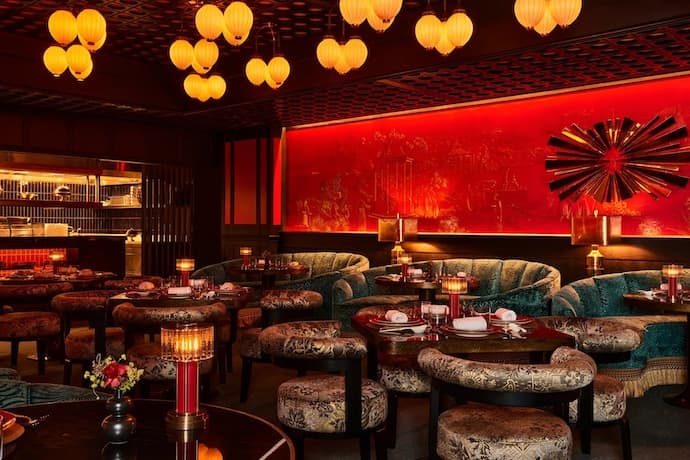 In a city with lots to eat, there's always room for more. And with so many options under one roof, you'll always find a reason to come back.
Unless you just stopped in to buy some tin. Then you'll be sorely disappointed.