With oysters, crabs, lobsters and other nautical creatures piled high for your dining amusement, the seafood tower is the platonic ideal of seafood feasting.
Or it was, anyway. Yesterday.
Because today it's all about the seafood lighthouse, an extra-Maine means of enjoying all those delicious items above, but with the added benefit of a solar-powered lighthouse to cap off the presentation.
The Maine Seafood Lighthouse was created by the Maine Department of Marine Resources in partnership with Luke's Lobster and SoPo Seafood, and it features a veritable cornucopia of maritime delights. We're talking heaps of lobster, scallops, crabs, clams, oysters and clam chowder, with slight menu variations depending on whether you order through Luke's or SoPo.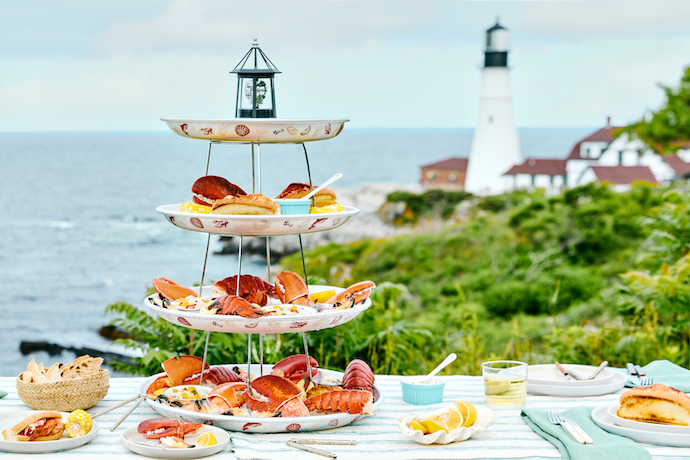 The food is accompanied by four stackable serving platters, a mini working lighthouse and assembly instructions. But wait, there's more (say that in your best infomercial voice for the full effect).
Purchase a Maine Seafood Lighthouse, and you'll get a $200 gift card to use towards a stay at one of Maine's actual lighthouses. The state has 65 of the things spread across its massive coastline, and all are pretty damn picturesque. This is your chance to eat like a champion and then abscond to the rugged coastline and sleep inside a lighthouse.
Which is usually something you can only do following a long seafaring career that eventually drives you mad.