During the summer months, people tend to shelve darker spirits in favor of light, easygoing drinks like vodka and gin.
Nothing wrong with that.
But these new American whiskeys are making a serious case for keeping whiskey on your bar cart all summer long. They hail from Kentucky and Tennessee, and include unique grains and blending methods. So, put this five-pack on your next grocery list.
Yes, whiskey counts as groceries.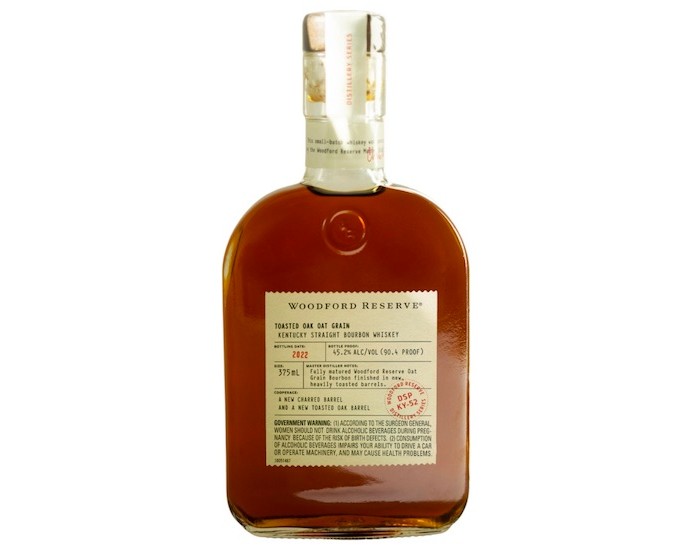 Woodford Reserve Toasted Oak Oat Grain Bourbon
The newest release in Woodford's Distillery Series sees the brand's fully-matured Woodford Reserve Oat Grain Bourbon (which includes oats in the mash bill), finished in a second barrel that has been heavily toasted. The result is a whiskey with spice notes of clove, cinnamon and nutmeg blended with citrus and a dark chocolate character. 45.2% ABV / $59.99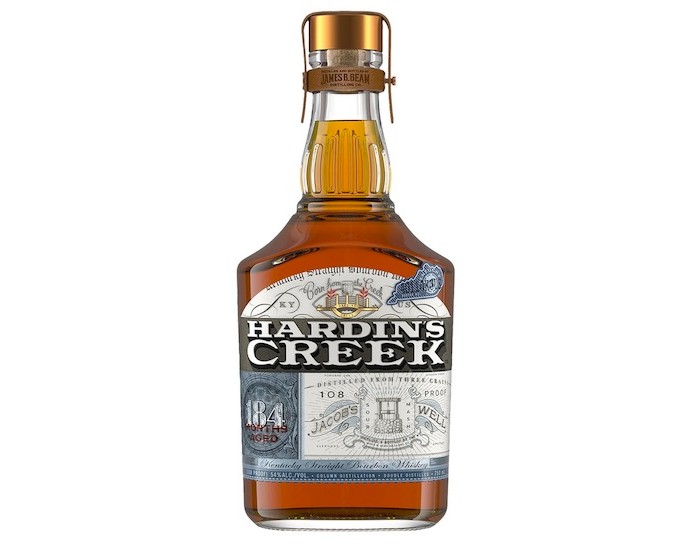 Hardin's Creek Jacob's Well Kentucky Straight Bourbon
Jacob's Well comes from your pals at Jim Beam. It's a blend of two ultra-aged expressions: one 16-year-old bourbon and one 15-year-old high-rye bourbon. It pays tribute to the first family distiller, Jacob Beam, and the well he built in 1795, which served as the distillery's first water source. The bourbon shows plenty of sweet vanilla and caramel, plus rich oak and stone fruits. 54% ABV / $149.99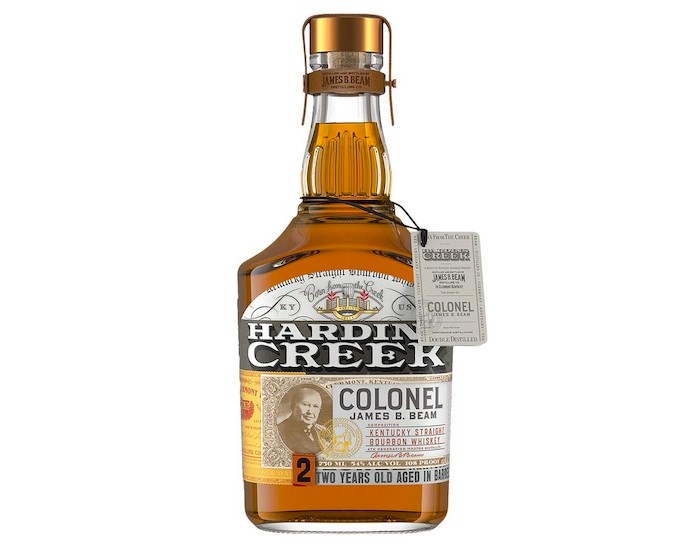 Hardin's Creek Colonel James B. Beam Kentucky Straight Bourbon
This limited-edition bourbon goes in the opposite direction as Jacob's Well. It's only two years old, but it's taken off the still at a lower proof, which keeps more flavor from the fermentation process and lets the barrel's characteristics shine through at a younger age. It's an ode to how James (aka Jim) Beam made bourbon shortly after resurrecting his distillery following Prohibition. 54% ABV / $79.99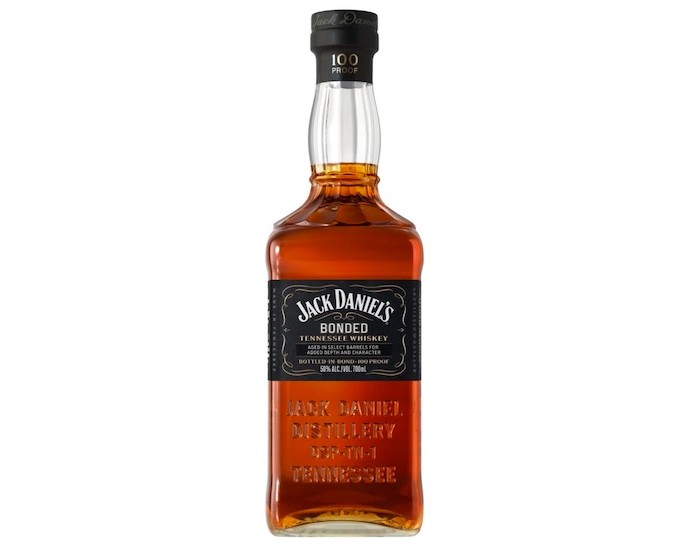 Jack Daniel's Bonded Tennessee Whiskey
This new whiskey sticks to Jack's traditional mash bill of 80% corn, 12% malted barley and 8% rye, but it's bottled at a higher proof, and barrels were selected for their deeper colors, flavors and aromas. It's rich and oaky, with layered notes of caramel, toasted oak and spice. It's also damn affordable. 50% ABV / $29.99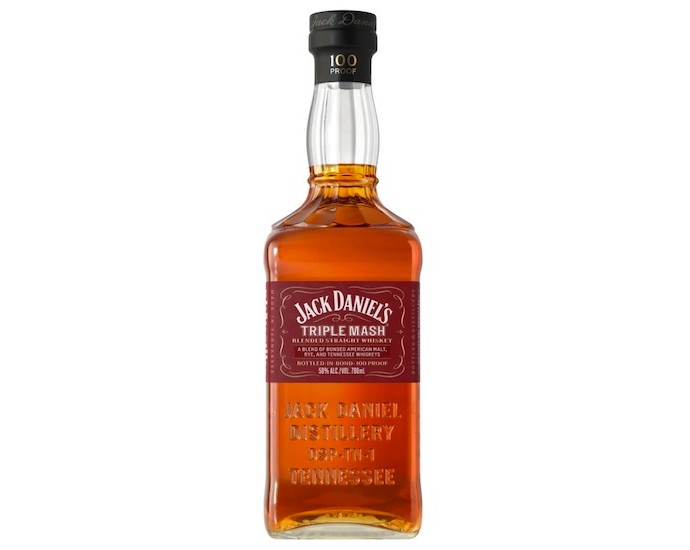 Jack Daniel's Triple Mash Blended Straight Whiskey
Triple Mash is a blend of three straight bottled-in-bond whiskeys. It's composed of 60% Jack Daniel's Tennessee Rye, 20% Jack Daniel's Tennessee Whiskey (the Old No. 7 flagship) and 20% Jack Daniel's American Malt. Each expression is distilled in Lynchburg, Tennessee, in the same distilling season, and aged to the stipulations of the Bottled in Bond Act for a minimum of four years, then blended and bottled. It has pleasant notes of honey, malt and soft oak leading to a long, round finish. 50% ABV / $32.99