It's becoming increasingly easy to imagine end-of-world scenarios.
And while we all hope to avoid catastrophic events, all we can really do is be prepared to the best of our abilities.
For starters, you may want to stockpile fresh water, non-perishable foods and batteries.
But next on your list should be this Apocalypse Jacket from Vollebak. It's engineered to withstand black lava, flash fires, chemical erosion and even zombies, so it's exactly what you want on your person when things get dicey out there.
The outside of the jacket is built from polybenzimidazole, a material that was originally invented for NASA's Apollo program. The tough fabric is fire and heat resistant, water repellant and highly resistant to abrasions. And the entire inner lining, including the sleeves, has been outfitted with 23 pockets, so you can carry everything you need in the days or years to come.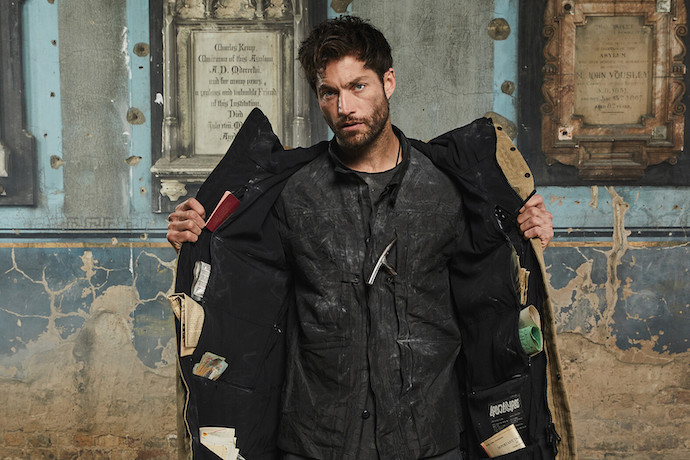 There are five large horizontal pockets on the inside back of the jacket, two neck pockets, 10 internal hand pockets—five on each side—and three pockets inside each sleeve. No one's finding your possessions in those sleeve pockets.
The snorkel-style hood includes a drawcord, so you can quickly pull the hood around your entire face for protection or anonymity (don't let the zombies see you're not one of them).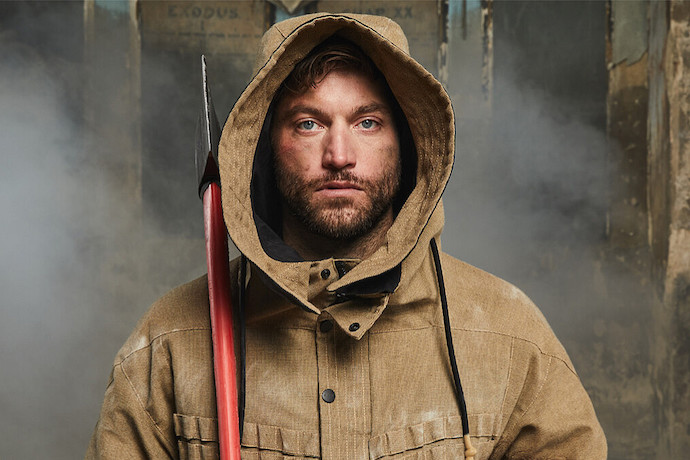 According to Vollebak: "Whether you believe the End of Days will have us fighting off zombies, roaming the earth for somewhere hospitable, or dealing with the mother of all blackouts, when it comes to survival, it's our clothes that might just make the difference between life and death."
In other words, it's much better to be over-prepared than scrambling to protect yourself from the harsh realities of your environment.
And if you happen to look pretty stylish while fighting for survival, so be it.