You don't need to wait for St. Patrick's Day to enjoy some good Irish whiskey.
In fact, that would make for a very thirsty 364 days of the year.
But if ever there were a perfect time to break out a new bottle of something Irish, whether as a gift for your party host or as a gift for yourself, well, that time is now.
So here are four new bottles worth acquiring and then drinking.
Midleton Very Rare Vintage Release 2022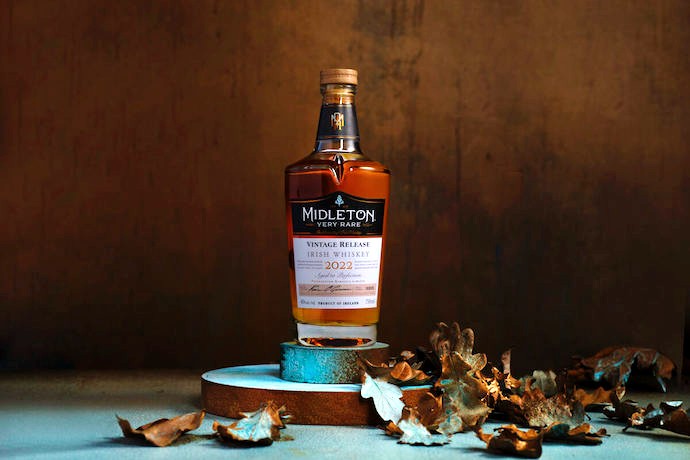 Each year since 1984, Midleton graces us with a vintage-dated release featuring a blend of rare, hand-selected single pot still and single grain Irish whiskeys from the distillery's inventory. For the 2022 release, master distiller Kevin O'Gorman selected a combination of whiskeys aged between 12 and 33 years that were matured in ex-bourbon barrels. It's loaded with fruit, including red apples and orange zest, plus mild hints of spice, chocolate, vanilla and oak.
Lost Irish Whiskey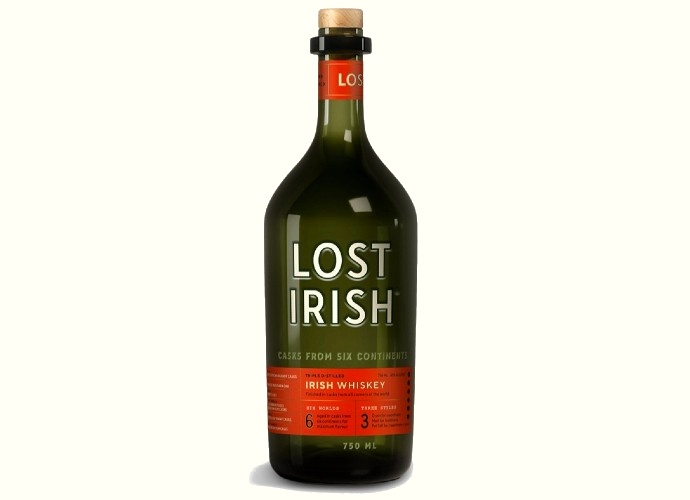 This new expression features three whiskey styles—grain for sweetness, malt for fruitiness, and pot still for spice and cream—that have been aged in a diverse set of casks sourced from six continents. The resulting liquid is lively and flavorful, with apple, pear, melon and citrus mingling with vanilla, roasted grains and a mild sweetness. Lost Irish is smooth and modern; it's a safe pick for Jameson diehards as well as drinkers looking to try something unique and interesting.
J.J. Corry The Gael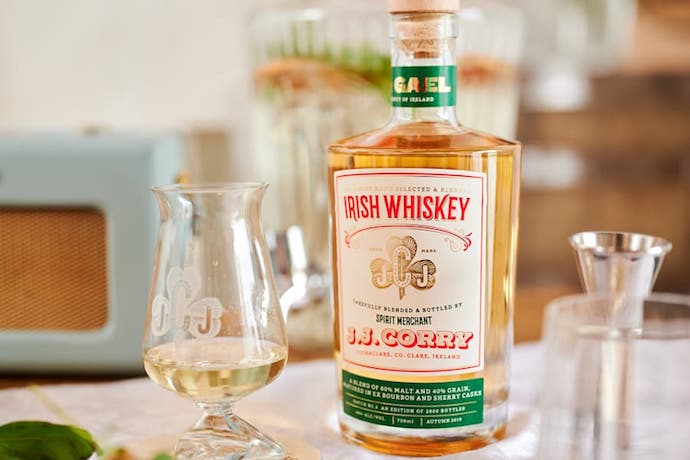 A blend of 60% malt and 40% grain whiskeys, J.J. Corry the Gael features whiskeys aged between seven and 26 years old. Each was selected by Louise McGuane, who is focused on the lost art of "whiskey bonding," which entails sourcing new make spirit and mature malts from Irish distilleries and maturing, blending and bottling unique whiskeys. The Gael is a fruit bomb, bursting with citrus, stone fruits and green apple, plus a little peppercorn for a spicy kick.
Egan's Legacy Reserve IV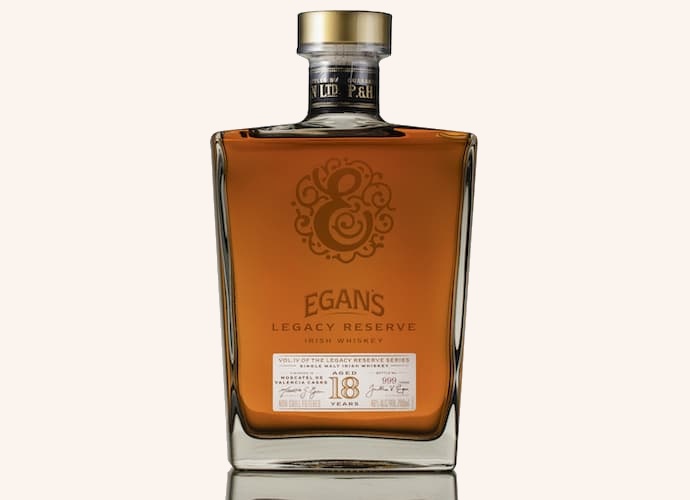 The fourth and final bottle in Egan's Legacy Reserve line, this 18-year-old Irish single malt began its life in American oak barrels before being finished in Moscatel de Valencia casks—a Spanish dessert wine. Fruity and floral aromas give way to burnt orange, honey, apricots and black pepper on the palate.