This is Tom Brady's 22nd season in the NFL. He's won seven Super Bowls. He's 44 years old.
Love him or hate him, there's no denying his success and longevity, especially at an age when most athletes would be content (or forced) to rest on their laurels and enjoy retirement.
But Brady? Nah, he's just mixing things up with a new apparel line that shares his name.

The just-launched collection features training gear, athleisure and lifestyle basics, plus some Brady-branded items for those who enjoy wearing another person's name on their chest. The line is available now on the company's website and will soon be available on Nordstrom.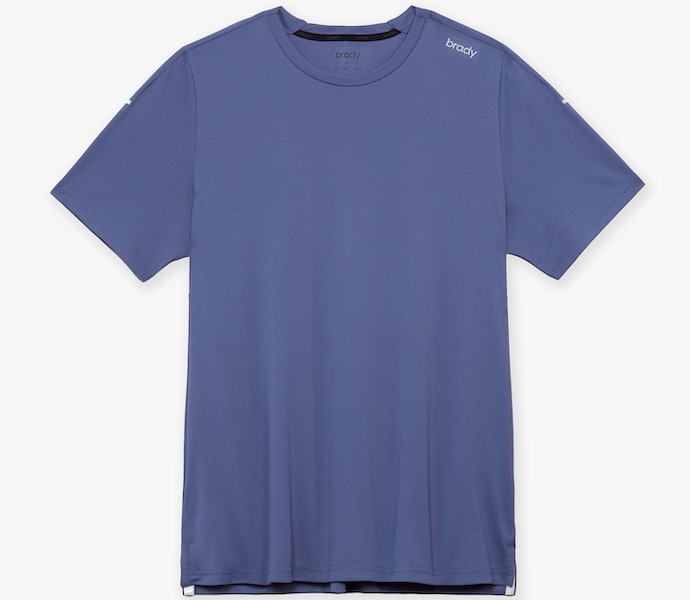 Brady (the man) says his inspiration for Brady (the brand) was to create a system of clothing that performs across every activity. Over three years, he and his partners developed fabrics and materials that are built to move and breathe, whether you're in the gym, hanging around town or lounging at home.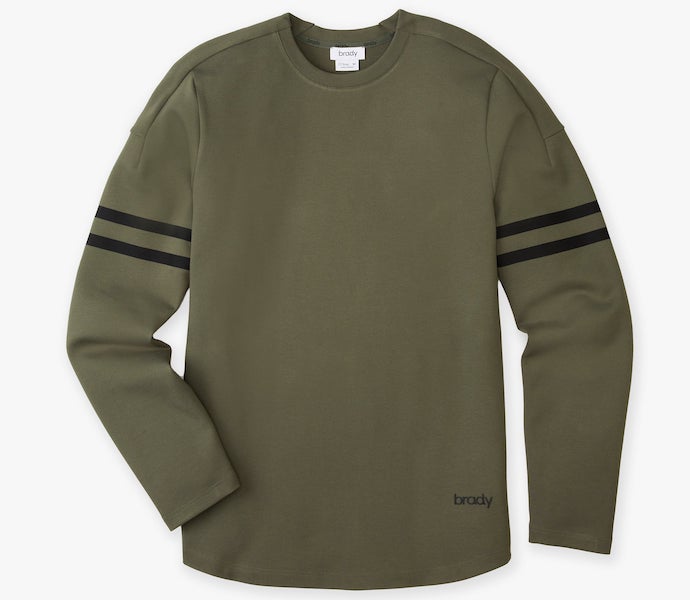 If it's workout gear you're after, you can choose from a variety of options, including temperature-regulating and moisture-wicking shorts, tanks, T-shirts, long-sleeve tees, joggers and socks. When you need an extra layer, lightweight half-zip jackets, track jackets and weather-resistant shells will protect you from the elements.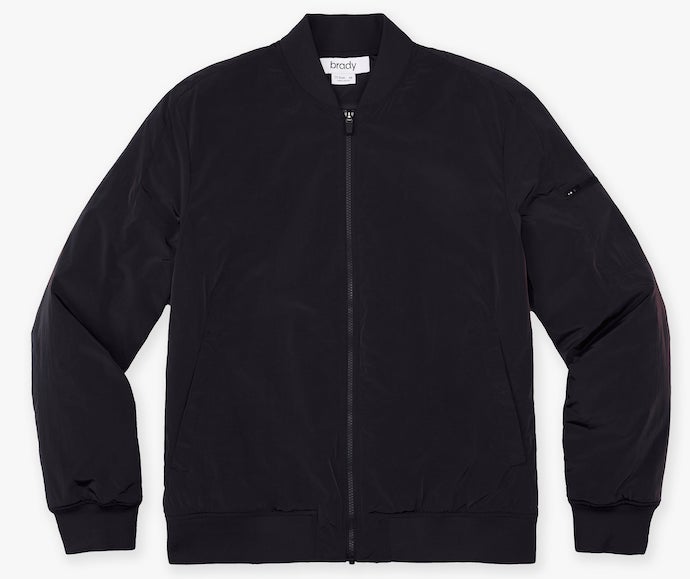 For outside the gym, the brand has released casual, functional items, including stretchy chinos and polos. Hoodies keep things cozy, while the knit crewneck sweaters could make an appearance at dinner or in the office, and the bomber jackets look good thrown over just about anything. There's even a trench coat, just in case things get rough out there.
Say, if you're living in Boston rather than Tampa Bay.