This is the Want List, a semi-frequent rundown of stylish new clothing, accessories and gear our editors are feeling for one reason or another—and, for lack of a better word, want.
Today's edition includes several stylish menswear collaborations, rugged boots and the wooden, life-size LEGO home goods you've been waiting for. Yep, all the essentials.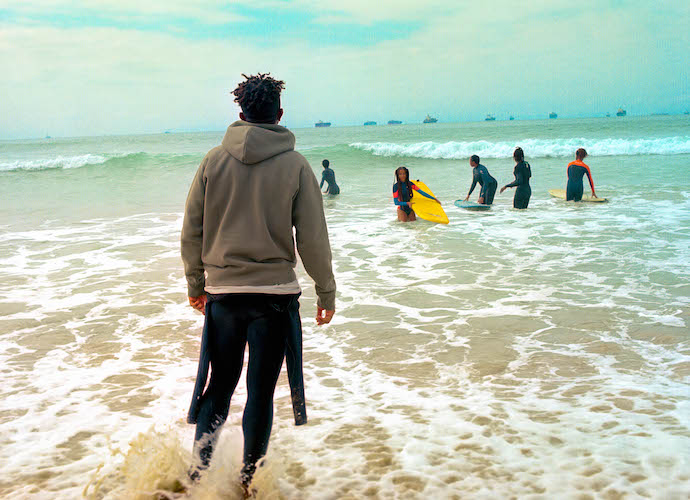 What it is: The Dockers x Jon Rose 2 collection, a new collaboration between the brand and former pro surfer that features tees, hoodies, work shirts and pants built for functionality and looking handsomely low-key.
Why we want it: These everyday pieces can really anchor a fall/winter wardrobe. But also, the collection benefits Waves for Water, a humanitarian aid organization that provides access to clean water for developing communities around the world. So, it's a real look good, do good, feel good situation.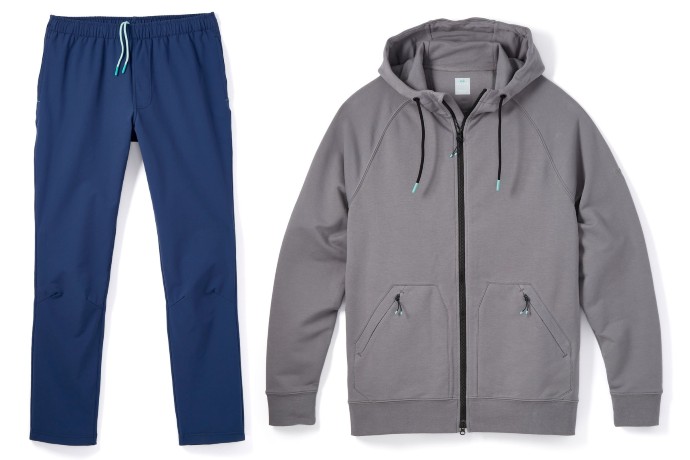 What it is: Comfortable activewear from Myles Apparel, including the Everyday Pant (the long-awaited follow-up to the brand's signature Everyday Short) and Active Knit Sweats. These pieces move with you, whether you're out for a run, strolling through the city or relaxing at home.
Why we want it: Everything is comfortable, functional and fitted, so you look better than you have to.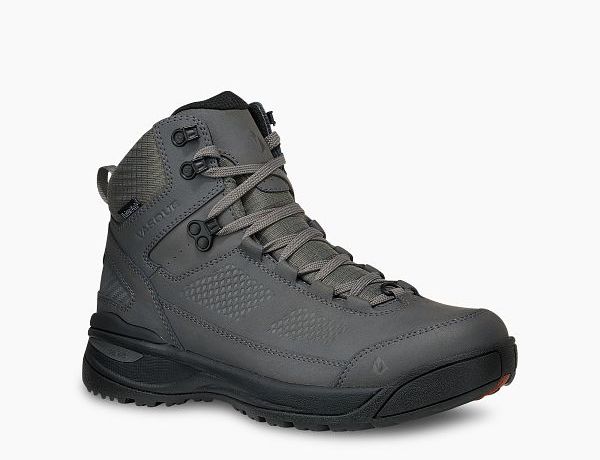 What it is: These new hiking boots from Vasque, the outdoor footwear specialists. The Talus WT NTX is built for the cold, packing in sustainable features like recycled insulation, a waterproof membrane and weather-resistant coated leather, plus the grip you need to stay upright in inclement weather.
Why we want it: They'll keep your feet warm and dry on snowy hikes and cold commutes.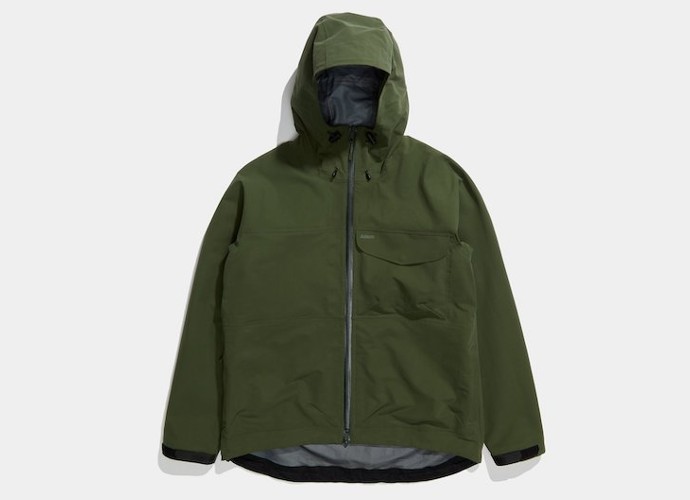 What it is: Adsum's Winter '21 collection is an homage to Vermont's scenic mountain ranges. Expect down-filled outerwear, bonded waterproof fabrics, heavy-gauge sweaters and polar fleece accessories, plus the handsome Marsu Jacket you see here.
Why we want it: These items are engineered to withstand harsh winters, even if you're just walking between the local brewery and cheese shop.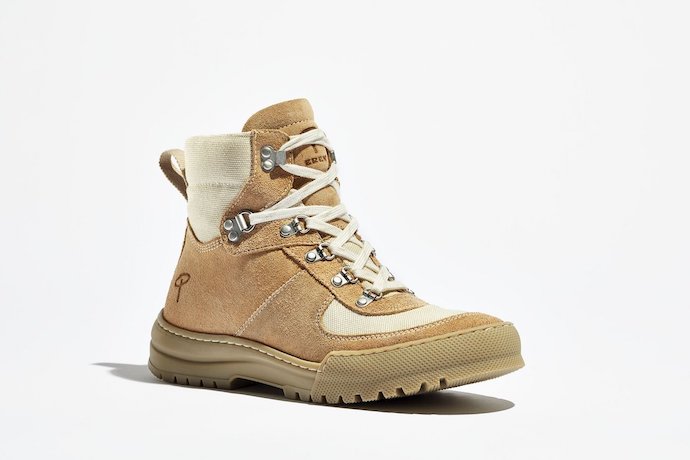 What it is: In other boot news, a fourth-generation shoemaker from the Timberland family just launched Erem, a brand that was specifically designed for desert landscapes and climates.
Why we want it: The durable, breathable boots provide traction on the trails and keep out sand and other debris during desert expeditions. They're also biocircular, which means that every piece of material that goes into the boots has a proven path back to nature.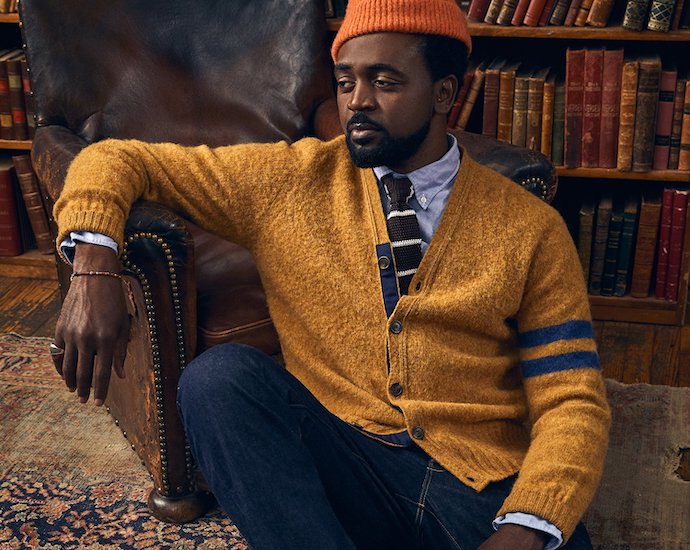 What it is: The king of collabs, Todd Snyder, has partnered with Ivy style icons, J. Press, on a new collection that trumpets the prep revival.
Why we want it: Regardless of your collegiate affiliation, now's the time for Shetland sweaters, Oxford shirts and tweed jackets.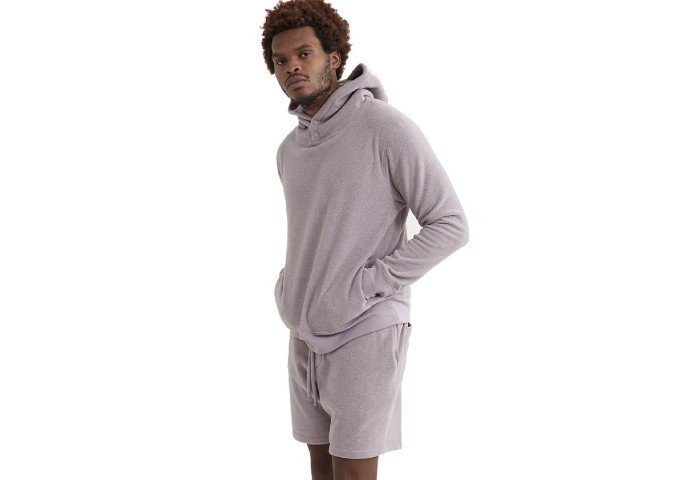 What it is: Goodlife partnered with Polartec on a fleece hoodie-and-shorts combo that's supremely soft and lightweight.
Why we want it: Put these on when lounging around the house or other occasions where coziness is paramount but pants are not.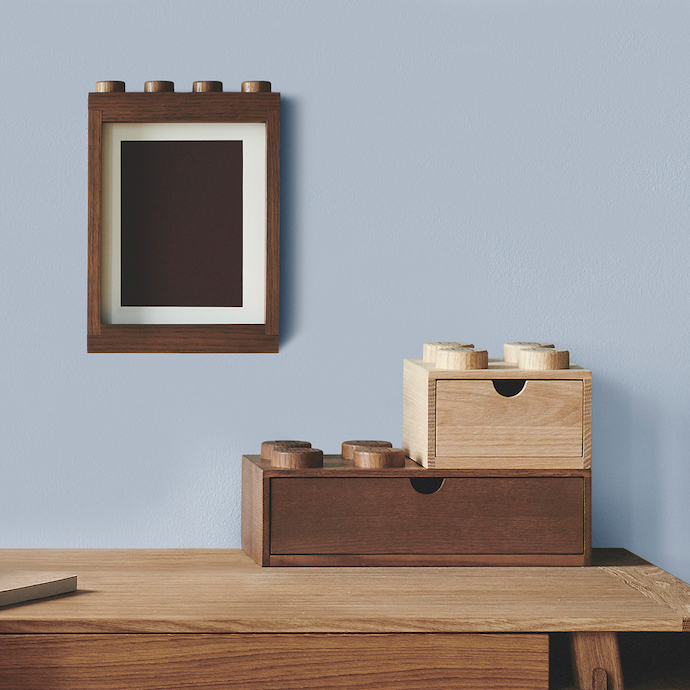 What it is: LEGO and Room Copenhagen just released a set of home goods that see the little plastic bricks upgraded into wooden wall hangers, picture frames and stackable desk drawers.
Why we want it: The items are made from oak, look good, and let you reasonably play with LEGOs at home or in your office.