José Andrés is a renowned chef and restaurateur, an author, a TV personality and the founder of World Central Kitchen, a nonprofit that's served millions of meals to people in need.
He's a good guy.
He's also introduced countless Americans to Spanish cuisine. But unless you live near one of his restaurants, it's likely you've yet to experience his cooking. So it's a good thing the internet exists.
Because now, Andrés has partnered with Goldbelly to bring some of his favorite dishes straight to your door. Which is great, considering that paella and tapas so rarely just invite themselves over.
The collection features seven different dishes, from appetizers and entrees to a dessert. Each feeds multiple people, so you can invite friends over and make a night of it.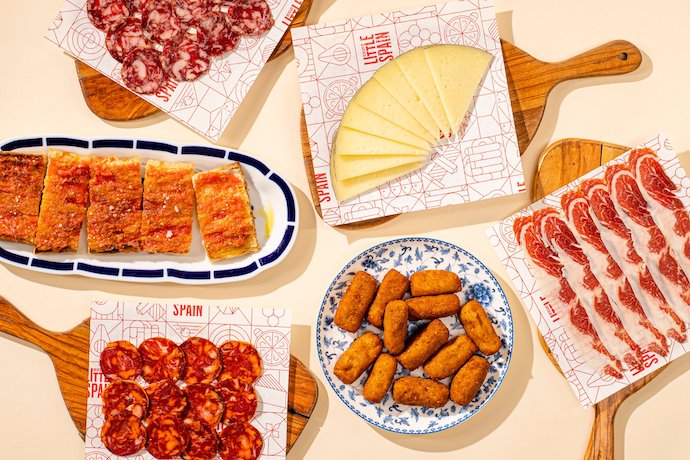 The Chicken, Duck and Foie Gras Canelones feel like a good place to begin. The traditional Catalan dish sees those fillings go into fresh pasta, then it's all baked with béchamel sauce and Manchego cheese. There's also a Tapas option, with chicken croquetas, bread, cheese, aged Ibérico ham and Spain's famous cured sausage, Salchichón Ibérico de Bellota.
You were promised paella, and paella you shall get. In this case, it's a three-person kit featuring red prawns that comes with Bomba rice, saffron and your very own paella pan.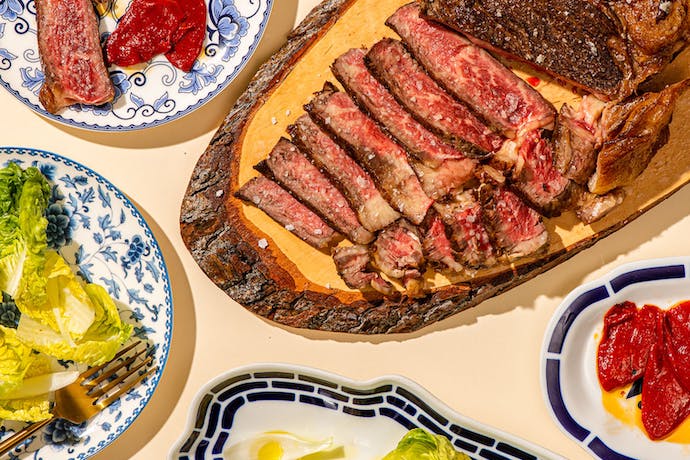 There's also an Ibérico Pork dinner and a Spanish Ribeye dinner, plus a Burnt Basque Cheesecake. So, you've got options, and all of them are good ones. Which means you can't really go wrong.
But you still have a decision to make.