Yesterday, we spent the day drinking all kinds of great stuff to celebrate our collective aversion to labor.
Today's excuse?
The changing of the seasons.
Yep... that works.

Make way for The 14 Drinks To Covet Through Fall, a look into the newest and/or most autumnal liquids you should be quaffing as the leaves change and the pumpkin spice wafts and the gang gets stuck in a corn maze way longer than any of you is comfortable with.
It includes a barrel-aged cider from two big names in barrels and cider. And a honey-based cocktail on a mission to save the bees. And well, just some really excellent whiskey.
Because when it comes to fall, we always think of whiskey.
Much like we do in winter.
And spring.
Summer, too.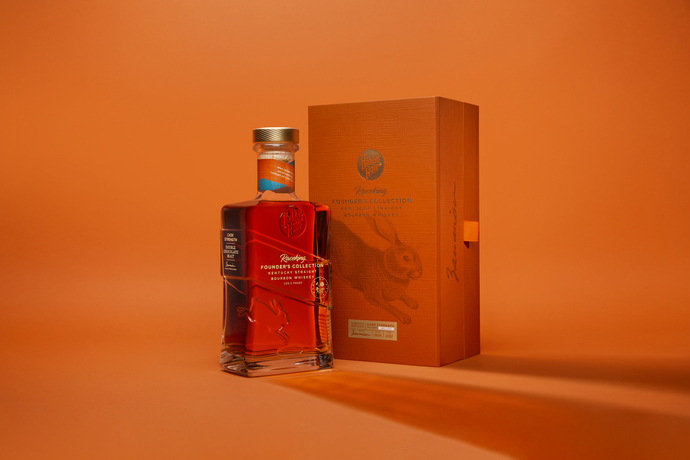 Kentucky's Rabbit Hole makes damn good bourbon. And they also have a Founder's Collection series making even damned gooder bourbon in super limited releases. The newest is called Raceking, a five grain, double-chocolate malt cask-strength bourbon with an exceptional mash bill and notes of rich chocolate. Only 1,365 bottles exist. Unlike the word "gooder."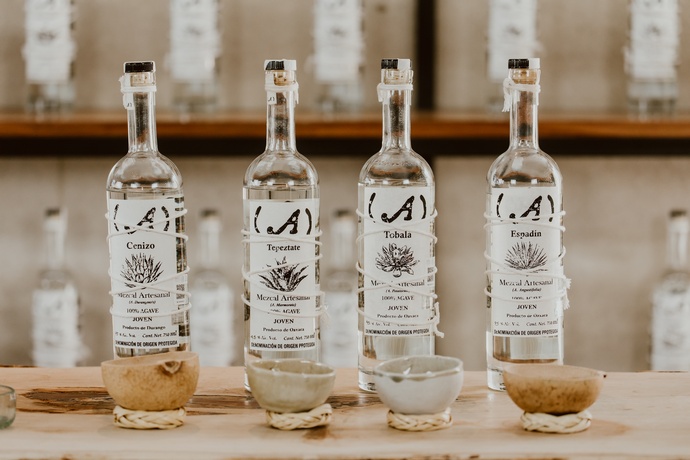 Acre Mezcal comes from the forces behind Cabo's popular Acre Hotel + Restaurant, tapping the talents of multi-generational, small-batch mezcaleros like Durango's Burciaga family and the Cruz-Molina clan of Oaxaca for stunning expressions of Tobala, Espadín, Tepextate, and Cenizo. This is the one you won't be sharing with that friend who still calls it "smoky tequila."
There are many sakes in this world. Little Sumo is the only Kobe-brewed premium sake we've found that comes in a convenient glass jar decorated with a wee sumo wrestler hoisting a larger sumo wrestler above his head. And that's good enough for us.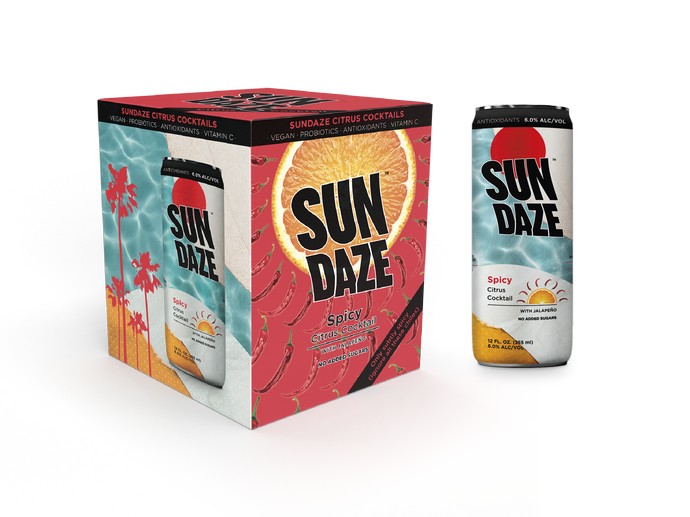 Here's a fresh idea: Sundaze, a canned cocktail made with nothing but fermented Valencia orange juice. The label art screams summer. The citrus taste says better version of a Mimosa. Our early morning buzz says breakfast.

Shacksbury hooked up with Whistle Pig to make this moderate ABV apple cider aged in rye barrels. They call it "Lo-Ball" for its easy drinkability. Here's wishing these two crazy kids a lifetime of happiness together.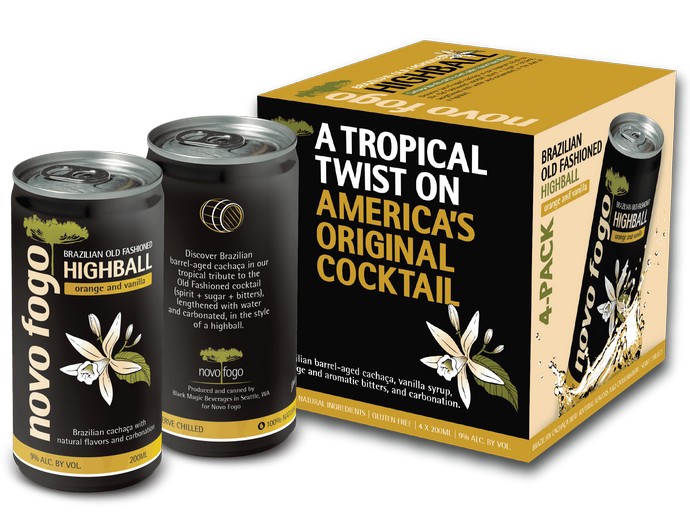 Aged Cachaca Old Fashioned Highballs in cans. It sorta sounds like something we just made up. But we didn't. We're not that smart. It was Novo Fogo who actually brought this wonder into the world.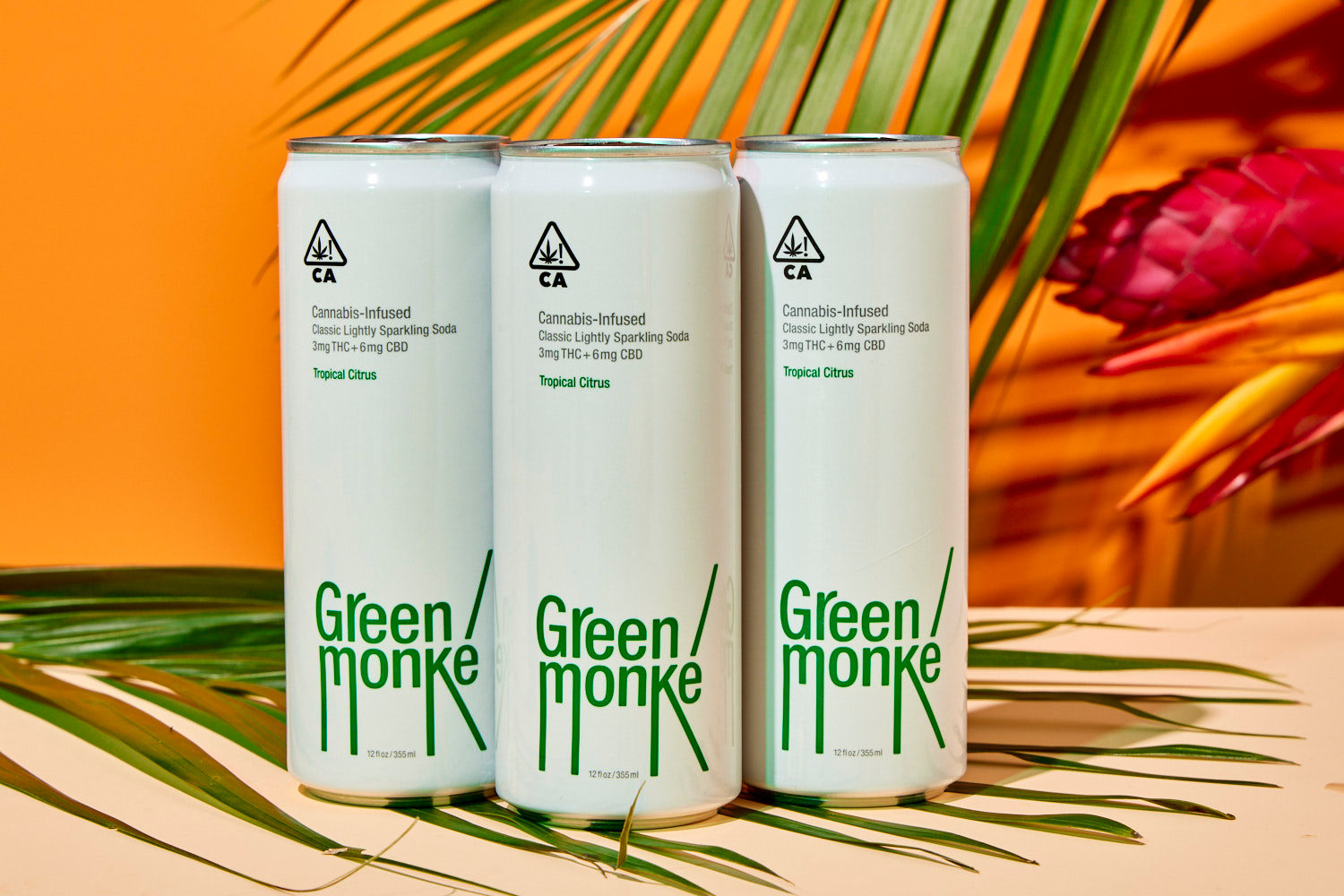 Green Monké is a lightly sparkling, tropically-flavored soda made with a small dose of THC and a slightly bigger dose of CBD. And it's called Green Monké. Really, what's not to love?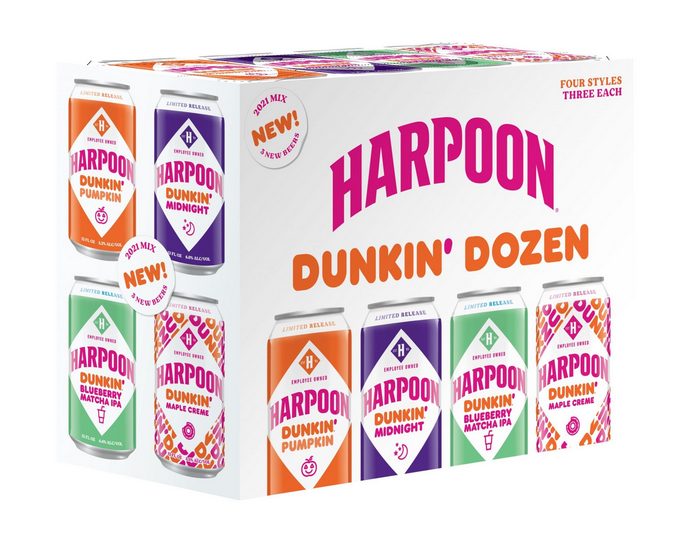 Naturally, Dunkin' Donuts has a line of fall beers made with coffee in partnership with New England's Harpoon Brewery. Wait. Dunkin' Donuts has a line of fall beers made with coffee in partnership with New England's Harpoon Brewery?!!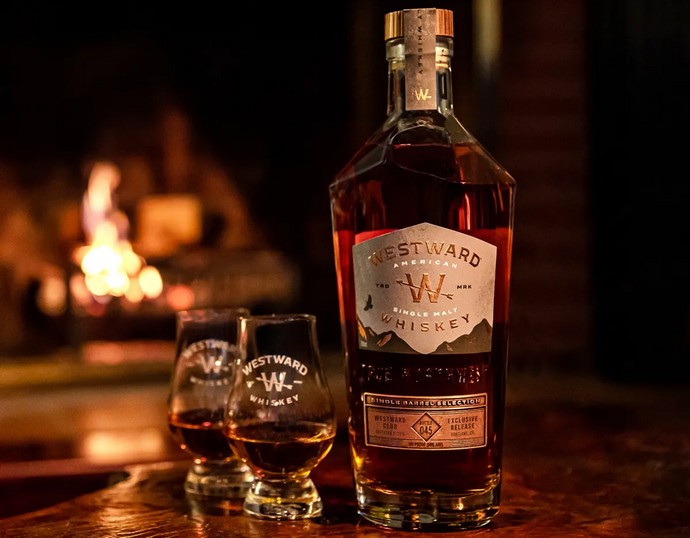 Oregon's single-malt Westward Whiskey has its own whiskey club. Until now it was only available to locals. Starting this week, everybody can get in, granting 1-3 bottles of the brand's quarterly club releases, along with access to rare whiskey releases others can never obtain, plus events and camaraderie with one's fellow whiskey lovers. Among other life-affirming benefits.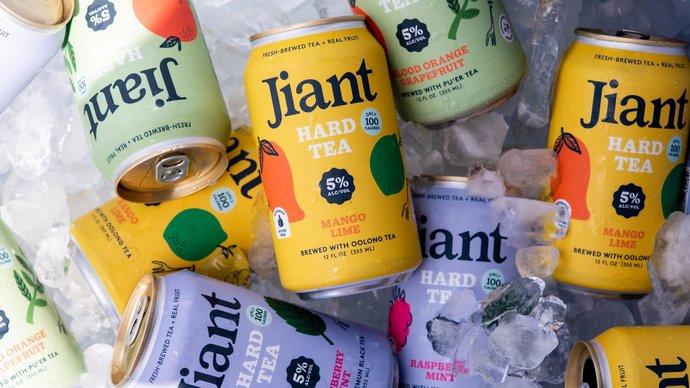 You've heard of hard seltzer and hard kombucha. Get ready for hard tea. Jiant just introduced its own selection, with flavors like mango-lime, raspberry-mint, and blood orange grapefruit. It's so hard, Earl Grey runs in the other direction every time it shows up.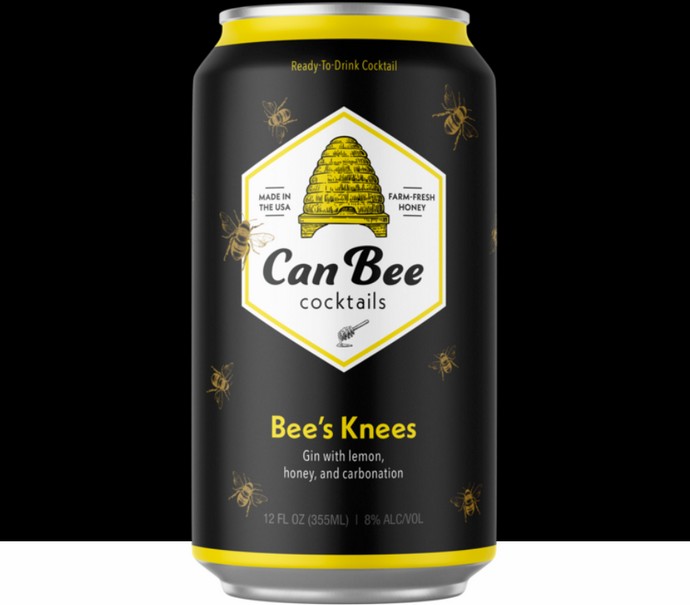 "If the bee disappeared off the face of the Earth, man would only have four years left to live." That's a quote commonly attributed to Albert Einstein. He's basically giving you license you to drink as many of Can Bee's "Bee's Knees" cocktails as possible, since each purchase helps support Xerces Society's Pollinator Conservation Program. Science = fun.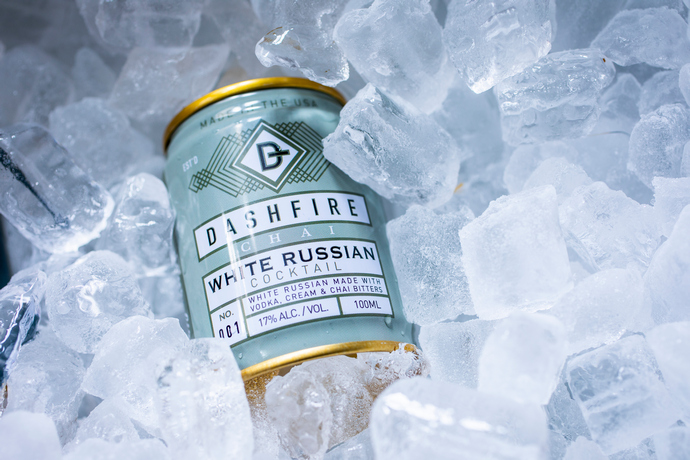 One of these nights, you'll be sitting by the fire getting cozy with a date when the sudden urge for White Russians will manifest itself. So you better have some of Dashfire's ready-to-drink versions made with chai bitters and Wisconsin cream on hand. Who knows? Maybe you'll be watching Big Lebowski or something.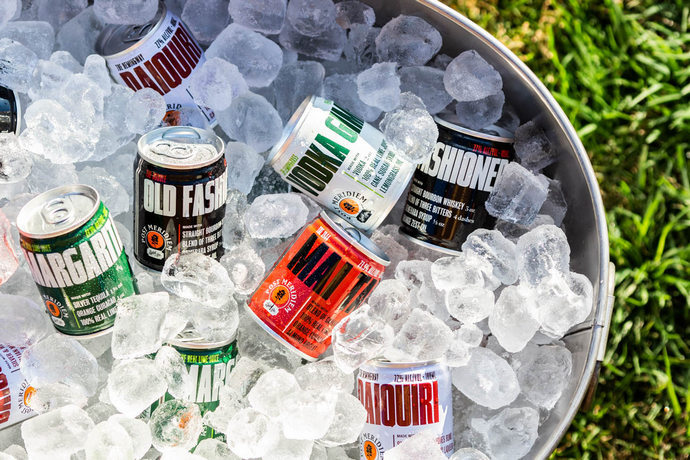 It could get cold out there. You might require fortification. Post Meridiem Spirit Company's canned cocktails are tiny enough to bring anywhere and pack a walloping ABV in every can. That hayride will never know what hit it.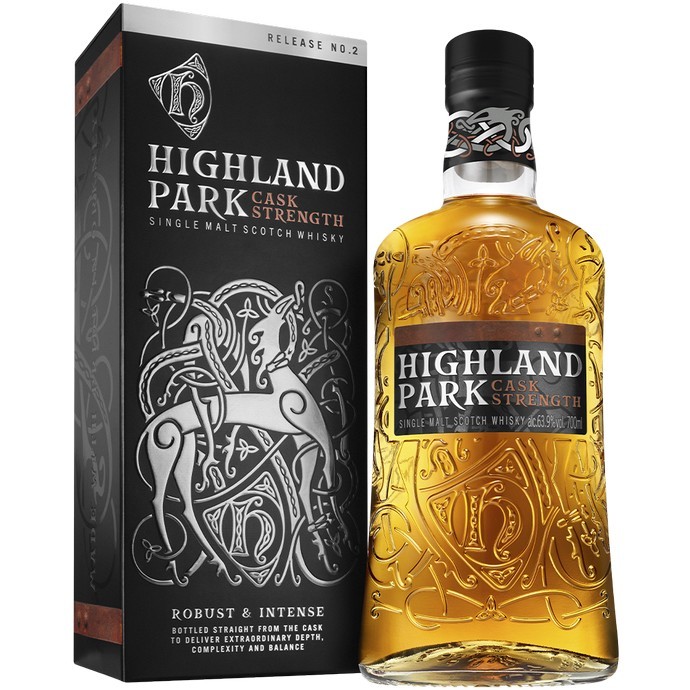 Highland Park's Cask Strength Release No.2 has been matured in sherry-seasoned European and American oak casks, as well as ex-bourbon casks. The 63.9% ABV Scotch whisky won't be available in the U.S. until October. By which time we'll presume you've have tried everything else on this list and be looking for something new.