When you buy clothes, it's difficult to know where they really come from.
All labels tell you which country made your product. Some newer companies are more transparent about their production practices, and even include details on their factories.
But rarely do you get the chance to be like, "Hey, thanks Cristina. Great job on this shirt!"
Someone Somewhere is giving you that chance—and also a collection of well-made products, including T-shirts, pullovers, windbreakers, backpacks and wallets.
The company was founded in Mexico in 2016 but just recently made its stateside debut. It works with more than 200 artisans—primarily women—across multiple Mexican states, including Puebla, Oaxaca and Hidalgo. The artisans ply their skills, such as hand embroidery and loom weaving, to create unique products, and Someone Somewhere pays them significantly higher wages than the national average. So, the artisans and their communities receive an economic lift, and you get high-quality attire and accessories that you're unlikely to find at your local shop. Everyone wins.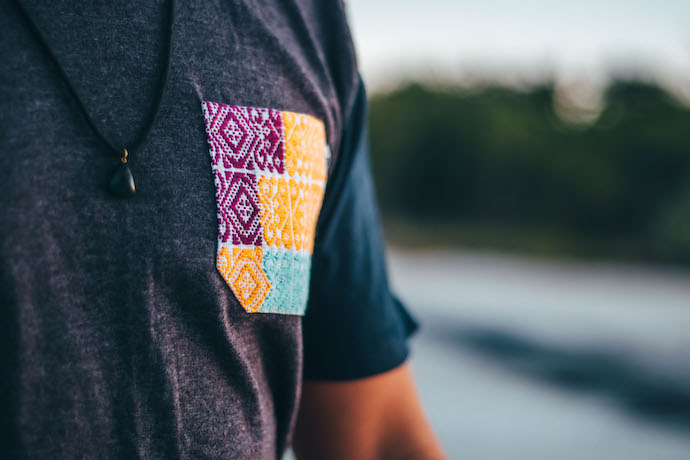 Take a look on the website. You'll see tees with eye-catching pockets that were hand-embroidered using techniques passed down through generations.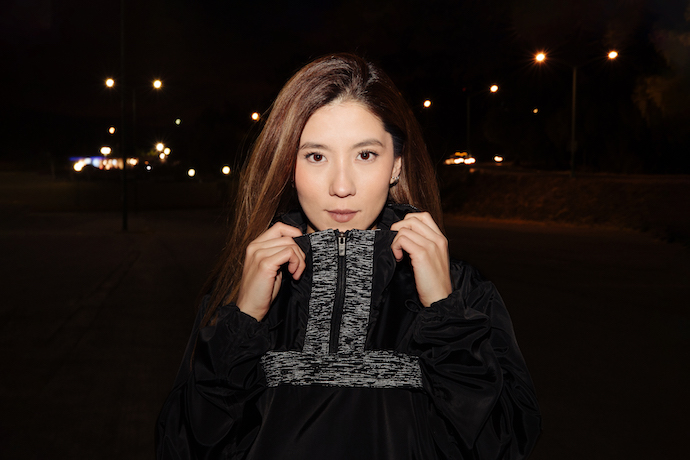 The Magic Loom Windbreaker is made with fabric that's woven with reflective fibers that spring into action at night to keep you visible as you walk through town or go for an evening jog.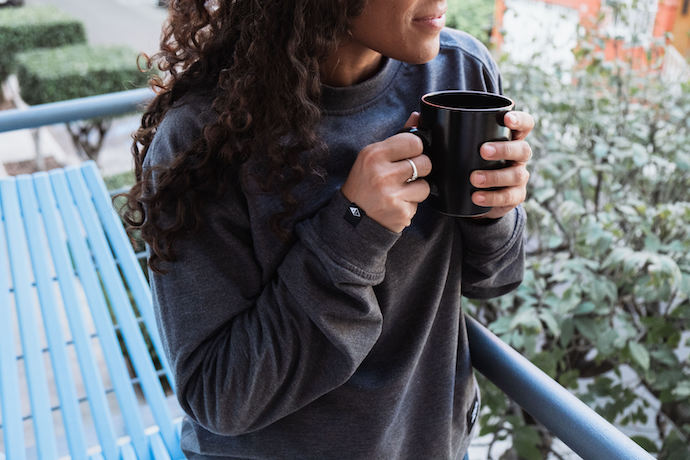 The Lifeproof Pullover is made from soft, durable material that's waterproof, stain-proof and antimicrobial, so you can wear it more and wash it less. Roll one up and throw it into your bag on your next trip.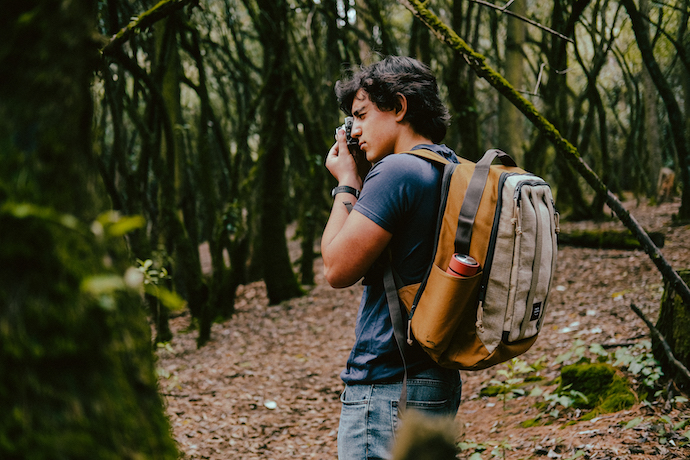 If you don't yet have that bag, no worries. Browse the backpacks, lightweight packs and expandable bags, and you'll find a variety of options for whatever you need. Some are available in neutral browns and blacks, others come in colorful combinations, and all will look good on your shoulders.
Each item, whether a shirt, jacket or bag, comes with a tag that tells you which artisan created your product and where they live. You can even type the person's name into the website to learn more about them and to send them a personal thank you note.
You can't do that on Amazon.