This is the Want List, a semi-frequent rundown of stylish new clothing, accessories and gear our editors are feeling for one reason or another—and, for lack of a better word, want.
Today's edition includes a weighted robe, delicious whiskey and a new way to spice your food, plus shoes made from wine grapes.
Wine... what can't it do?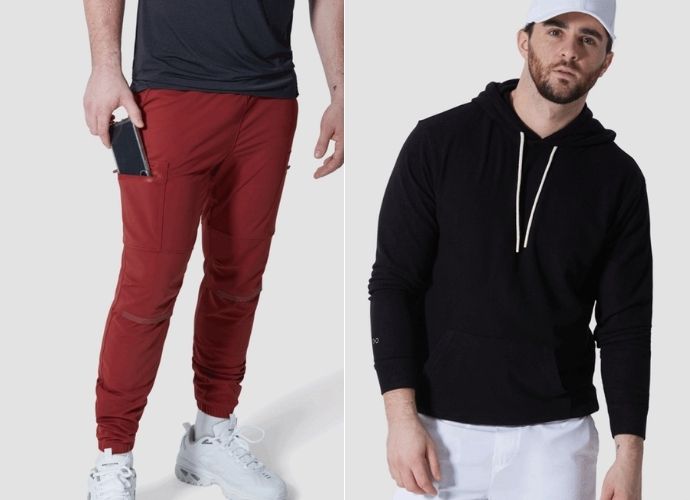 What it is: The activewear gurus at Centric have released a new collection of performance hoodies and joggers. The warm WonderKnit Hoodie has a hidden interior mesh phone pocket and side zipper pocket, and the CoreFit Training Joggers are made from flexible material that's quick-drying and water resistant.
Why we want it: The items are buttery soft, wrinkle resistant and look better than they have to, which is great when the time comes to finally leave the house.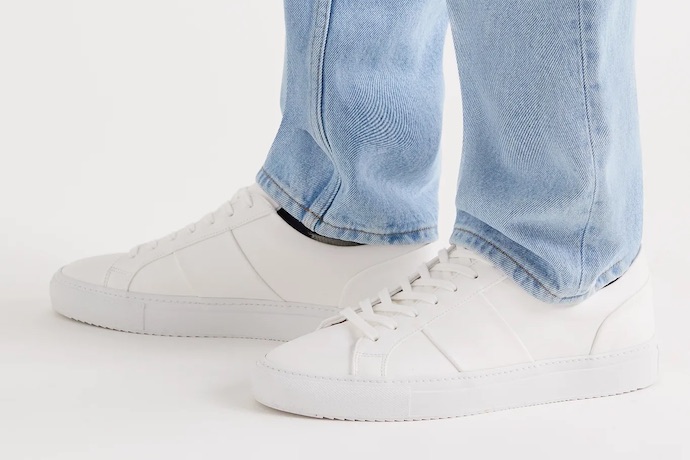 What it is: Mr. Porter's house label, Mr. P. has just introduced the Eco Edition Larry Sneakers in white and black. They're made from repurposed grape waste generated by the wine industry and have soles developed from recycled Italian rubber.
Why we want it: They're leather-alternative shoes that are comfortable, look good and go easy on the planet. That's why.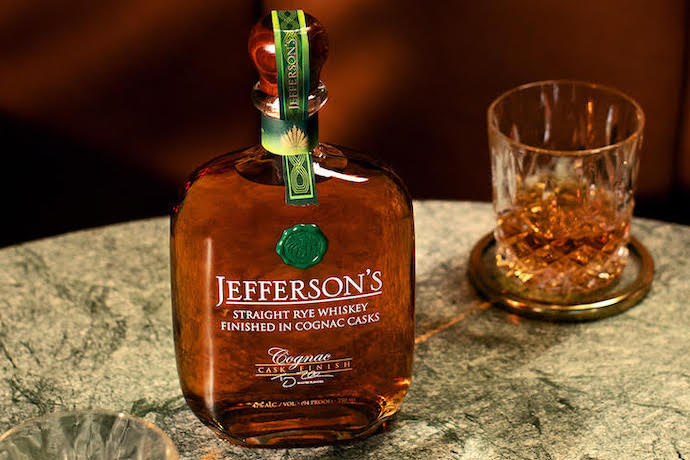 What it is: Jefferson's is best known for its bourbons. But the new Jefferson's Rye Cognac Cask Finish sees fully-matured straight rye whiskey take a nine-month nap in casks that previously held cognac.
Why we want it: The whiskey's strong rye edges are rounded out by the cognac, resulting in an elegant spirit with spice, orange, peach and honey.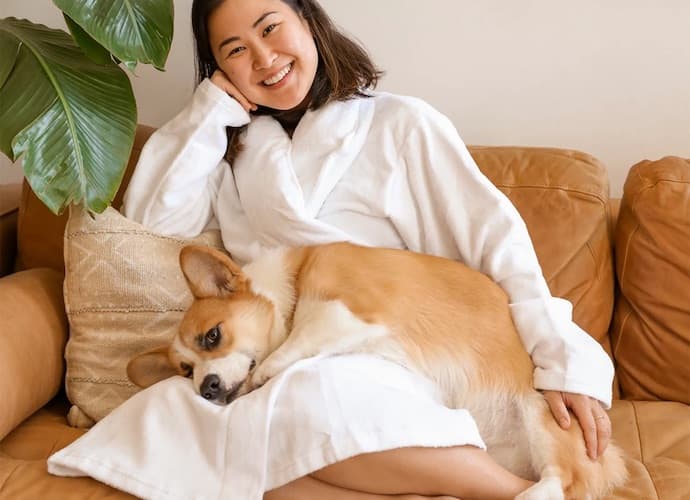 What it is: The Gravity x Modernist Terrycloth Weighted Robe is cozy as hell. And there's a three-pound weighted wrap inside the collar, which promotes stress reduction and relaxation.
Why we want it: Wrap us in soft, terrycloth stress-relief, now and always.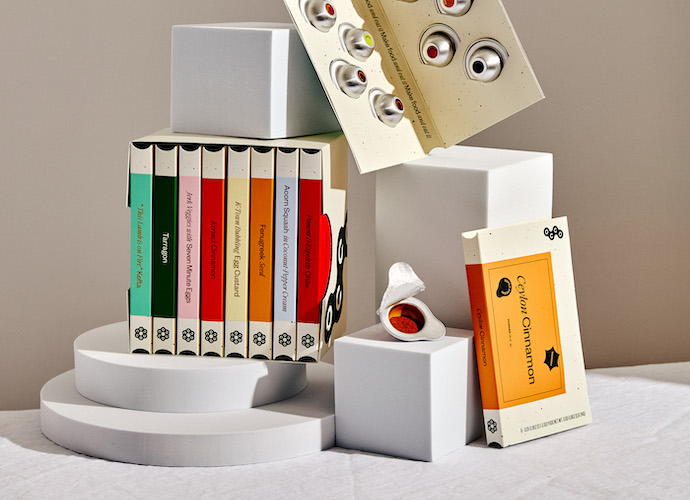 What it is: Occo is a new company offering pre-measured spice pods. They're kicking things off with recipes from an all-star roster of chefs, including Top Chef veterans Nina Compton, Mei Lin and Gregory Gourdet.
Why we want it: Your spices stay fresh, and you don't have to buy more than you need each time you try a new recipe.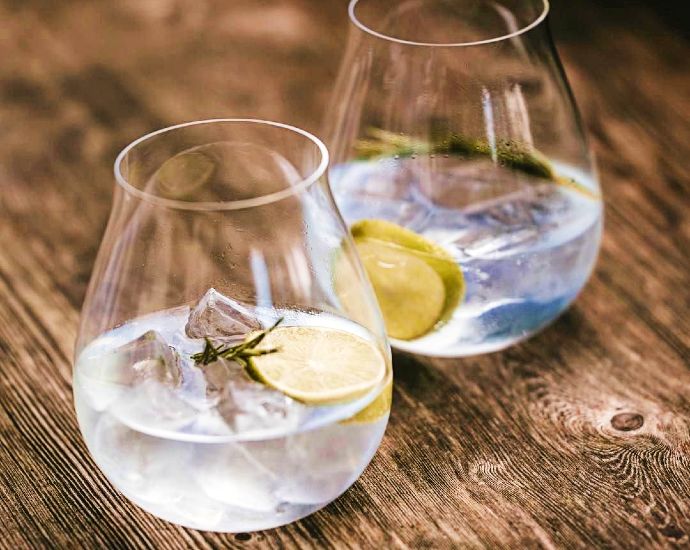 What it is: It's the Riedel Gin & Tonic Glass. Sure, you can serve a G&T in any glass, but these were specifically designed for the cocktail. The bulbous bowl enhances the drink's aromas and allows ample space for accoutrements that pair with your chosen gin and tonic.
Why we want it: The weather's heating up, and G&Ts are flowing. We have whiskey glasses and wine glasses—so why not a Gin and Tonic glass?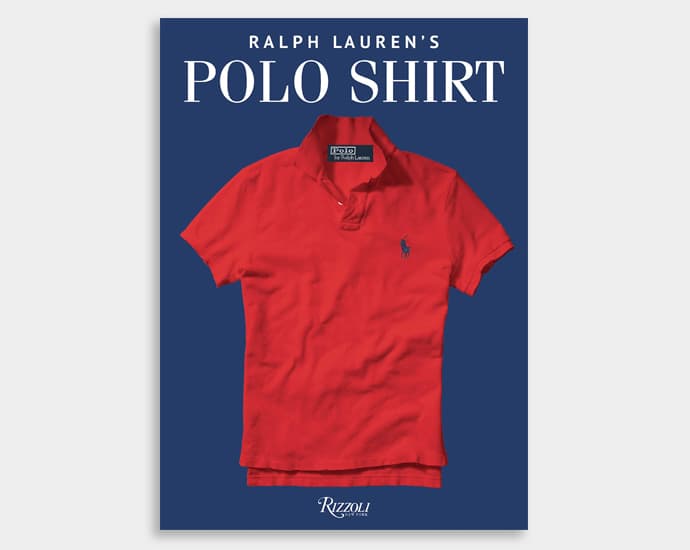 What it is: The iconic Ralph Lauren Polo shirt has its own book now, thanks to Rizzoli. Included in those 496 pages are the full range of colors, styles and fits over the past five decades, plus a gallery of polo-clad stars from the worlds of sports, film and music.
Why we want it: Even coffee tables look good in a polo.