March Madness is quickly approaching.
After last year's tournament was canceled, you're probably hungry for some basketball. And casual gambling.
We can't help you with your bracket, and we have no idea if your team will be cutting down the nets when it's all over.
But we can point you to these beautiful handmade basketballs.
Bespoke goods aren't just the dominion of tailors. Sometimes, the best sewing, leatherwork and stitching results in inflatable, bouncing objects. Here are three of the best.
"Old Fashioned" Naismith Basketball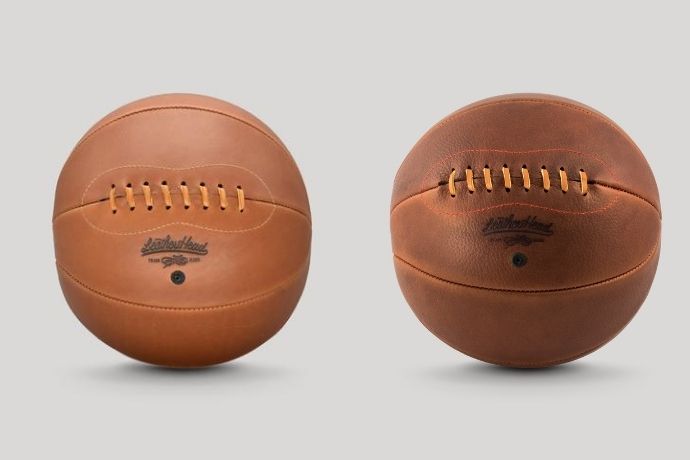 Leather Head Sports makes the kinds of sporting goods you'd have found a century ago. We're talking basketballs, footballs and rugby balls made from rugged leather and rawhide lace. These Naismith Basketballs pay homage to the era when peach baskets served as hoops and balls maybe didn't bounce so straight. In addition to these handsome options, Leather Head also makes basketballs fashioned from suede, black leather, bison leather and metallic gold, should you want to start a collection.
Vintage Leather Basketball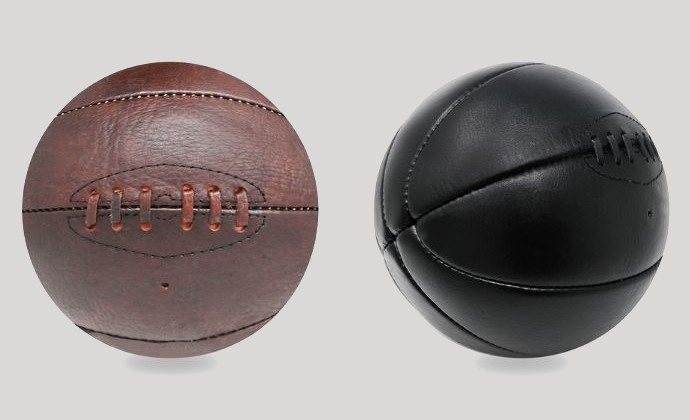 Made from genuine heritage leather, these vintage-inspired balls are handmade individually and harken back to a time when shorts were short and players shot underhand. They look great in a display case, and that's really where they should go, but the balls are durable enough for shooting around in the gym or an impromptu indoor pickup game.

Springfield Basketball, Snakeskin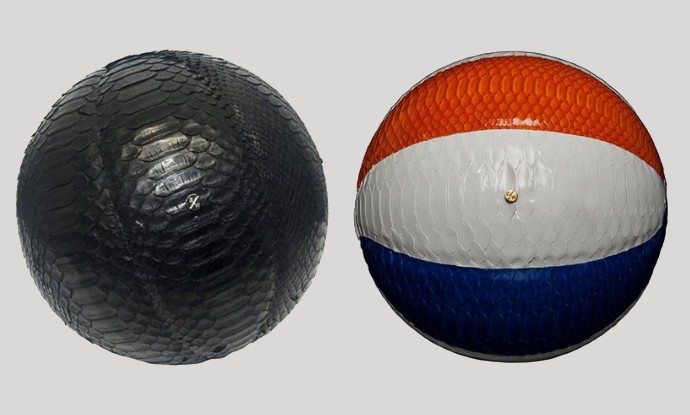 Elizabeth Weinstock makes products from exotic leathers and snakeskins sourced from around the world. These conversation-piece basketballs are more artwork than sports equipment. They're made in Los Angeles from snakeskin and would look great on the shelves in your home or office. Want to put your own bespoke spin on something? Give them a call, and they will customize materials, colors and logos to create a ball just for you.
You probably shouldn't take these to the park.