March Madness is quickly approaching.
Which means your days will soon be filled with basketball games, casual gambling and more than a few missed meetings.
We can't help you with your bracket, and we have no idea if your team will be cutting down the nets when it's all over.
But we can point you to these beautiful basketballs.
Because handmade goods aren't just the dominion of tailors. Sometimes, the best sewing, leatherwork and stitching results in inflatable, bouncing objects. Here are five of the best.
"Old Fashioned" Naismith Basketball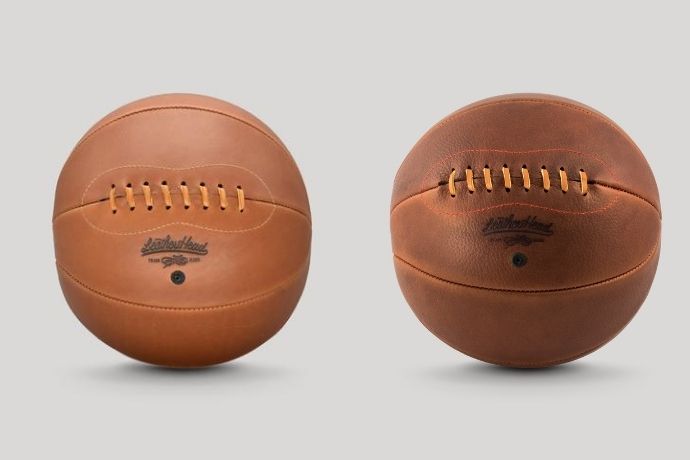 Leather Head Sports makes the kinds of sporting goods you'd have found a century ago. We're talking basketballs, footballs and rugby balls made from rugged leather and rawhide lace. These Naismith Basketballs pay homage to the era when peach baskets served as hoops and balls maybe didn't bounce so straight. In addition to these handsome options, Leather Head also makes basketballs fashioned from suede, black leather, bison leather and metallic gold, should you want to start a collection.
Reigning Champ x Spalding Basketball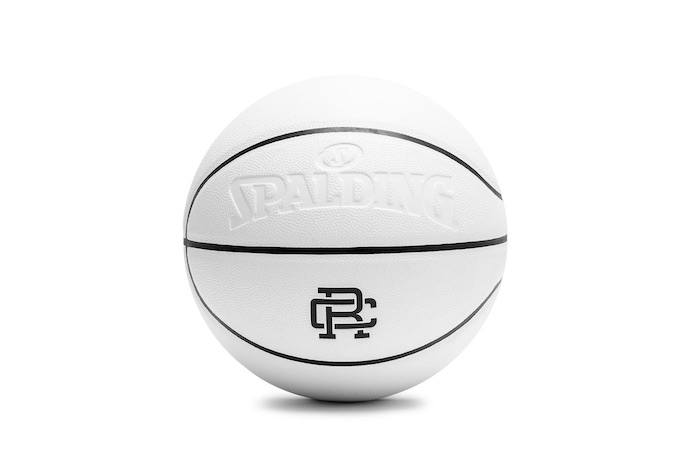 This limited-edition Spalding ball was produced with a white, high-performance leather composite that has a soft touch and dry tack feel. So, it performs like a regular ball. But it should not, under any circumstances, be used in a snowstorm.
Springfield Basketball, Glazed Snakeskin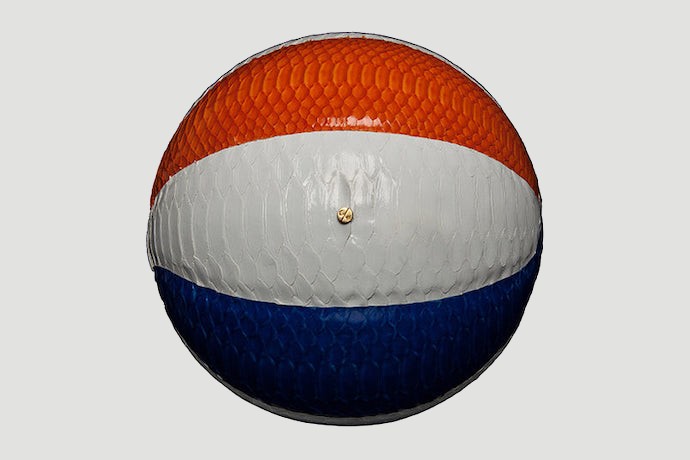 Elizabeth Weinstock makes products from exotic leathers and snakeskins sourced from around the world. These conversation-piece basketballs are more artwork than sports equipment. They're made in Los Angeles from snakeskin and would look great on the shelves in your home or office. Want to put your own bespoke spin on something? Give them a call, and they will customize materials, colors and logos to create a ball just for you.
Black & Gold Barocco Basketball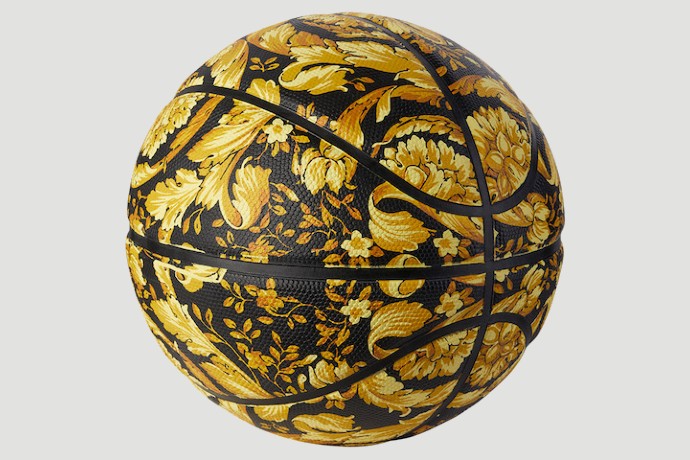 This eye-catching rubber basketball from Versace is made in Italy and features a gorgeous black-and-gold floral design. The regulation size ball works on the court, but it looks even better on your shelves.
Prada Basketball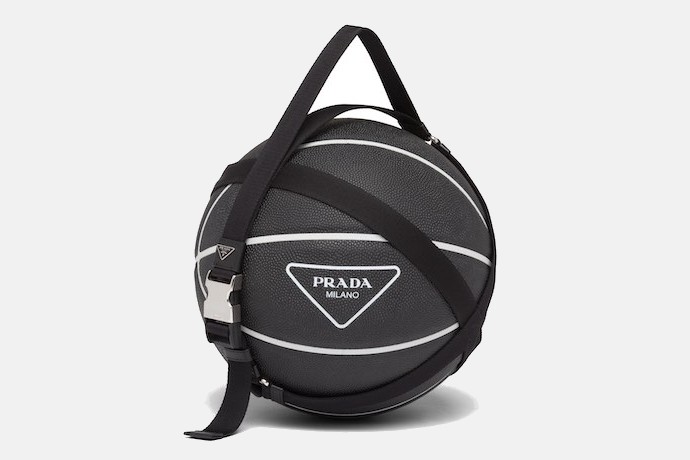 If you really like Prada, here's a basketball with the Italian fashion house's logo on it. You can choose from two options—one black and one red—with both including a nylon harness carrier that buckles around the ball for easier transport.
(Maybe don't take these to your pickup game in the park.)