Most of the time, if you slip some coconuts onto your feet it's because you're stranded on a deserted island, lost your shoes and have no other choice.
This is one of those rare other times.
Strauss + Ramm hails from Miami, where they're taking surplus coconuts, breaking them down and fashioning them into insoles. Ergo, they reduce their carbon footprint, and you get some extra cushion with each step.
The company makes several styles, including chukkas, Chelsea boots, court sneakers, runners and slides, each available in multiple colorways. The shoes are soft and lightweight, and they feature rubber outsoles for reduced shock and better traction.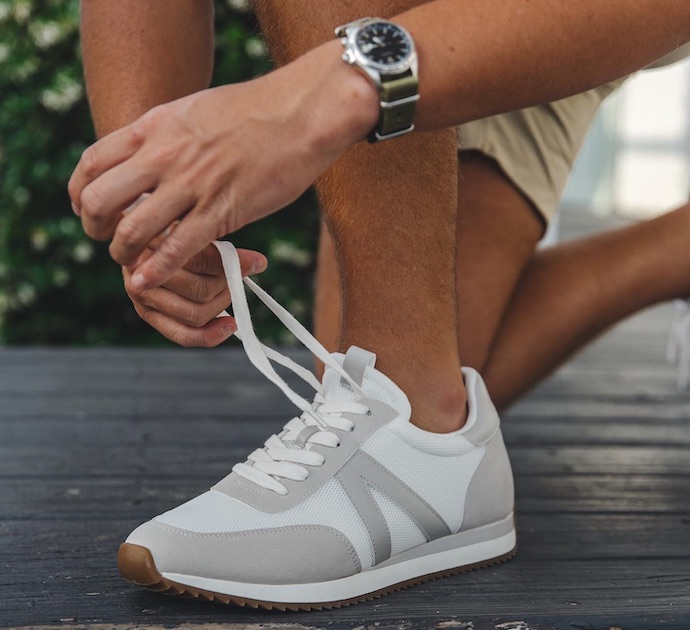 The Chelsea boot is available in black suede or gray flannel and gives you the classic boot silhouette. The sturdy back pull tab and elastic gore side panels allow you to put them on and take them off easily. The wear-anywhere chukkas are available in multiple options, from classic black and gray to more outside-the-box patterns. And the court sneakers keep things traditional, just in case a tennis match breaks out.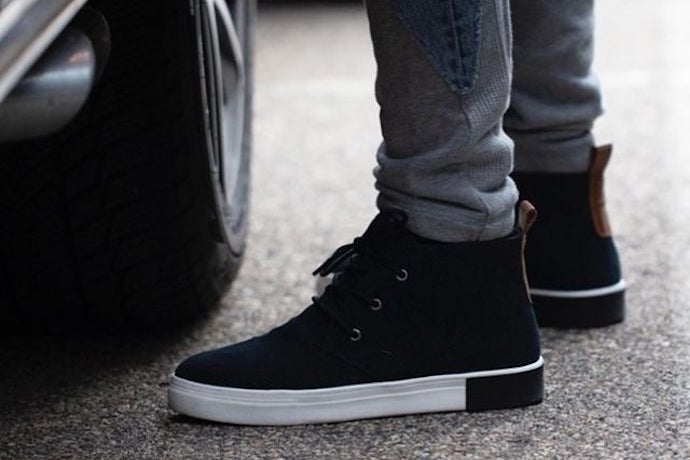 Whichever style you choose, you'll be walking on insoles made from coconut kernel extract. It provides each shoe with extra padding, and because it's a natural material, your body heat, weight and movement help the insoles gradually mold to the shape of your foot.
So, give thanks to the fibrous one-seeded drupe, aka the coconut.
After feeding you its flesh and hydrating you with its electrolyte-laden water, it's finally living up to its full potential.