The big game is nearly upon us.
While a couple topics require further contemplation (Brady finally retired, the Bengals are apparently good), at least one fact is certain as football season comes to an end:
You're going to need something to eat. Ideally many somethings.
So, to ensure your armchair domination continues this year, we've rounded up 10 of the best foods and drinks around the country that you can get delivered straight to your house.
The crowd will go wild, "MVP" chants will ensue, and you will nod politely while adding a few more wings to your plate.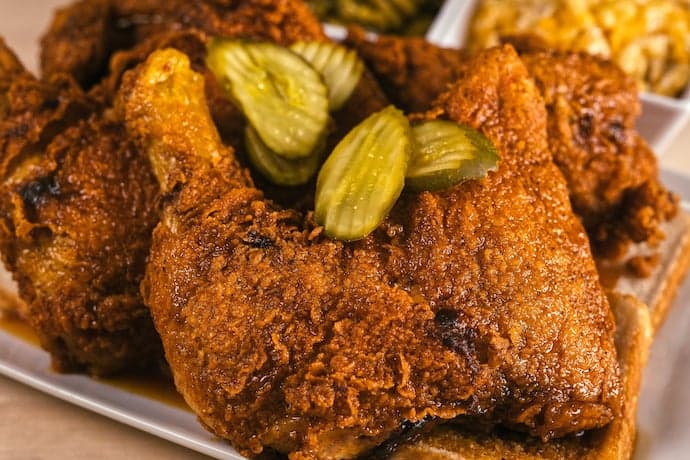 First up: chicken. Nashville hot chicken from Big Shake's, to be exact. It's spiced to your preference and includes all the mac and cheese, white beans and corn bread you want to accompany such things.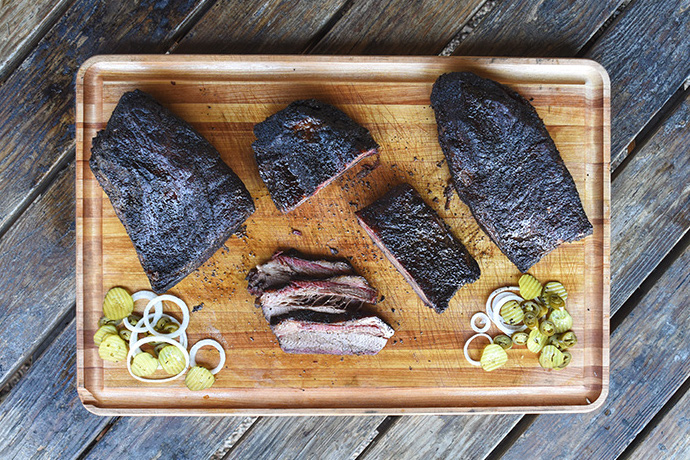 Snow's BBQ and its octogenarian pitmaster make some of the best barbecue in Texas, therefore the world. If you can't make the trip to this iconic Saturday's-only joint, you can have its brisket, pork ribs and sausage come to you.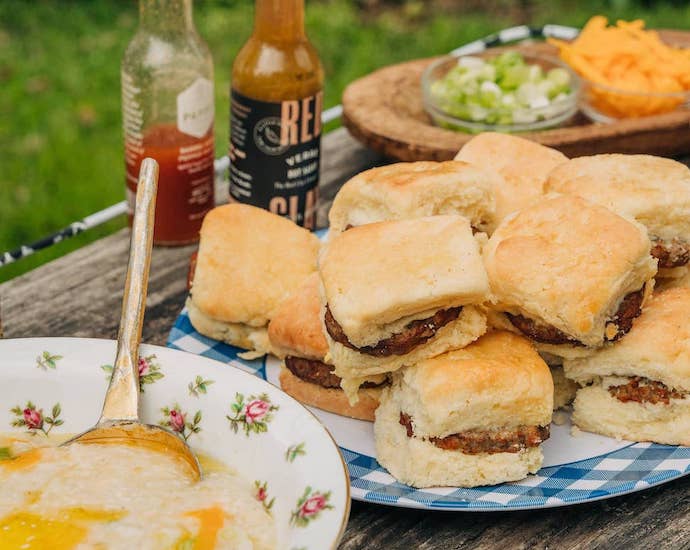 Fortify yourself and your guests with this breakfast-inspired tailgate kit. It comes from Atlanta- and Charleston-based Callie's Hot Little Biscuit, and features 12 sausage biscuits, pimento cheese and a pound of Carolina grits.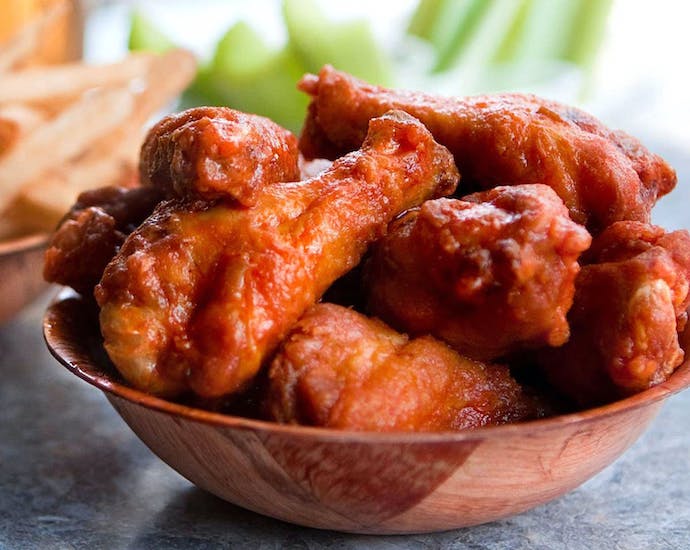 Duff's served its first chicken wings in Amherst, New York, (just outside of Buffalo) in 1969, and they've been going strong ever since. So, when it's wings you want, you could do a lot worse than a tray of 50 or 100 Duff's chicken wings available in five different sauces.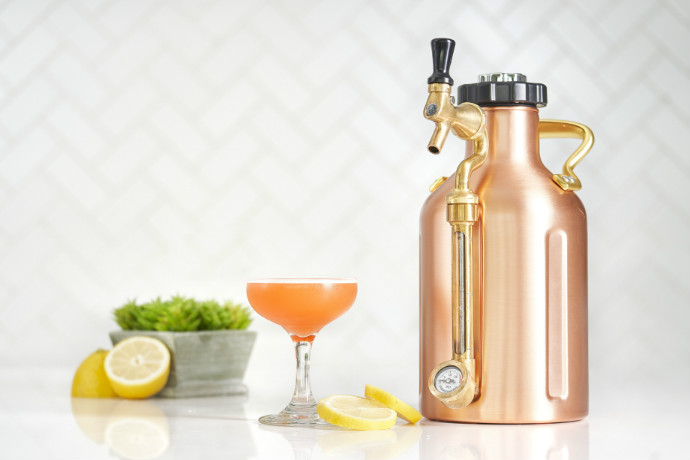 Beer is great. Don't let anyone tell you otherwise. But do consider mixing things up by ordering your adult beverages from Sourced Craft Cocktails. Local barkeeps make the cocktail kits and draft cocktails with good spirits and fresh ingredients, and you can choose from a large menu of classic and original creations available for delivery in 10 markets.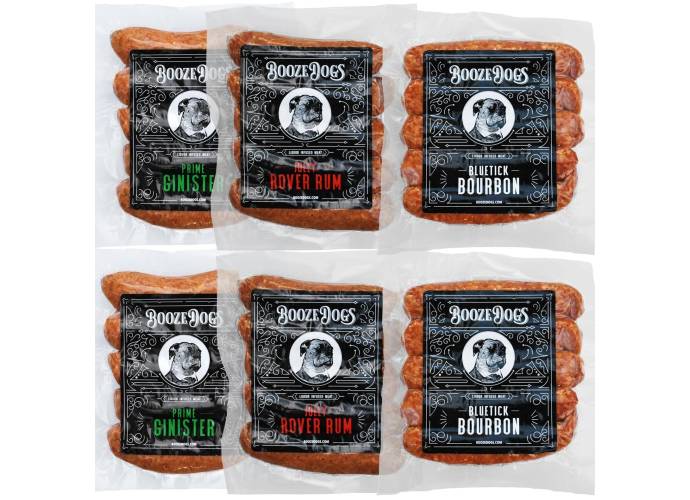 Liquor-infused meat sounds like the combined-vices situation one tends to covet on this particular Sunday. You can partake via Booze Dogs. The operation makes bratwursts and burgers marinated in bourbon, rum and gin and will ship them to your house packed in dry ice. The best part: You can eat a couple brats and still operate heavy machinery.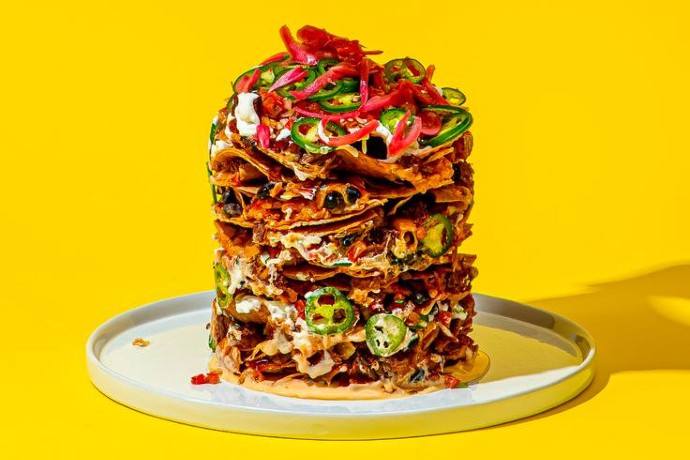 If ever you were going to eat something called "Trash Can Nachos," it would be the Super Bowl. This towering stack of snacks comes from Guy Fieri (obviously) and features smoked brisket, cheese, BBQ sauce, black beans, pico de gallo, jalapeños, sour cream, cilantro and pickled red onions.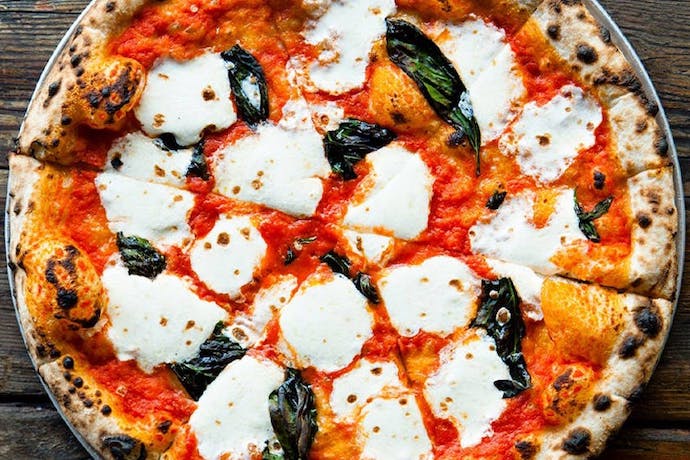 If you can't get to Brooklyn for Roberta's Pizza, just keep doing what you're doing and let it come to you. A six-pack of the restaurant's famous wood-fired Margherita pizza is the best kind of mail.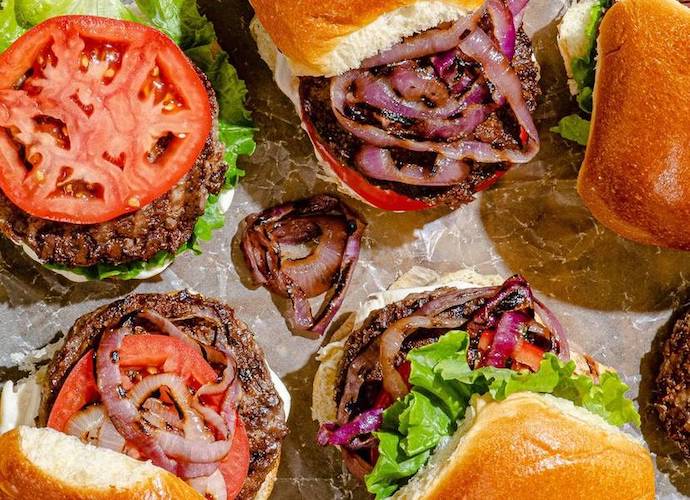 Two-handed burgers will never go out of style, particularly when your eyes are glued to the screen. Try these Pat LaFrieda burgers inspired by Minetta Tavern's Black Label blend, which features patties made from a blend of American Black Angus short rib, flat iron and dry-aged rib steak.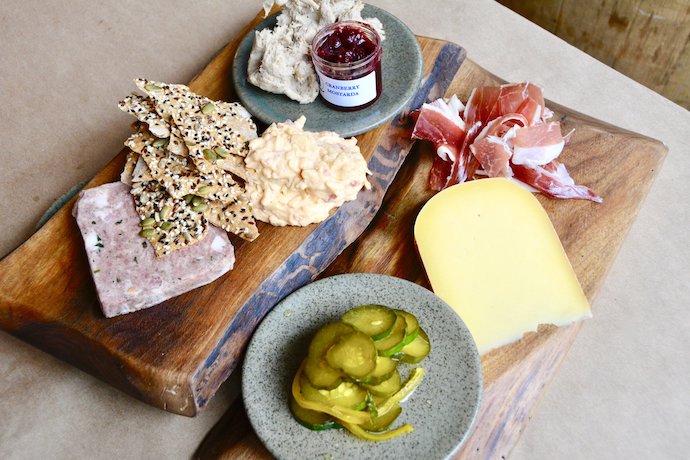 Chicago's Publican Quality Meats makes a mean charcuterie board. And they'll send you everything you need to construct a board for yourself. We're talking about cured meats, cheeses, pork and duck rillettes, olives, pickles, crackers and more goodies, available in multiple sizes, that you can quickly break out for the game.