Let's face it.
Election night probably won't end with us definitively knowing who our ruler will be for the next four years.
And regardless of the outcome, you'll probably need to drink well into 2021 either way.
So with a stressful Tuesday and several more months of quarantine ahead, why turn down a great opportunity to load up on some interesting new booze?
That's our campaign message today.
And the reason we're rounding up some of the coolest new spirits, THC-laced cocktails and super fresh mixers to get us all through fall, winter, and whatever the next year plans to throw at us.
Because if you can't beat them... you can always get drunk enough to not care as much.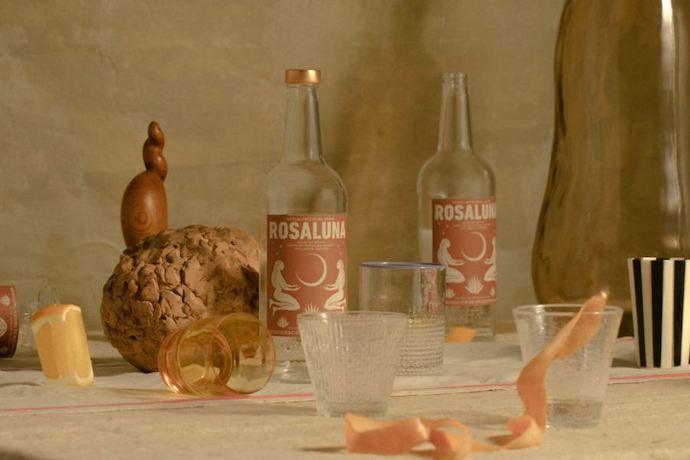 Mezcal Rosaluna was recently launched by partners that include a creative director who has worked with Kanye West, Drake and Beyonce. Now he's partnered with a family of sixth-generation Oaxacan mezcaleros to make this pristine spirit for you. Kanye can't be expected to do everything after all.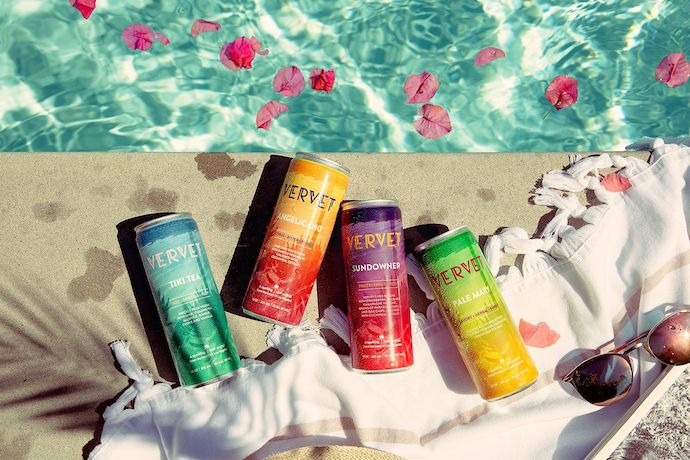 Vervet makes all-natural, sparkling canned craft cocktails with handmade bitters, vodkas, vermouth and amaro using local Southern California produce and botanicals like prickly pear, dried Persian limes, hibiscus and habaneros. In between surfing and pool parties and whatever else Californians do.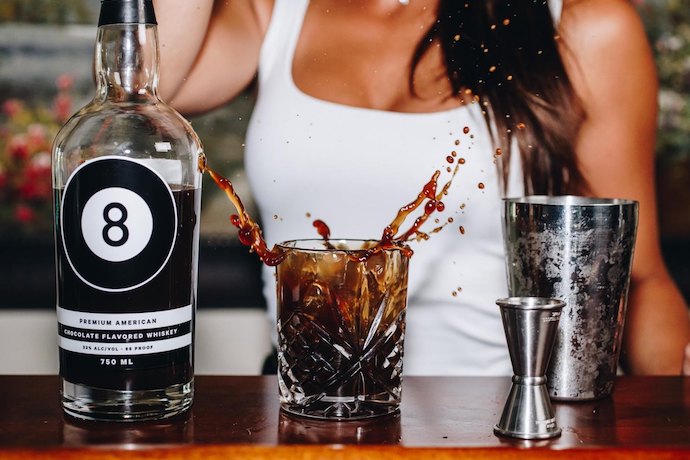 Although normally we'd shudder to see whiskey go the way of birthday cake and blue raspberry-flavored vodka, we're also the kind of people who gravitate towards words like "chocolate" and "bourbon" when they appear in any product. So go ahead, bring on the 8-Ball Chocolate Bourbon. We don't always vote along party lines.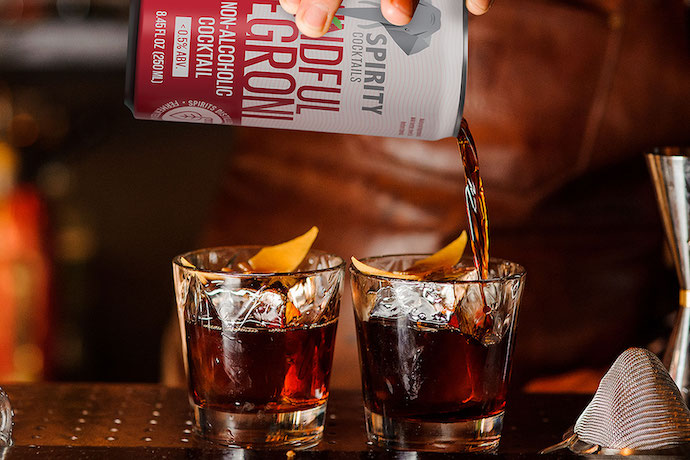 For those evenings when you want a drink but made a stupid promise earlier that you weren't going to drink that day... meet Spirity, a surprisingly complex, non-alcoholic canned cocktail distilled from tea. Flavors include Moscow Mule, Margarita and Negroni. Mike Pence gets drunk just looking at the can.
A fall drinks roundup without a Pumpkin beer? Not in our America. And we'll do you one better, with Southern Tier's pumpkin-infused Pumking Whiskey, the grain version of their famous Pumking ale. Funny, Pumpkin King is what we call the president.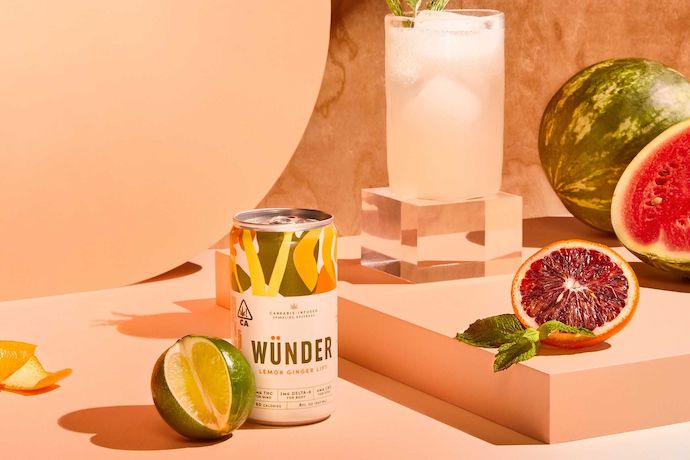 Does election night have your nerves frayed? Fortunately, there are drugs for that. For anyone seeking a natural route, there's Wünder, a canned cannabis cocktail with low doses of THC, CBD and body-calming Delta-8. It's currently only available in California, but this is why we vote.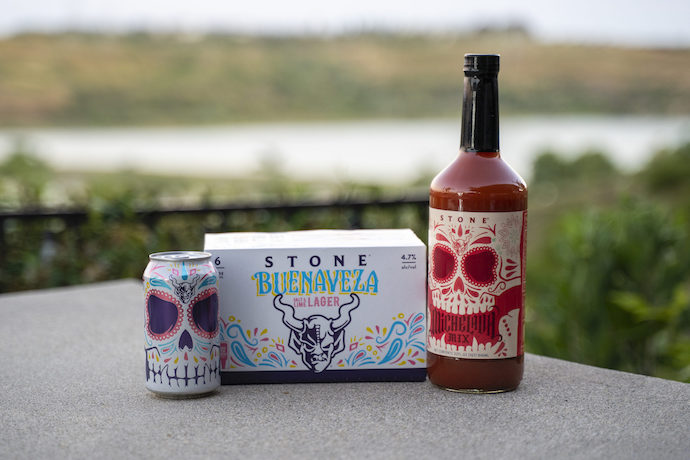 Those devils at Stone Brewing just unleashed a michelada mix right under the unsuspecting nose of the United States. Now it's available to help you make chile-spiked Mexican beer cocktails. Stephen Miller is incensed.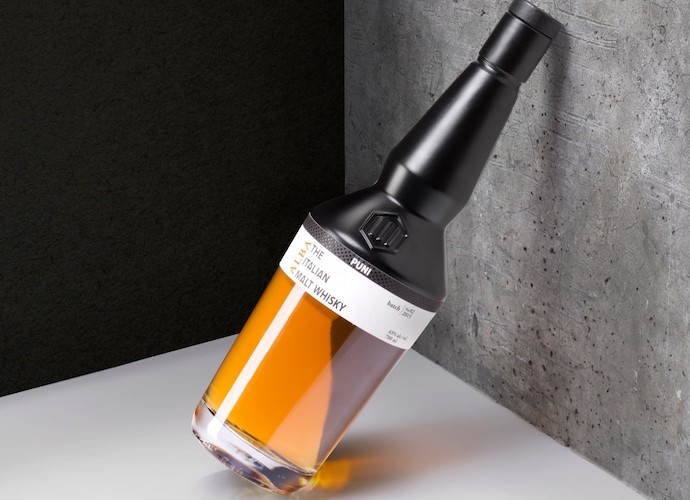 Right. You're "totally leaving this country and moving to Italy" if your candidate doesn't win. We've never heard that before. Anyway, at least Italy now has Puni, its very first malt whisky. So you can have a good dram made with Scottish stills and Alpine water. Not that we won't miss you.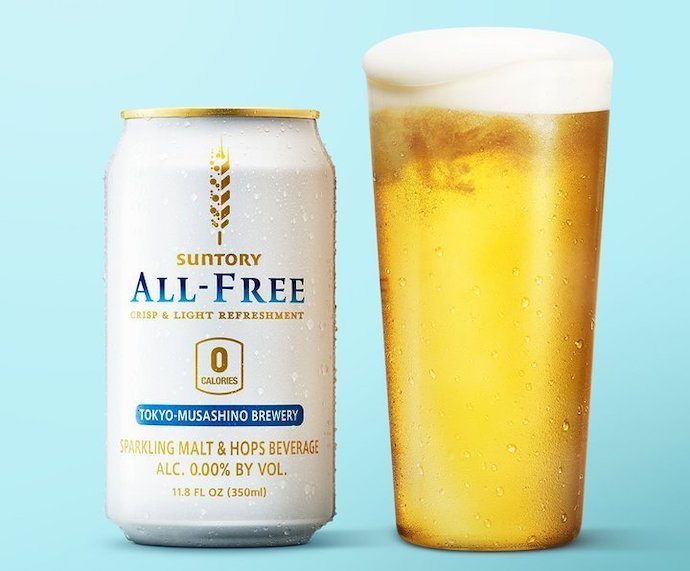 Suntory, the legendary Japanese whisky brand, now has its own 0% ABV beer called Suntory All-Free. And like freedom, All-Free isn't free. It is, however, available on Amazon. Unlike freedom.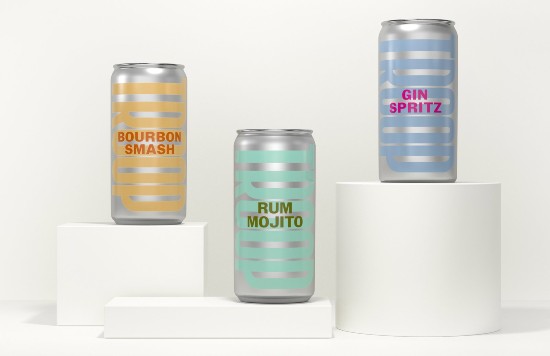 Troop is a pre-batched cocktail that packs a 20-proof punch into tiny cans of Bourbon Smashes, Gin Spritzes and Rum Mojitos. They're perfect for taking places. Like from your quarantine-driven refrigerator raid to your pandemic-induced Netflix binge.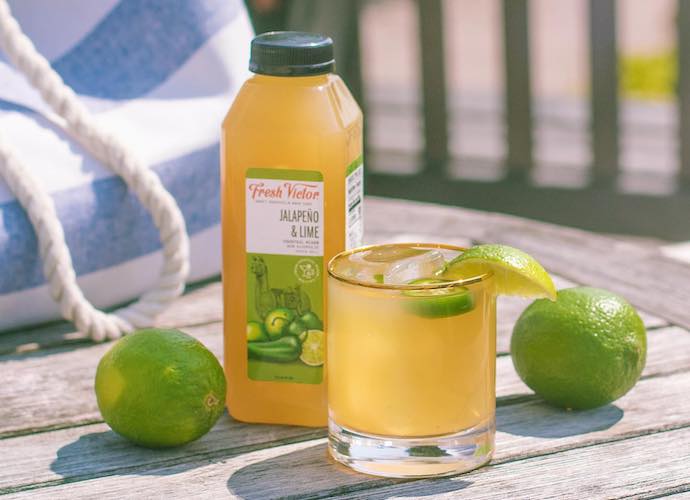 Pouring liquor is easy. Squeezing 30 Mexican limes is hard and you don't even want to get into the hazards posed by cactus pears. That's why you've summoned Fresh Victor to ship you an assortment of its fresh juice mixers for your Election Night cocktails. Fresh Victor has a plan for this country and should technically be president.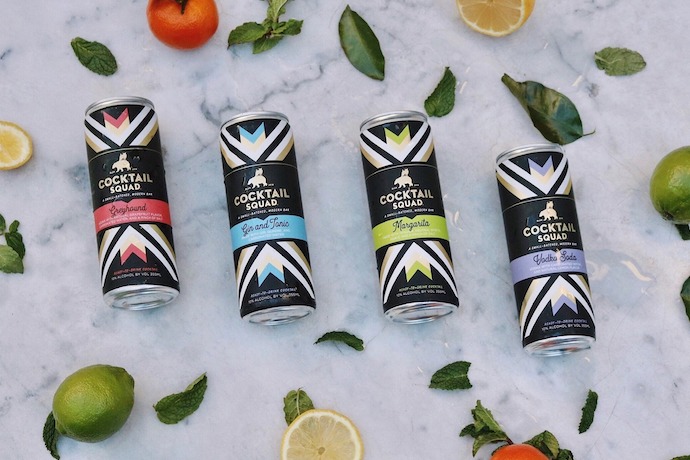 Uh-oh, look out, here comes the Squad. We mean Cocktail Squad, a Boulder-based brand of canned drinks in flavors like The Greyhound, Gin and Tonic, and Whiskey Ginger. Who did you think we meant?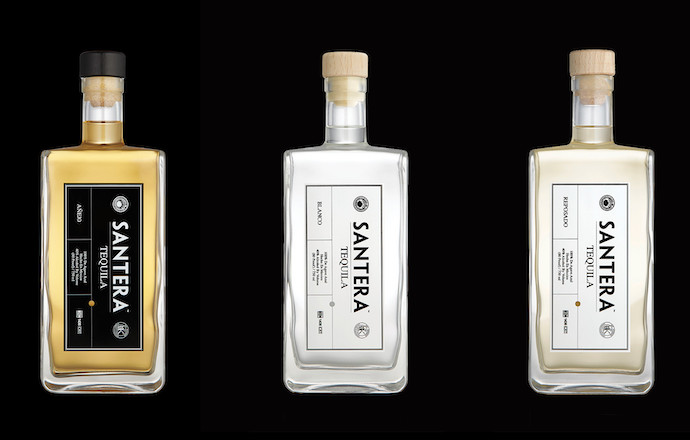 Santera Tequila is made from agaves grown in the volcanic soil of the Jalisco Highlands and slow-cooked for 54 hours inside traditional, stonewalled brick ovens. And should the election not go your way on Tuesday, we recommend drinking a lot of it. Until 2024 appears.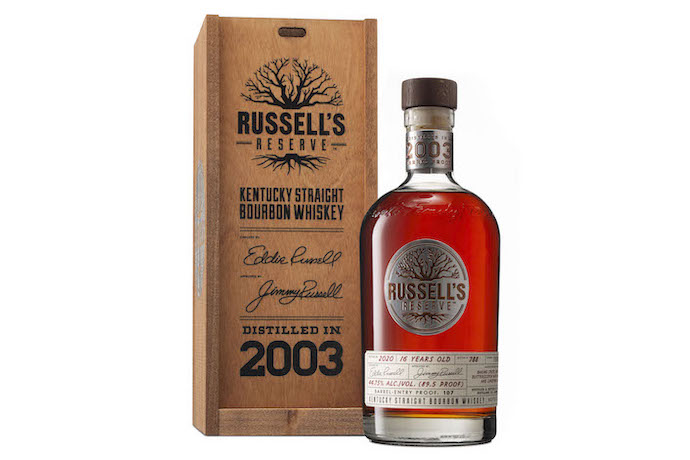 And should the election go your way, open a bottle of the good stuff. A rare collector's item, like Russell's Reserve 2003, a barrel-proof Kentucky bourbon aged a minimum of 16 years to emulate some of Wild Turkey's vintage styles. The last series release of its kind, only 3,600 bottles are available. But hey, you don't attempt to appoint the leader of the free world everyday.