Collecting whiskey is difficult.
Because your collection dwindles with every bottle you drink.
So, it's best to leave the practice to more disciplined folk.
Like Pat.
With more than 9,000 full-size bottles and 2,000 miniatures, Pat's Whiskey Collection is the single largest private whiskey collection to ever be brought to auction. It's live now through October 5 (with more spotlight auctions occurring periodically between now and June 2021). You can browse the collection and place bids online.
The good news for you: You can purchase individual bottles and individual series. So, you don't have to make room in your house for all 9,000 bottles and their estimated $5 million value. Unless you want to.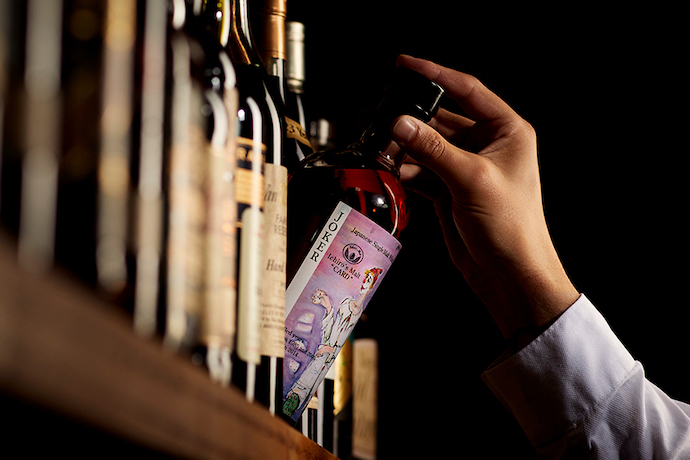 Those bottles hail from more than 150 Scottish distilleries, and also include bourbon, Japanese whisky and rare releases from independent bottlers across the globe. Within the collection, you'll find some ultra-rare options like a 72-year-old Macallan in a Lalique decanter, or a trio of 1986-1988 sherry-aged Karuizawa whiskies from Japan. Either might require you to pool your resources with 10 friends.
But there are also many lesser-known bottles with starting bids of just £15. That accessible entry point allows you to score interesting drams from the likes of Arran Machrie Moor and Benromach.
The collection was amassed over 15 years by the mysterious man known simply as "Pat."
"The significance of this wide range of whiskey styles, from single malts to grain and blends, is that it's unlikely anybody will ever be able to replicate such a collection on the open market without directly acquiring large private collections," he says. "Many bottles included will simply never or at least rarely be available again. I was fortunate to start my collection at the time I did."
His good fortune can now transfer to you, as you begin your own meticulously-curated collection.
Or just collect a couple to drink over the weekend.