The old rules dictated that if you wanted to enjoy Broken Spanish's fresh take on modern Mexican, you went to LA.
If you craved Cote's high-end Korean barbecue, you'd better be in New York.
And if Tartine's baked goods were calling your name, then San Francisco was the place to be.
But that was then, and this is now, as some of America's best restaurants have partnered with Goldbelly to bring their acclaimed dishes straight to your door. Provided your door resides anywhere within the United States.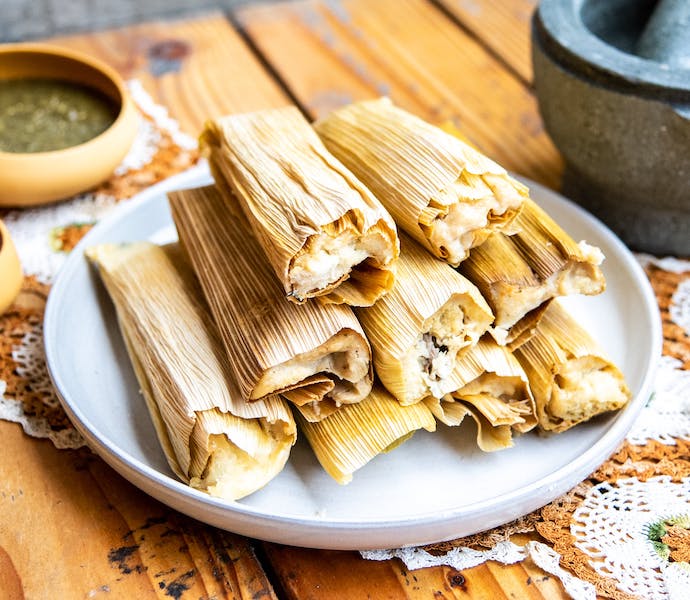 The restaurant: Broken Spanish, Chef Ray Garcia's love letter to bright and flavorful Mexican cuisine.
The order: Tamales. Choose from chicken tinga tamales or kale and mushroom tamales. Better yet, get both with the mix-and-match 18-pack.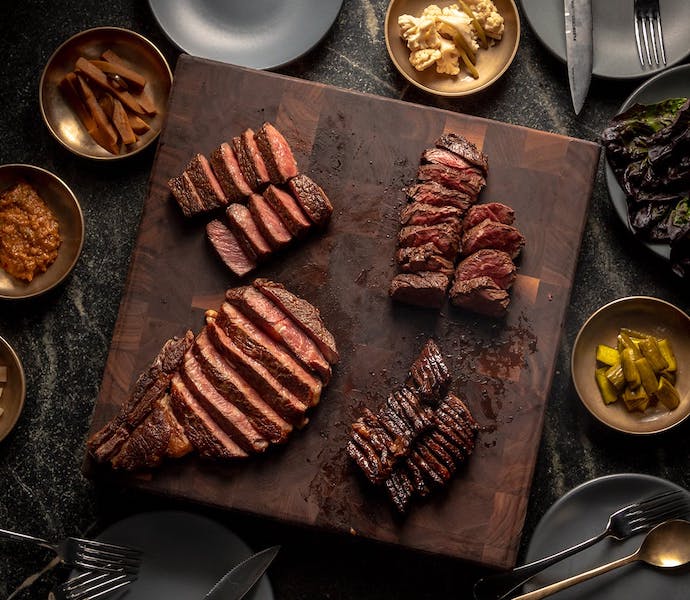 The restaurant: Cote, recipient of the world's only Michelin star for a Korean tabletop barbecue spot, and seasoned regular on everyone's best steakhouse list.
The order: You've got two options here: the Original Butcher's Feast and the Prime Galbi Steak Feast. Both serve four people and feature a whole lot of meat—think dry-aged ribeye and marinated short rib—plus sides like pickled vegetables and spicy ssamjang sauce.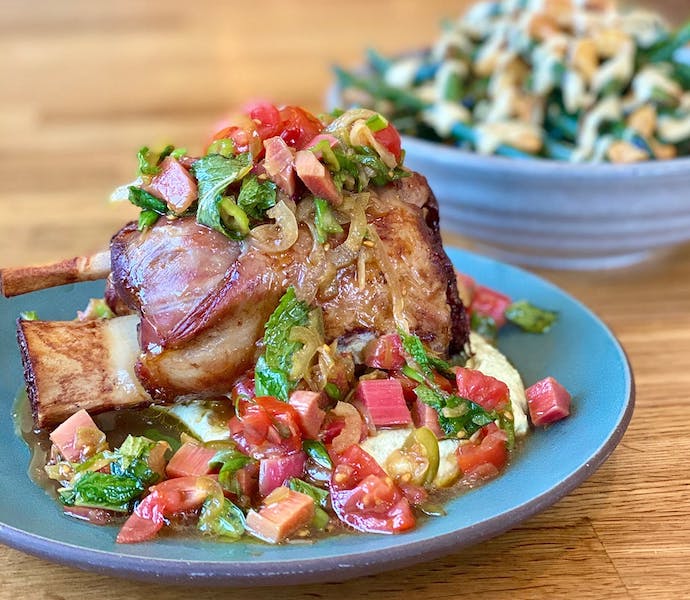 The restaurant: Girl and the Goat, the Chicago restaurant helmed by Top Chef winner and James Beard Best Chef winner Stephanie Izard.
The order: Count how many people you want to feed, then choose from the Grill Kit for Two, which includes herb-marinated shrimp, beef short ribs, corn cobbettes, blistered shishitos with puffed rice, and chocolate chip cookie dough. Or try the Pork Shank Dinner Kit for Four, which features roasted pork shanks with herb yogurt, smoked tomato, rhubarb chimichurri, green beans and that same chocolate chip cookie dough.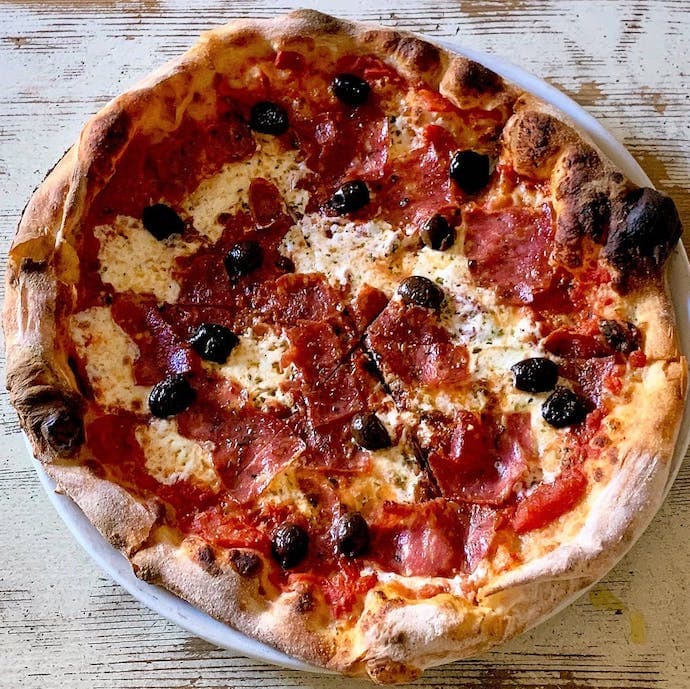 The restaurant: Pizzeria Bianco, the famous Phoenix pizza joint from James Beard Award winner Chris Bianco.
The order: You can't go wrong with the four-pack of wood-fired pizzas. You'll get two Margheritas, the Rosa (Arizona pistachios, Parmigiano-Reggiano, red onion) and the Sonny Boy, which is topped with homemade mozzarella, soppressata and Gaeta olives.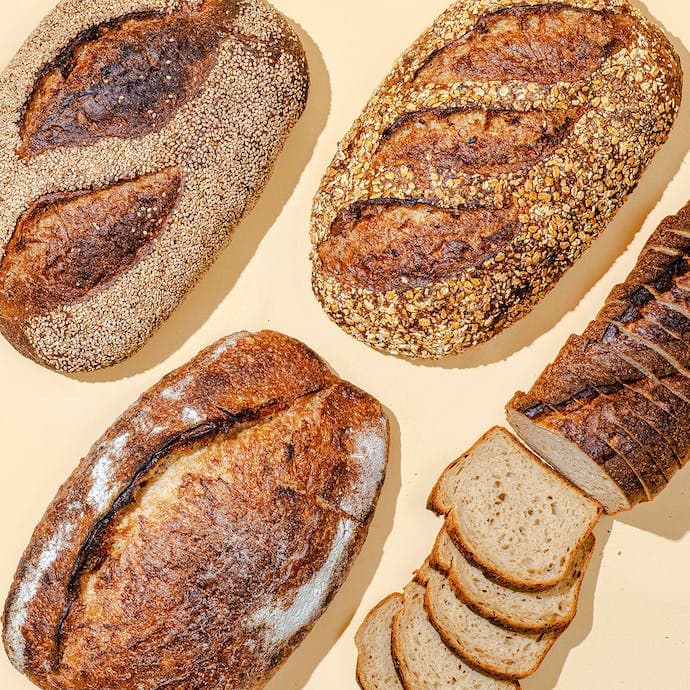 The restaurant: Tartine Bakery, the acclaimed San Francisco bakery that's been dishing out fresh breads and pastries since 2002.
The order: There's a lot to choose from here. Start with a classic country load, and then add some sweet treats, like lemon-poppy tea cake and rich chocolate brownies.