Tacos make a great breakfast.
Same goes for lunch, dinner and snacks.
The traditional versions are perfect as is, but they allow for endless experimentation.
Point is: Tacos are the best, and now we're hungry.
Even more so after getting our hands on American Tacos, a new book by José R. Ralat, who holds the enviable position of Taco Editor at Texas Monthly magazine.
As you'd expect of a man with such a job, his life and his work are dedicated to exploring the tortilla-wrapped treat and its many variations. He does so in Texas and around the country. And now, his findings have been compiled into a handsome tome that celebrates how America adopted this Mexican staple as its own.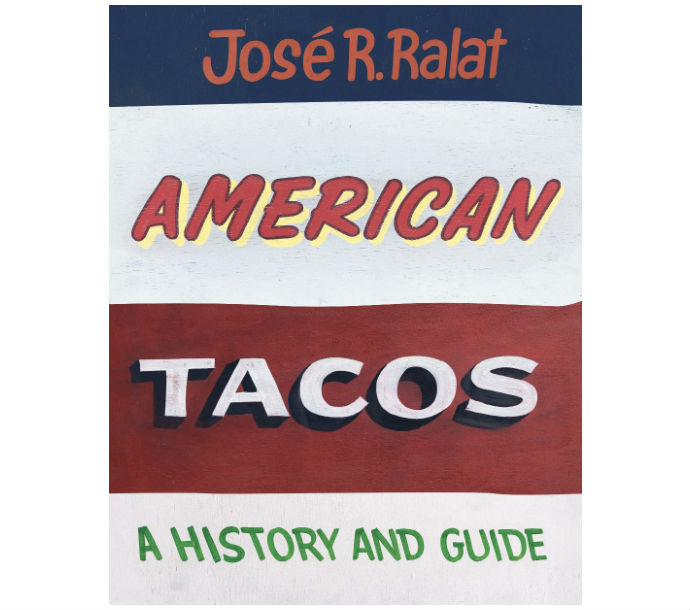 The book begins with an introductory guide that details the taco's regionality, from different Mexican states to Texas, California and elsewhere. It charts the food's evolution and highlights stories of places, people and time. And it does so with a healthy nod to the idea that everyone, even abuelitas, improvise to suit their own tastes, making the taco an egalitarian food that transcends strict authenticity.
From there, you'll find chapters on breakfast tacos and crunchy tacos, including taquitos, flautas and San Antonio-style puffy tacos. You can read about old-school barbacoa and new-school techniques. You can even dive into the popular subgenres of Korean tacos and Jewish tacos. And throughout it all, you'll see pretty pictures of tacos and the places that serve them.
So maybe don't read this when you're hungry.
American Tacos is available now.