In a time when you cannot visit your favorite bars and restaurants for a drink, you have to get creative.
For instance, by making drinks with what you've got at home.
But what can you make with bourbon, an old bottle of blue curaçao and walnut bitters?
A better option: acquire some ready-to-drink cocktails from local delivery services or the great liquor-providing power that is the internet.
Right on cue, actor and cocktail aficionado Aisha Tyler—you know her from "Archer" and "Criminal Minds"—has released a new line of bottled cocktails that will ship directly to your door.
Called Courage + Stone, the company is currently offering two cocktails: a Manhattan and an Old Fashioned. Both come packaged in 200ml bottles, so all you need to do is serve them cold or over ice. Tyler is also developing a Gin Old Fashioned that will become available down the road.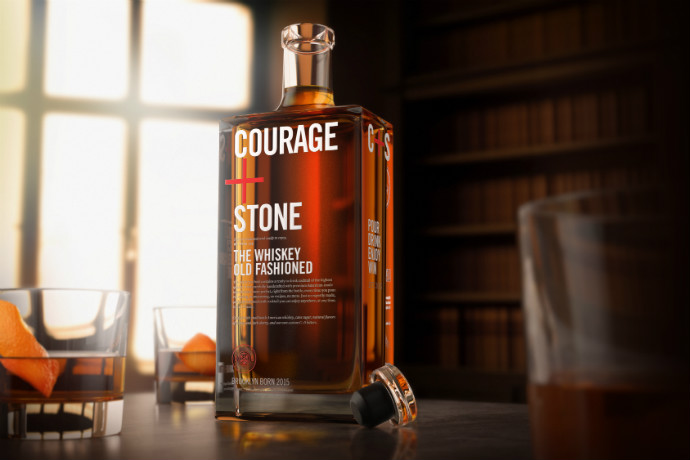 The Manhattan is made with small batch American rye whiskey, cane sugar, the brand's own bespoke vermouth and bitters, and natural flavors of cherry and dark chocolate. The Old Fashioned is a spicy, fruity take on the classic. It's also made with American rye, plus cane sugar, natural flavors of orange and dark cherry, and the brand's custom bitters. Everything is produced and bottled in Brooklyn without any artificial flavors, colors or preservatives.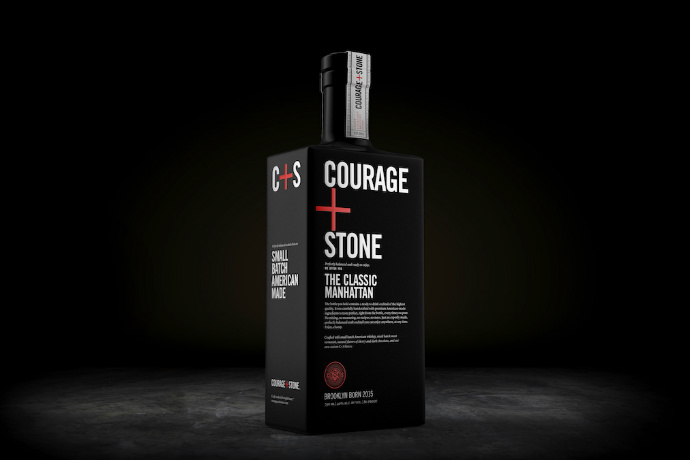 Order a couple cocktails online for virtual happy hours, to pair with a movie or whenever your self-isolation would benefit from a stiff drink.
Which is more and more often these days.