You don't need to wait for St. Patrick's Day to enjoy some good Irish whiskey.
In fact, that would make for a very thirsty 364 days of the year.
But if ever there were a perfect time to break out a new bottle of something Irish, whether as a gift for your party host or as a gift for yourself, well, that time is now.
So it's a good thing that Ireland has recently graced us with a handful of new bottles. First up, a fine 27-year-old.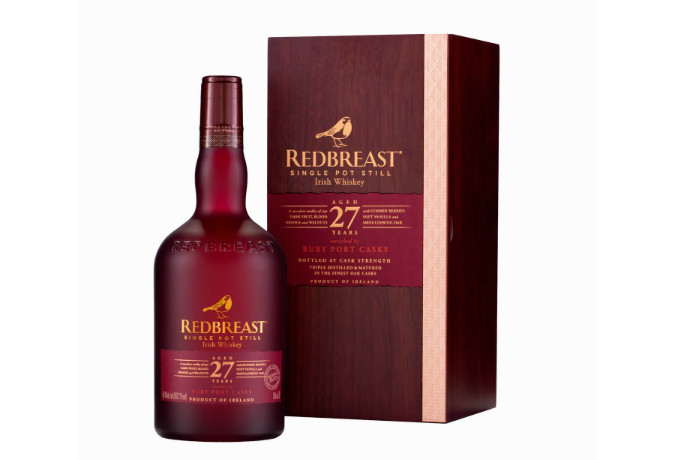 Your pals at Redbreast have just added a new expression to the core lineup. Redbreast 27 Year Old includes a portion of whiskey that was matured in ruby port barrels from Portugal's Douro Valley. It's rich in texture and flavor, with notes of ripe stone fruits and summer berries alongside vanilla, cinnamon, nutmeg and toasted oak.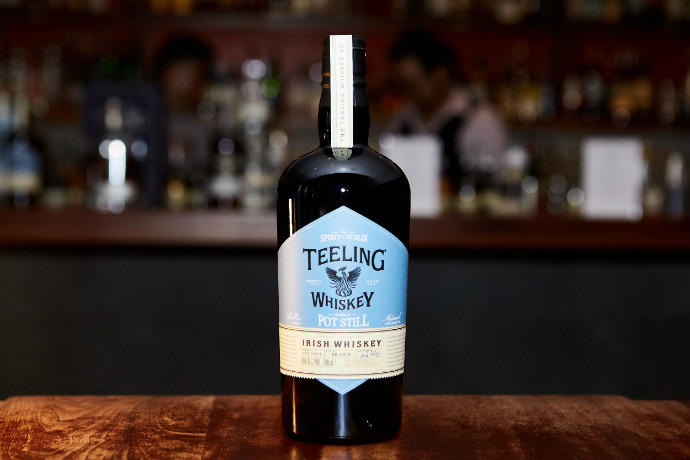 The new Teeling Single Pot Still hit U.S. shores earlier this year, and it's the first whiskey to be distilled in Dublin in nearly 50 years. It's made with a 50/50 split of malted and unmalted barley that has been triple distilled and matured in a combination of American new oak, used bourbon casks and sherry casks. The whiskey has a fruity and floral nose, a creamy mouthfeel and flavors of sweet biscuits and spice.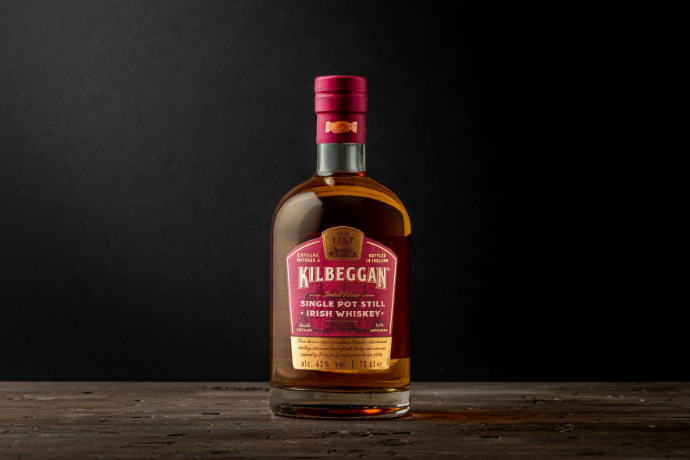 Made from a unique blend of malted barley, raw barley and 2.5 percent oats, Kilbeggan Single Pot Still sounds like a balanced breakfast. But it's a new whiskey that was inspired by old recipes dating back to the late-1800s, when it was common for distillers to add oats to their mash. The grain results in a whiskey that has a fresh, fruity palate, a creamy texture and lingering spice.