Francis Mallmann is an Argentine chef, restaurateur and author known for his open-fire cooking and love for the outdoors.
He's been profiled on "Chef's Table" and has restaurants in Argentina, Uruguay, Chile, France and Miami.
And, through his partnership with Best Made Co., you can own his nightshirt.
See, the lifestyle brand has teamed up with the adventurer to create a collection of Mallmann's favorite things. The new release features 22 items, from cold weather essentials like a shearling coat, wool blanket and the aforementioned nightshirt to ceramic dishes and some tie-the-room-together rugs.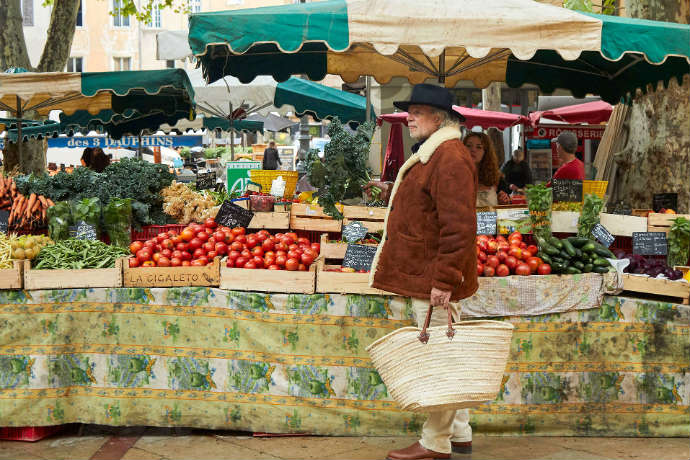 Each of the products has a direct correlation to Mallmann's life, whether inspired by his travels, his private island in Patagonia or his chateau in Provence. (The man knows how to live.)
Here are some highlights.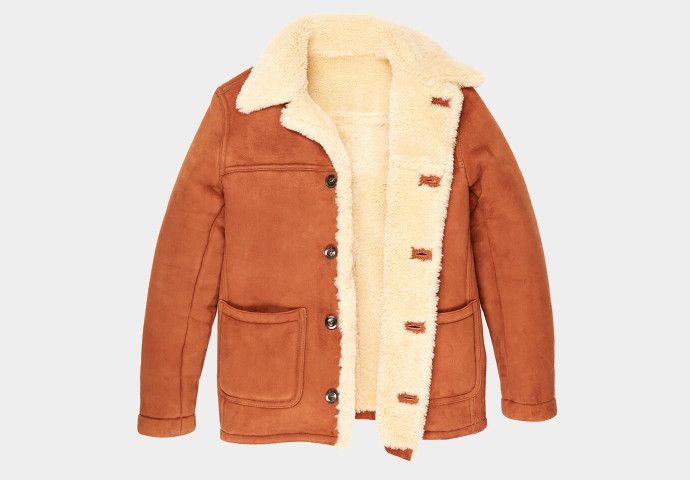 An Italian sheepskin coat with a soft, shearling interior to keep you warm and looking good all winter long.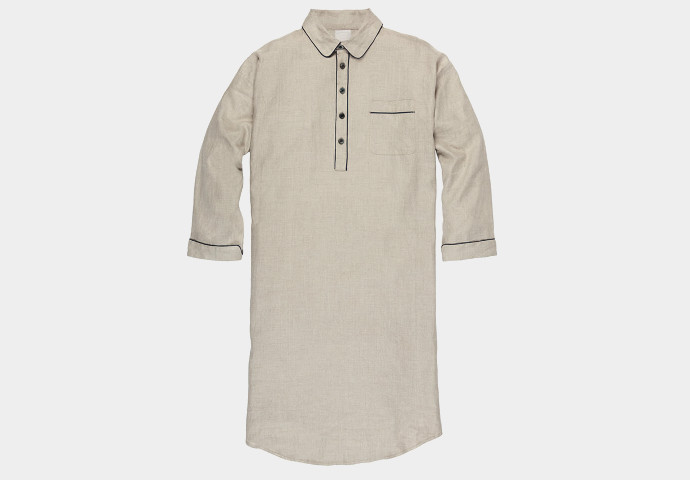 Modeled after Mallmann's own nightshirt, this cozy number is constructed from heavy linen, sports real shell buttons and will liven up any pajama party.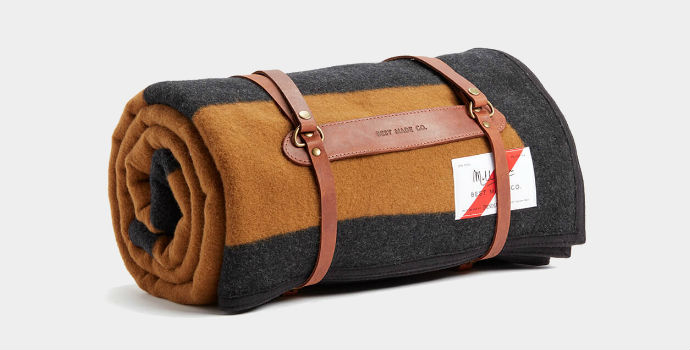 Made from Pendleton wool-cotton blend fabric, this blanket is equally equipped to warm laps on the couch or at the campsite.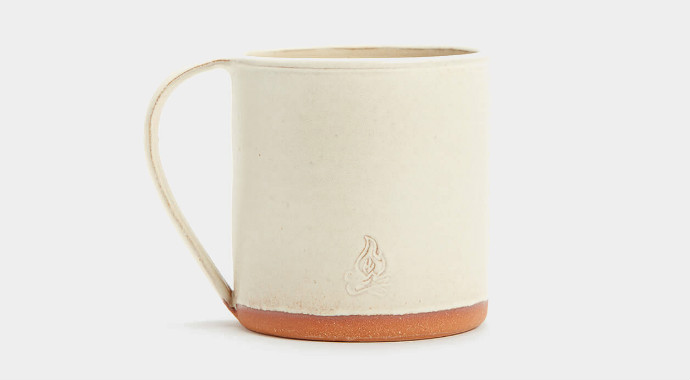 This hand-made ceramic mug is stamped with the collection's signature campfire logo and wants to be your go-to hot drink holder. Pair it with the matching plate and bowl for a full set.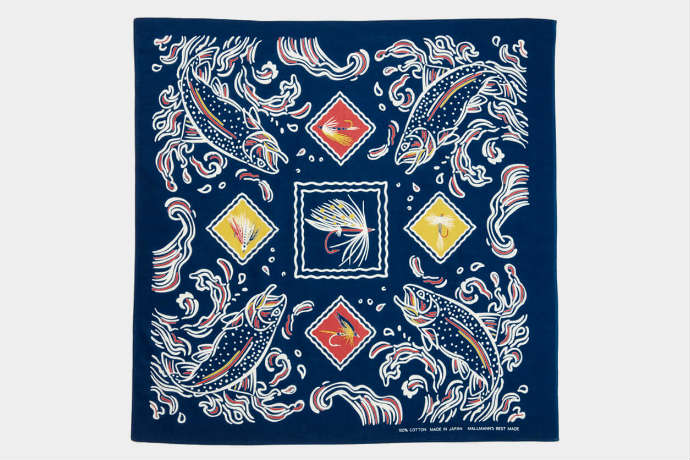 Wipe your brow or spruce up a pocket with this handsome bandana. Its design is inspired by Mallmann's time spent fly fishing in Uruguay and Argentina.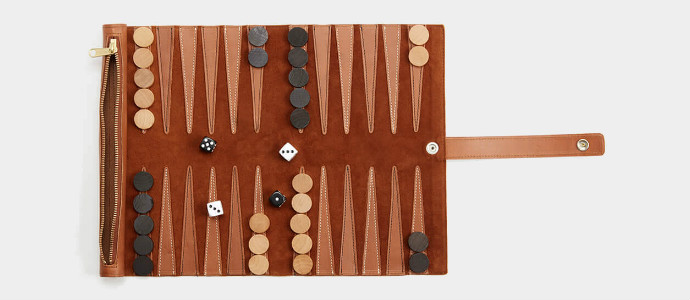 Break out this backgammon set at your next picnic. The board is made from vegetable-tanned cow leather and suede deerskin and rolls up into a portable travel case.
Browse the full collection.