There are millions of restaurants on this earth.
But you can only visit so many before you depart this mortal coil.
So, you might as well make it these 150.
Here to guide you along is 150 Restaurants You Need to Visit Before You Die, a very self-explanatory hardback tome by Amélie Vincent that's dedicated to helping you eat really, really well.
Sure, you could argue that need is a strong word. But then you witness the mouthwatering dishes, unique interiors and picturesque views afforded at some of these restaurants and you start to comprehend the necessity of booking a trip to New York or London or Paris or the Faroe Islands for dinner.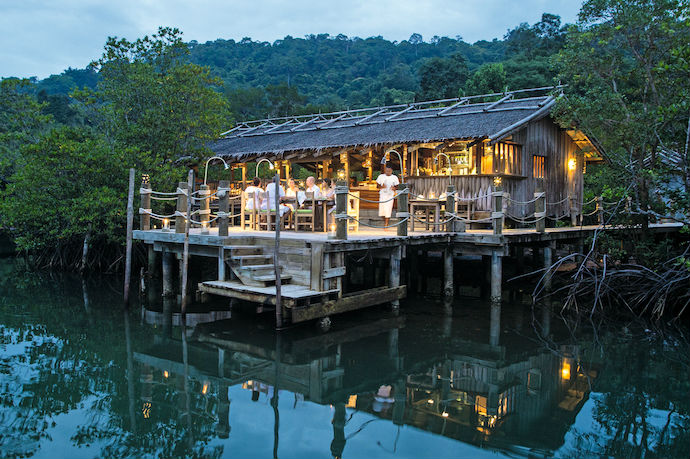 Over the 256 pages, you'll find a few obvious choices, like the fine-dining institutions of Eleven Madison Park and Heston Blumenthal's Fat Duck, plus several other Michelin favorites. But then you've got the remote and unexpected Soneva Kiri in Koh Kood, Thailand, where you can dine in a eucalyptus tree 16 feet above the rainforest, while a waiter attached to a zip wire serves you.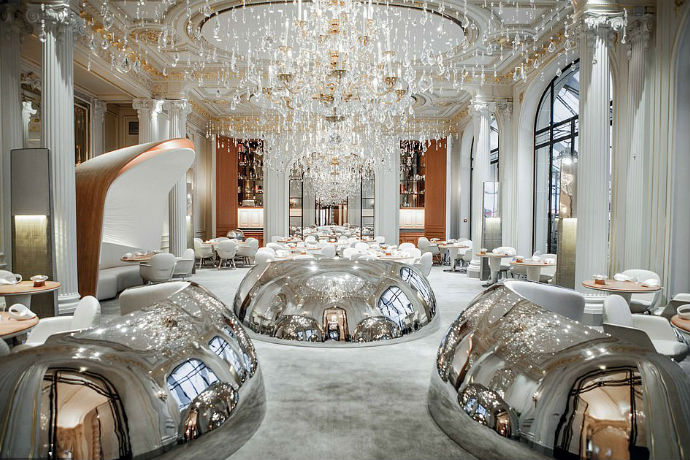 There's Amangiri in Canyon Point, Utah, where locally-sourced ingredients are served in a dining room with floor-to-ceiling windows that look out over the desert landscape. And Koks, in the Faroe Islands, is a tiny 23-seat restaurant serving an ambitious 19-course tasting menu. Bet you haven't been there yet.

Each featured restaurant is supplemented with some gorgeous photos, plus details on the people making the food, the type of cuisine served and why, exactly, you should visit it before you die.
Beyond the obvious bragging rights, of course.