This is the Want List, a semi-frequent rundown of stylish new clothing, accessories and gear our editors are feeling for one reason or another—and, for lack of a better word, want.
Today's edition includes new things to wear and ride, plus some grooming products field-tested by U.S. Special Forces.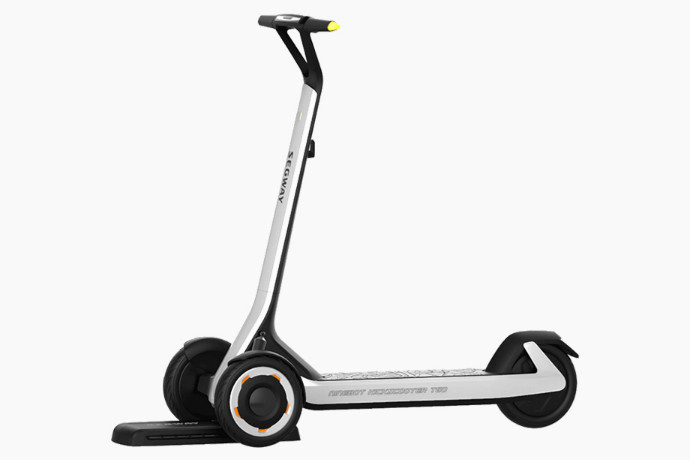 What it is: The newly-announced Segway KickScooter T60 sounds like a Terminator, but it's actually an AI-powered scooter that navigates itself back to a charging station at the end of the day.
Why we want it: Scooters are a fun way to get around town. But they're much less fun to trip over as you walk down a street littered haphazardly with discards.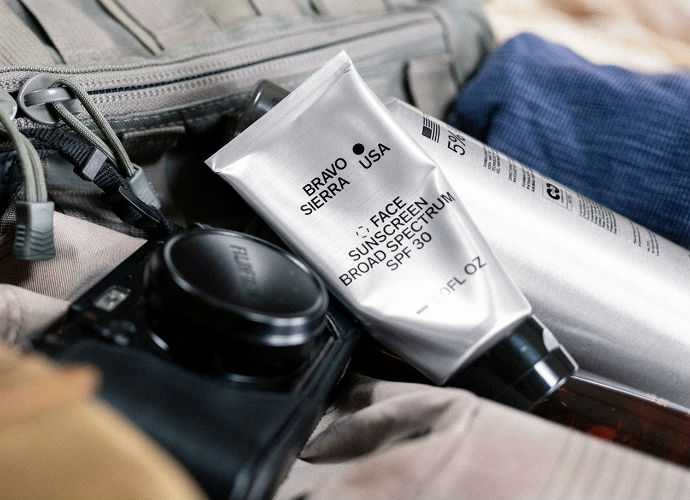 What it is: New grooming brand, Bravo Sierra, field-tested their products with soldiers. The result is a line of serious essentials, including shampoo, deodorant, face moisturizer, sunscreen and shaving cream.
Why we want it: If it's good enough for Navy Seals and Army Rangers, it's good enough for our vacations and camping trips.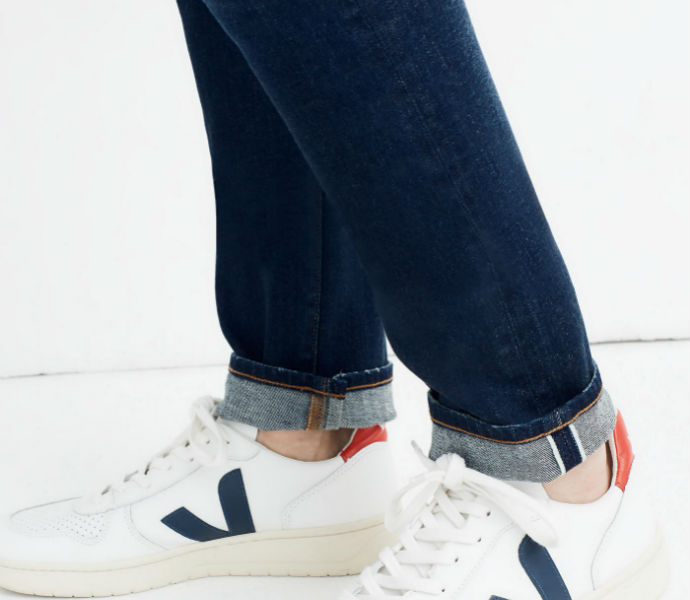 What it is: Madewell jeans made from some of the last White Oak selvedge denim woven at the original Cone Mills factory in North Carolina.
Why we want it: Unlike a lot of extra-rigid pairs of selvedge denim, these jeans are already broken in and ready to wear comfortably on day one.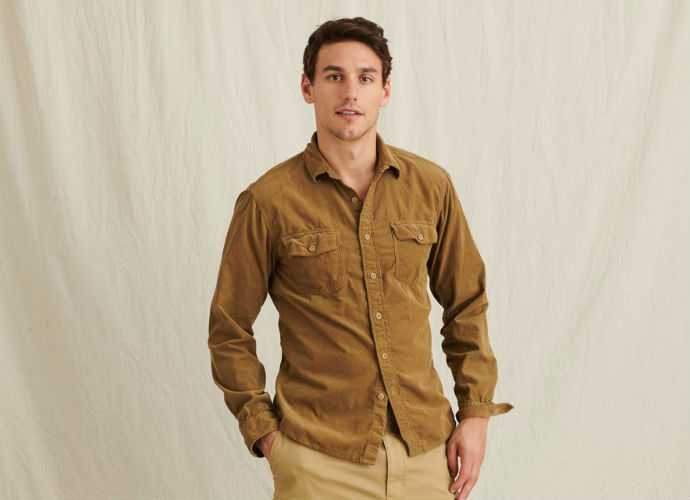 What it is: The Fine Wale Cord Shirt from Alex Mill's just-released Fall 2019 collection.
Why we want it: The fine wale keeps things smooth to the touch, and it's the perfect weight for fall.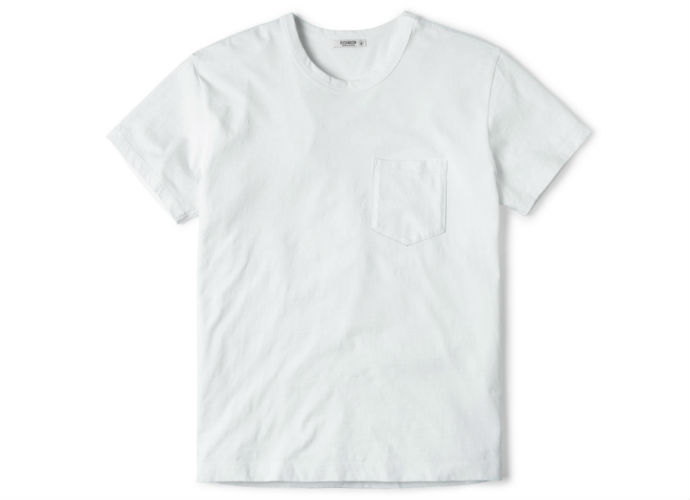 What it is: Buck Mason's new pocket tee. It's knit, dyed, cut and sewn in downtown Los Angeles and made from a soft, lightly-textured slub jersey.
Why we want it: The slightly cropped sleeve and comfortable, tailored fit make this an instant classic.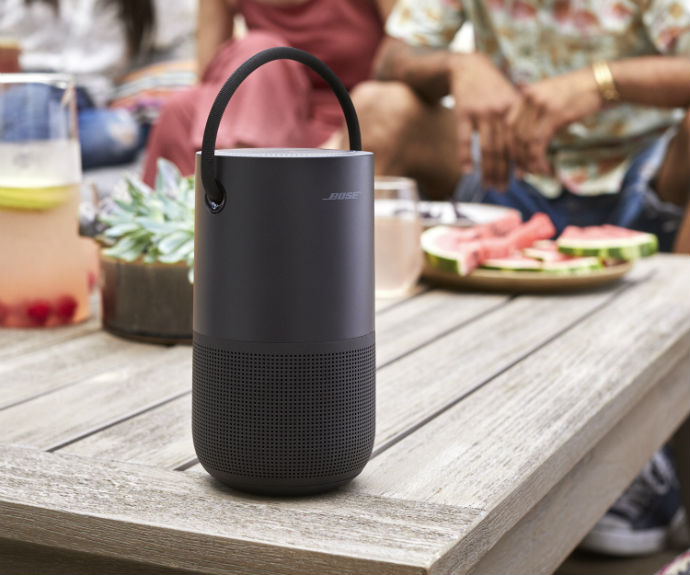 What it is: Bose's new portable speaker launches September 19 with Bluetooth, WiFi and built-in voice control, plus improved 360-degree sound and deeper bass.
Why we want it: Because it's equally skilled at streaming music when you're at home, at the beach or wherever else.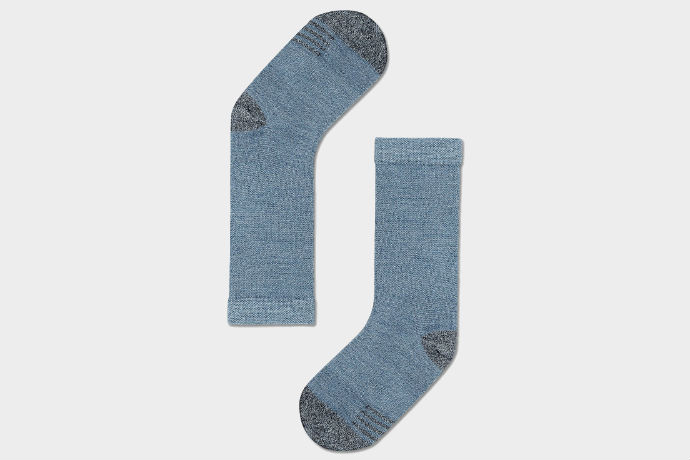 What it is: The comfortable shoe people at Allbirds are now offering comfortable socks made from the same materials: wool and trees.
Why we want it: They're soft, breathable and durable, so a fine option whether you're in the office or on a trail.