This is the Want List, a semi-frequent rundown of stylish new clothing, accessories and gear our editors are feeling for one reason or another—and, for lack of a better word, want.
Today's edition includes Stranger Things sneakers, a new innovation in whiskey transport and summer's most important accessory—a hammock.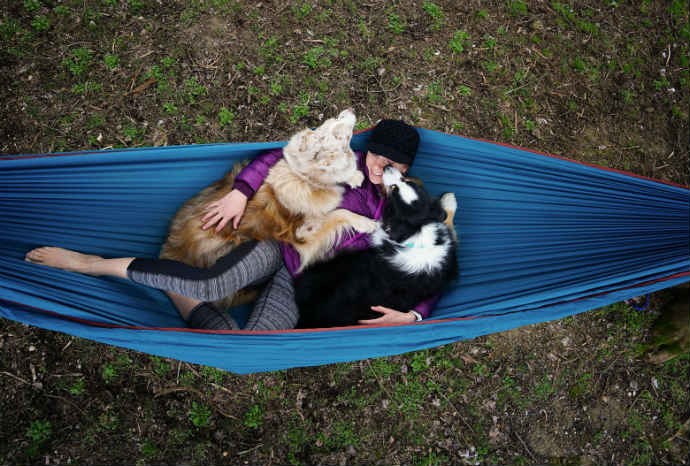 What it is: It's that new hammock we told you about, courtesy of TrunkTech. Its lightweight fabric is weatherproof and strong, and the whole things packs down snugly to fit in your bag.
Why we want it: For camping, festivals and other times we'd like to lie above ground between two fixed points.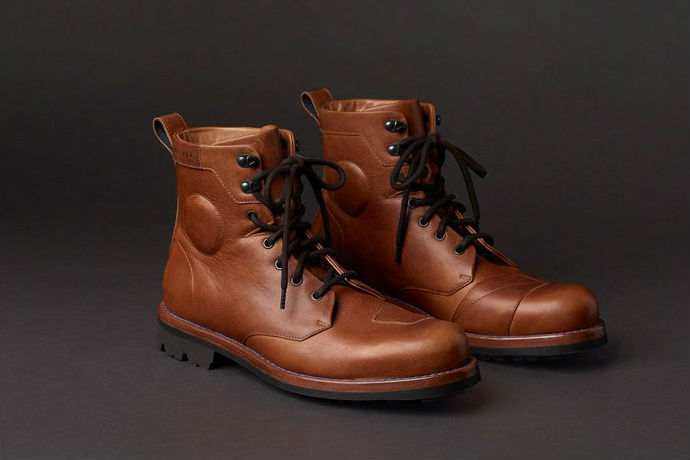 What it is: Aether Apparel's first ever moto boot. It's 100 percent Italian leather with a Vibram commando-style sole.
Why we want it: In the event we get a motorcycle, we'll need the proper footwear.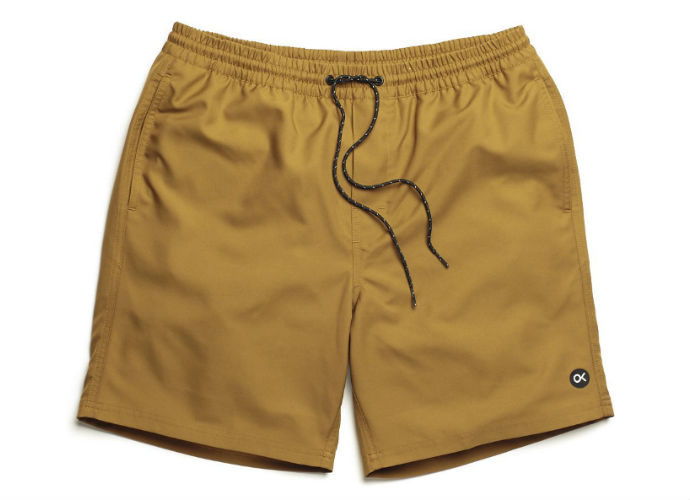 What it is: Outerknown's classic volley shorts. They've got a relaxed fit and skip the uncomfortable netting.
Why we want it: These look good in or out of the water.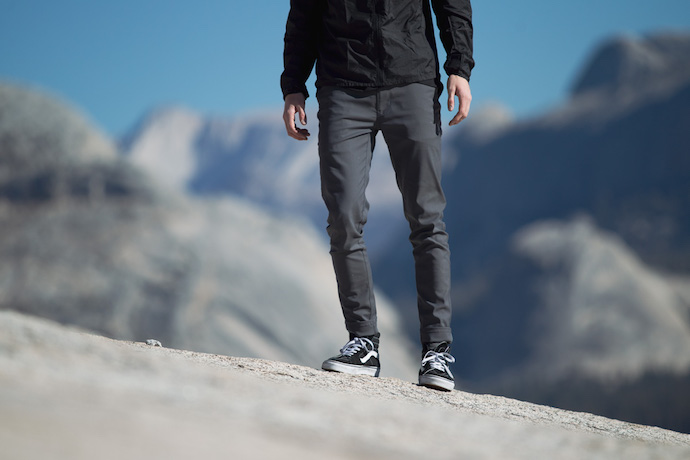 What it is: The Chase Pants from Boundary. They're comfortable, stain-and water-resistant, all-day kind of pants that you can wear on the plane or at dinner.
Why we want it: Versatile pants keep your legs covered and your suitcase manageable.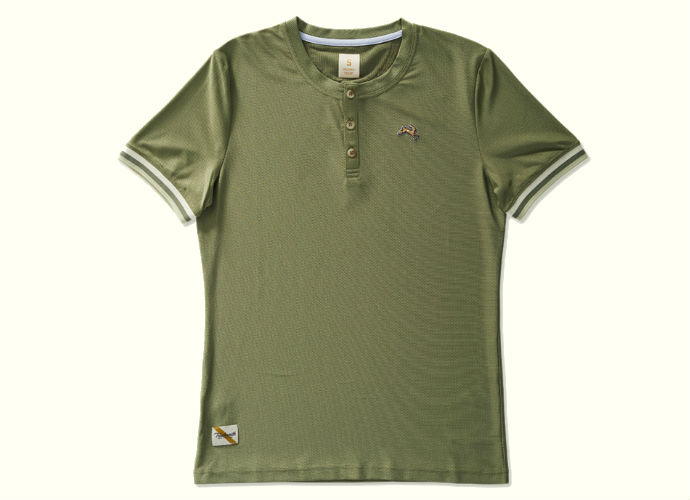 What it is: Tracksmith's three-button VC Henley was made for runners, and is made out of lightweight, antimicrobial mesh.
Why we want it: Occasionally we run, but this looks good even when we're sitting on a sunny patio.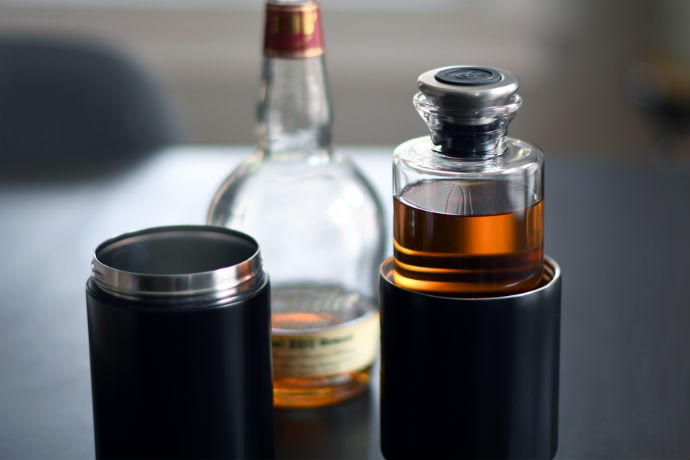 What it is: It looks like a sturdy receptacle for holding your coffee, but it's most definitely the Travel Decanter, which is a sturdy receptacle for holding your liquor.
Why we want it: Anyone can travel with a flask. Fewer people show up to places with a handblown decanter hiding inside stainless steel.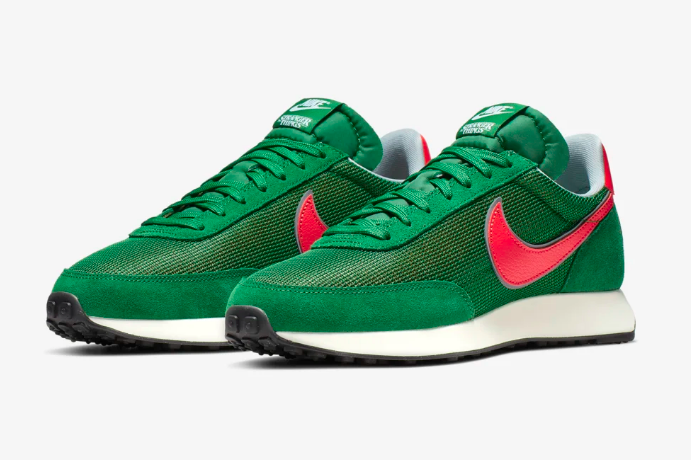 What it is: A new Nike collection that channels Stranger Things and its fictional setting of Hawkins, Indiana. They've got sweats, hats and shoes, including these.
Why we want it: These would look great if ever running from a demogorgon.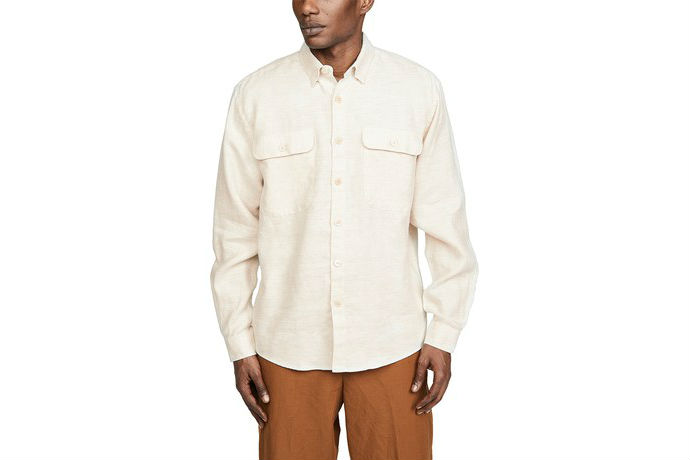 What it is: A relaxed, breezy linen shirt that's currently on sale at East Dane.
Why we want it: It's hot out there, but sometimes you still need to keep your arms covered.