We don't know your dad, but we're familiar with the type.
Older than you, obsessed with the thermostat, enjoys receiving presents on the one day each year dedicated exclusively to him...
That's why we've compiled a bunch of things we're confident he'd like. We're talking about handsome golf prints, a unique new whiskey and socks. Because dads always need socks.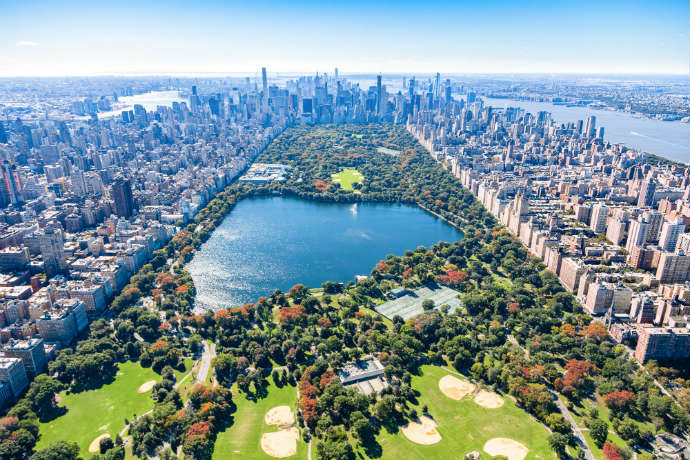 Gray Malin's latest work explores California's central coast, particularly the many fine golf courses lining its shore, including Pebble Beach and Spanish Bay. Photographing from a helicopter, he captured steep cliffs, crashing waves and pristine greens. What we're saying is that it'll look nice on your dad's wall. $249 and up, Gray Malin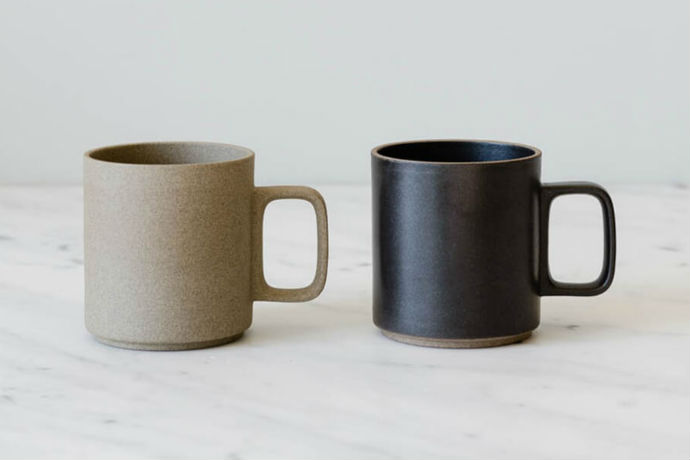 Nagasaki, Japan has been making gorgeous ceramics for hundreds of years, as evidenced by the clean lines and textures you see here. That's something you can tell your dad when you give him a set of porcelain mugs hailing from the region. "Happy Father's Day" is also good. $28 for one, Need Supply Co.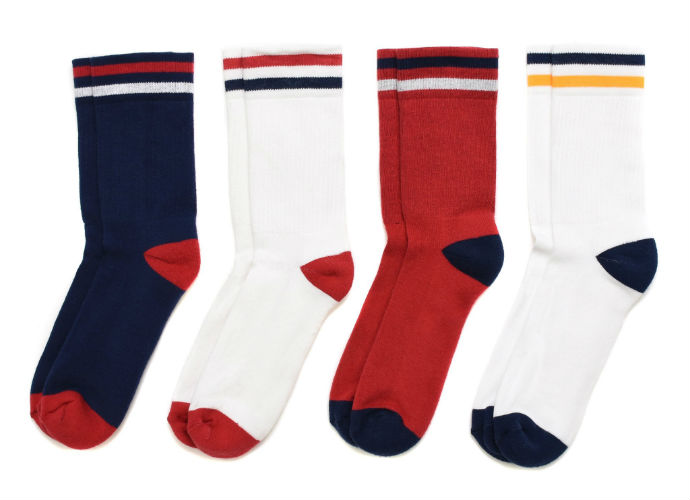 These socks were inspired by a photo of JFK on a yacht watching the America's Cup. That retro sensibility mixed with classic colors makes this crew sock something your dad can wear almost anywhere. $19.50, American Trench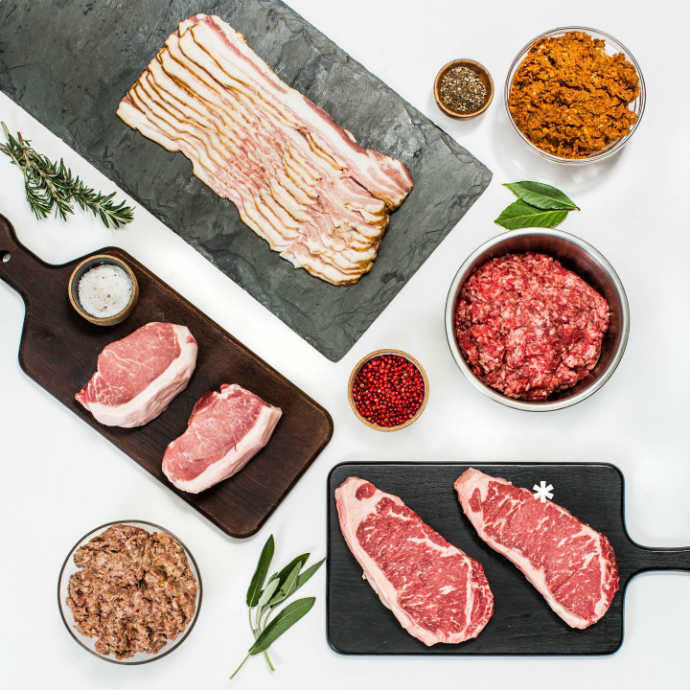 If your dad's the grilling type, this box includes two dry-aged steaks, a couple pork chops and two pounds of dry-aged ground beef, plus some bacon, country sausage and chorizo. It's all pasture raised on American farms and processed in Kentucky. You can make this a one time thing or give your dad a subscription. Meat mail is the best mail. $100, Porter Road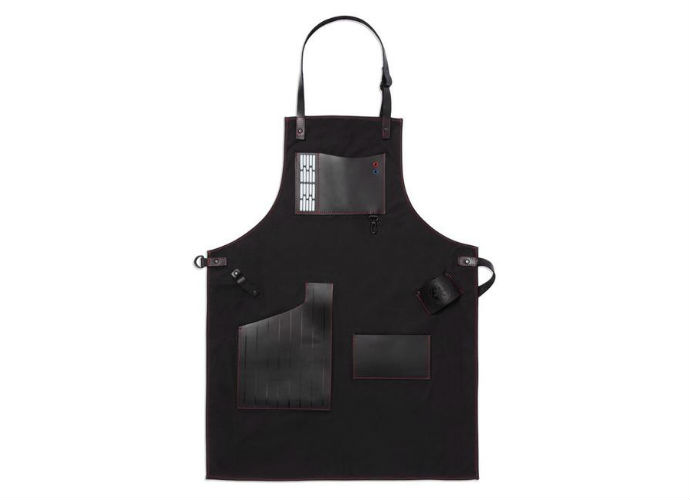 He can't man the grill without a Darth Vader apron. Well, he could, but would he want to? Maybe. Either way, this exists, and chances are good he'll appreciate the blend of kitsch with waxed canvas functionality. $250, W&P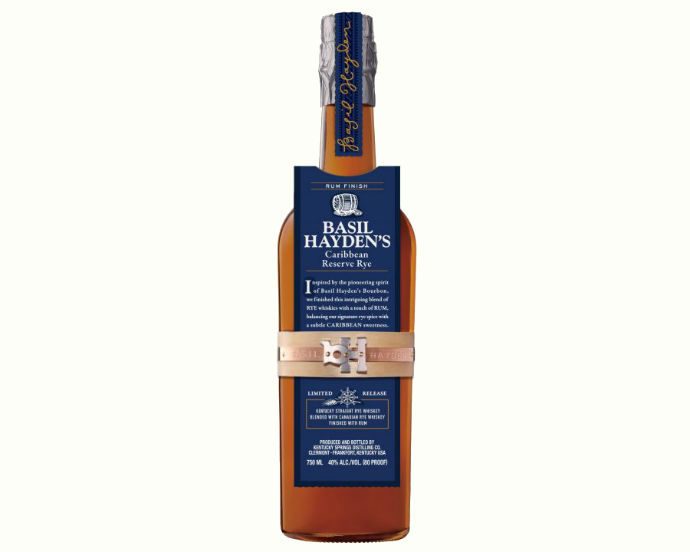 Whiskey always makes a great gift. And if the person you give it to feels compelled to share it with you, even better. In that case, you'll be enjoying the newly-released Basil Hayden's Caribbean Reserve Rye, which blends eight-year-old Kentucky rye with four-year-old Canadian rye and a dash of black strap rum. $45, Basil Hayden's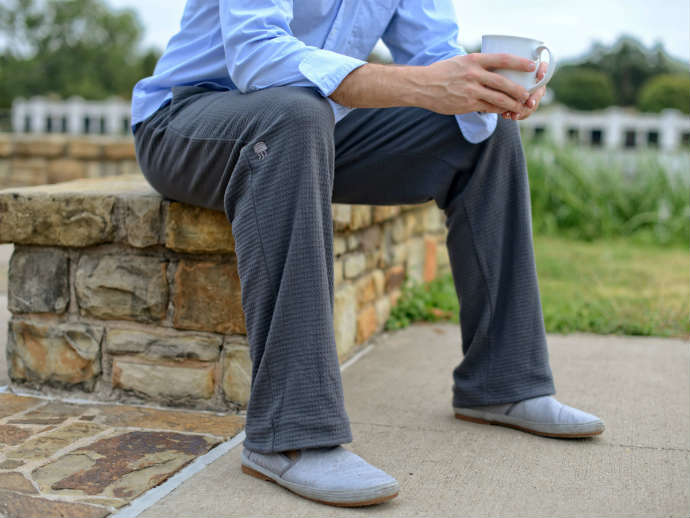 These extra-comfortable lounge pants are called Robies because the soft waffle weave is basically like a robe for your legs. Wear them around the house, to the store or anywhere else you tend to wear pants. $76-86, Lounge County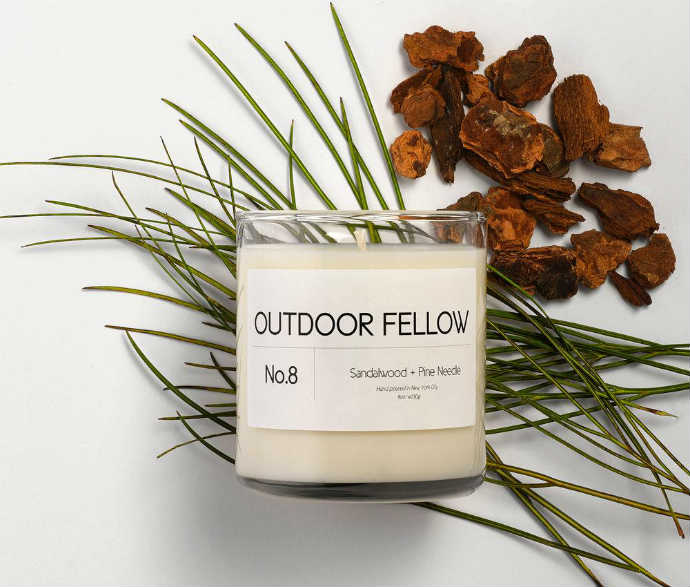 For anyone who enjoys both the outdoors and pleasant scents, here's this collection of nature-inspired candles. NYC-based Outdoor Fellow uses soy wax and essential oils to create candles that smell like the woods, fireplaces, pine needles and other things dads like. $37-48, Outdoor Fellow