This is the Want List, a semi-frequent rundown of stylish new clothing, accessories and gear our editors are feeling for one reason or another—and, for lack of a better word, want.
Today's edition includes a few summery good-time tools, a first-time factory sale and the most glorious ping-pong table we've ever seen...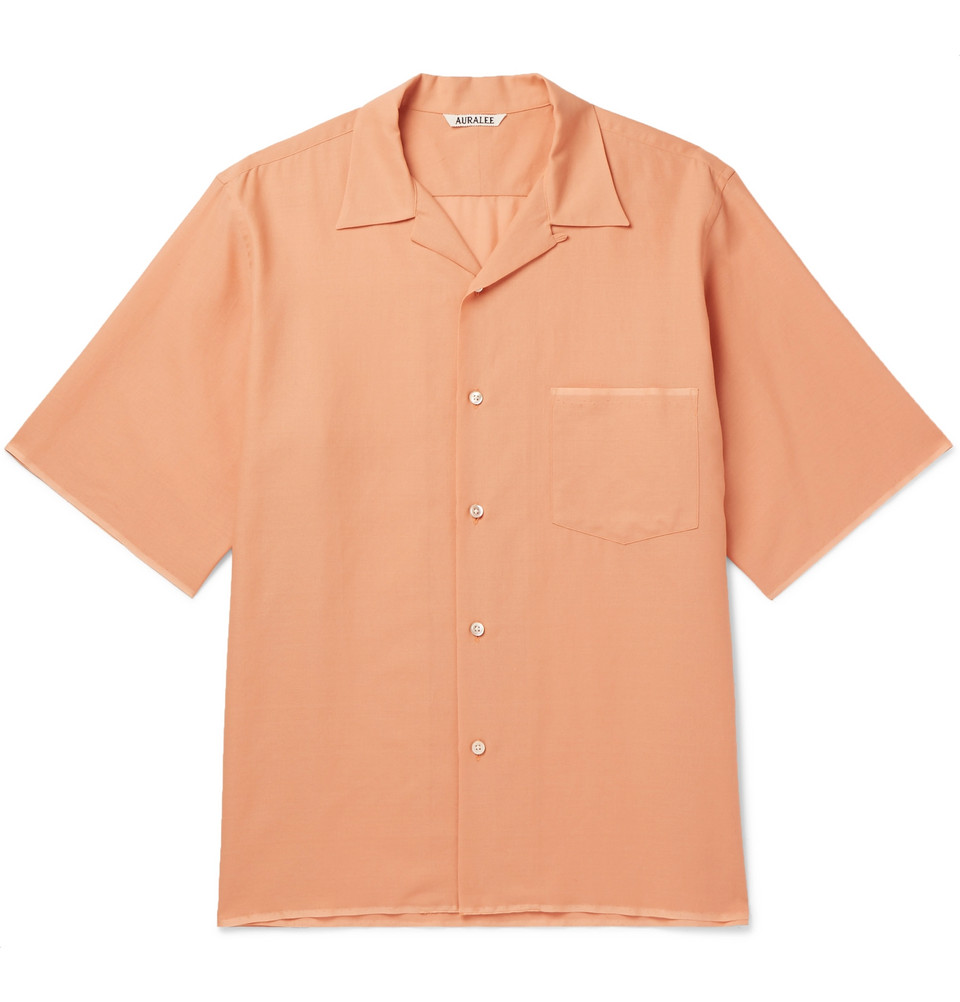 What it is: The apotheosis of camp-collar shirts—made by Auralee—from Mr Porter's Japan Edit.
Why we want it: For any and all summer occasions that require said apotheosis.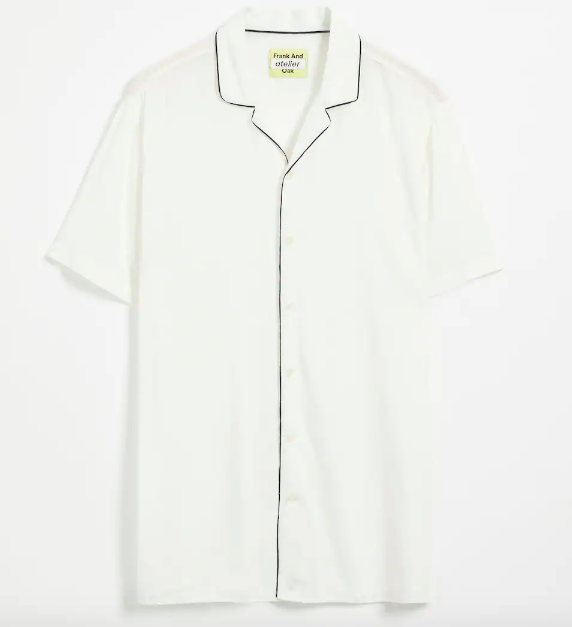 What it is: A second, decidedly French camp-collar option, this one from Frank & Oak's new Atelier collection.
Why we want it: Summer requires a shirt you can wear all day (and then maybe fall asleep in).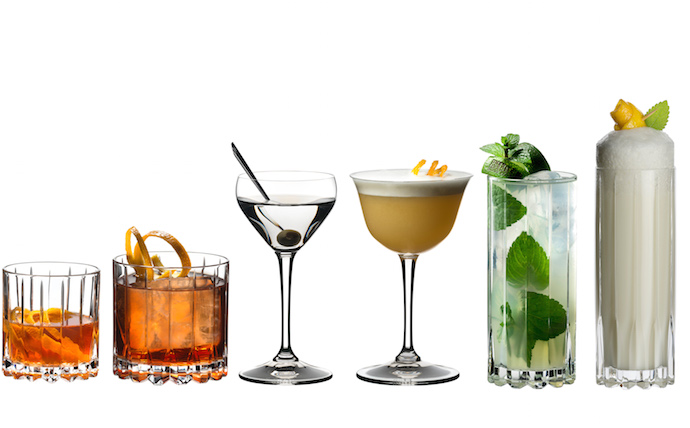 What it is: A new line of cocktail-specific glassware from Riedel. It features six classic shapes: Neat, Rocks, Highball, Nick & Nora, Fizz and Sour. We take it you've got "Margarita" covered.
Why we want it: For Memorial Day Weekend cocktailing and beyond.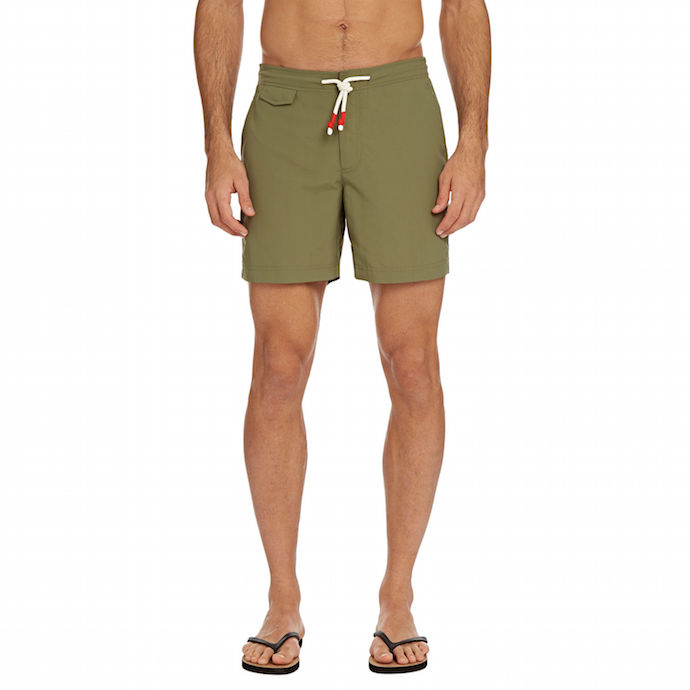 What they are: An essential pair of handsome, high-quality swim trunks from Orelar Brown.
Why we want them: Because we require a go-to bathing suit we can wear both in and out of the pool, or lake, or ocean, or pond (although probably not pond).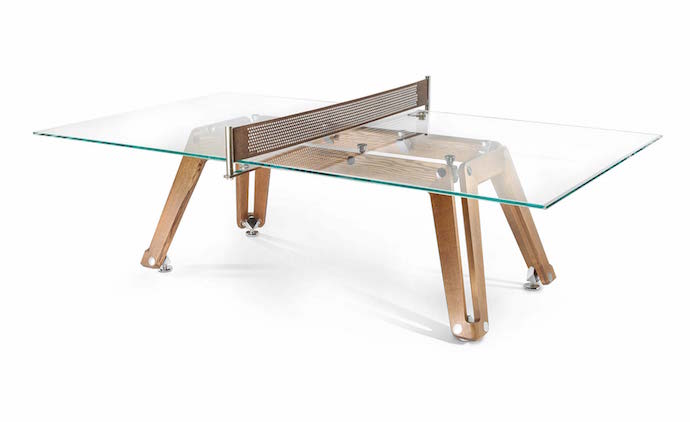 What it is: It's a glass ping-pong table from the Milan-based designers at Impatia.
Why we want it: It's a glass ping-pong table.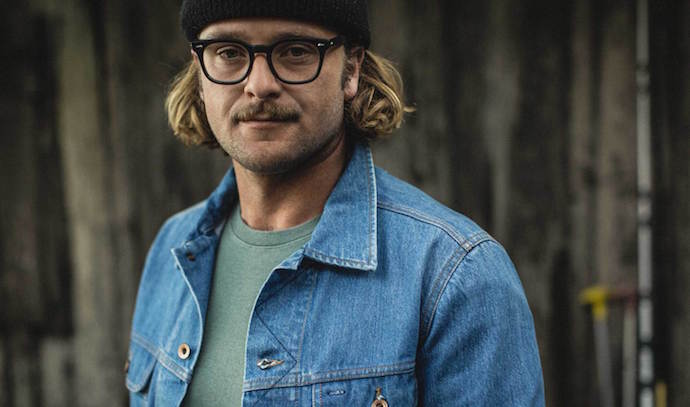 What it is: A new, custom 100% organic cotton jean jacket with a 24-month wash from Taylor Stitch.
Why we want it: For the environment? But also for late-night bonfires, etc...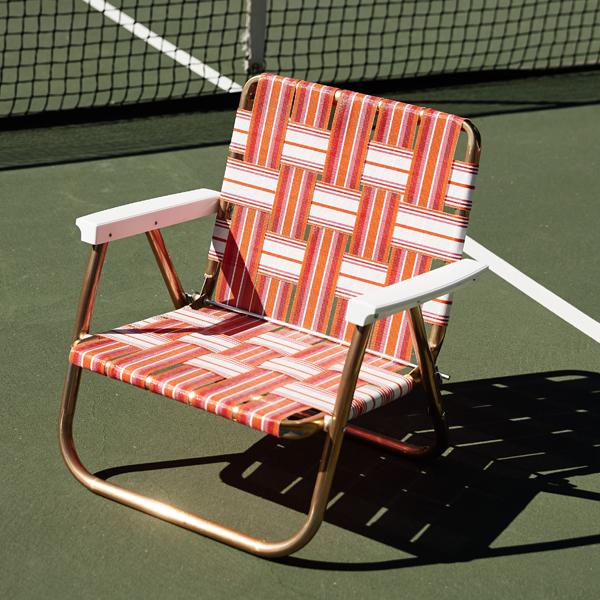 What it is: A very '80s-inspired retro lawn chair from the de facto leader in providing funky things to sit on during the summer, Funboy.
Why we want it: We're sorry, but we'd choose a lawn chair over a picnic blanket nine times out of ten.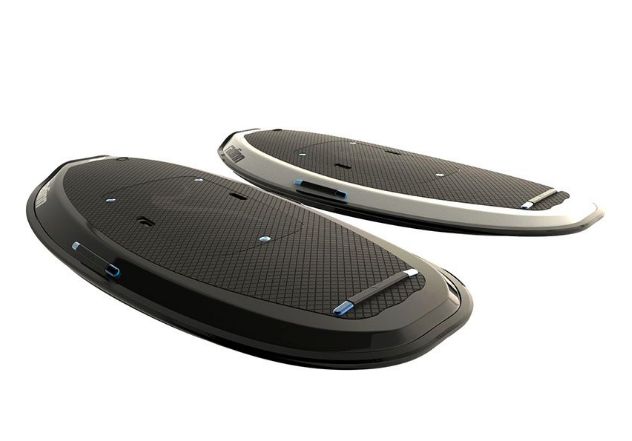 What it is: The G2X Jetboard. Designed in Sweden, it's now available in the U.S. for the first time. And in case it wasn't clear, you ride this electric thing up to 58km/hr in a large body of water. Which sound really kind of dangerous, now that we think of it.
Why we want it: Learning to surf is hard.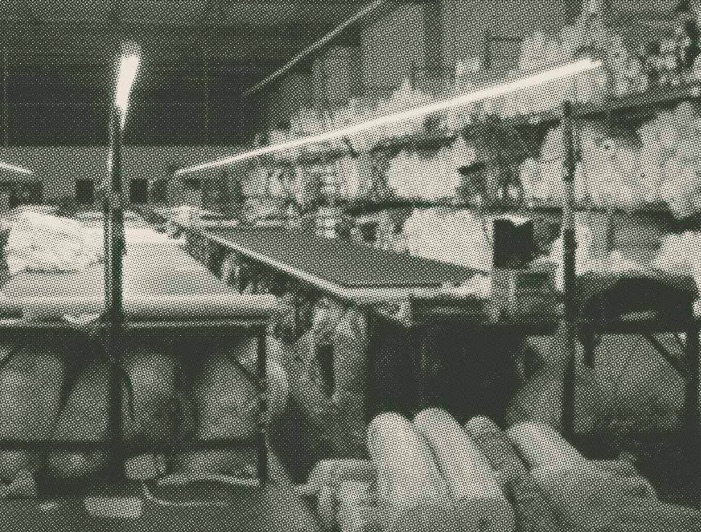 What it is: The first-ever factory sale from the California-based maker of fine menswear essentials, Buck Mason. Starting Friday, it's a three-day event—both in-store in L.A. and online—featuring five years' worth of production samples, discontinued pieces and giant discounts.
Why we want it: We're not ones to pass up a good online factory sale, especially with the warm weather right around the corner (hopefully).