If you've already purchased those precious Mother's Day gifts, we figuratively salute you.
But if you kind of forgot about it, rest assured, you are not alone.
In fact, we're right there with you. And with the help of this last-minute gift guide, we can all but guarantee that you and the most important women in your life will have a mighty fine Mother's Day.
Provided, of course, that you handle the brunch reservations.
We can't do everything for you...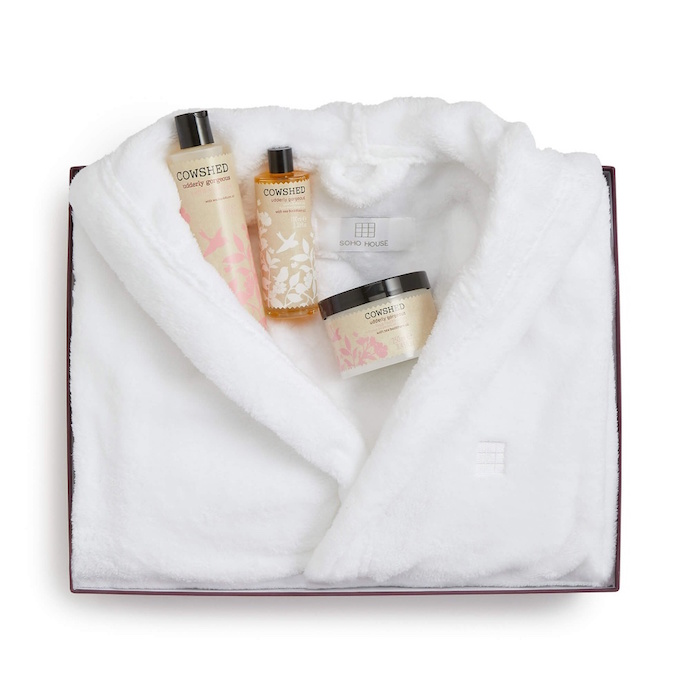 For the Anglophilic mum-to-be: Pamper her with this gift set from Soho Home, aka, the retail arm of Soho House, aka, the stylishly-outfitted social club founded in London for people who describe themselves as "creative directors" on Instagram. This one's designed specifically for mothers-to-be, and features products from their famous Cowshed spa, including a plush Soho House robe, sea buckthorn stretch mark oil, bath and shower gel and leg and foot lotion. Which she might need your help with...$159, Soho Home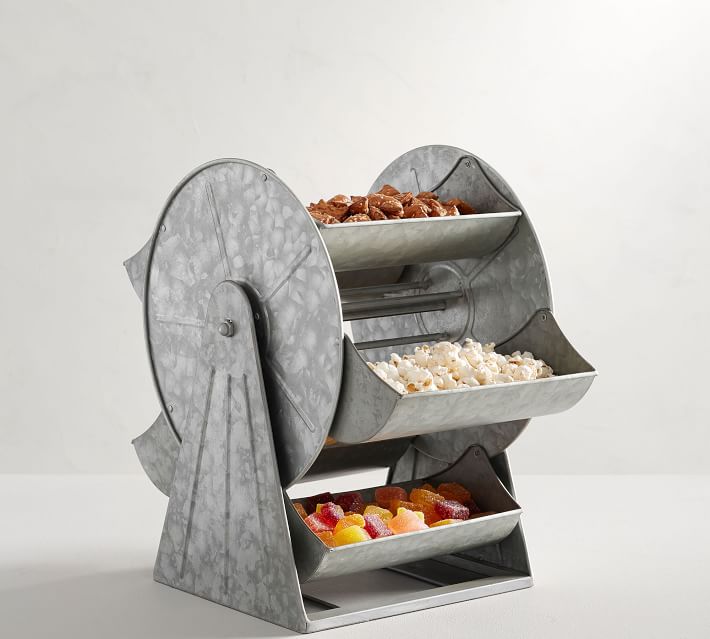 For the consummate host: It's a veritable ferris wheel for snacks. That is all. $80, Pottery Barn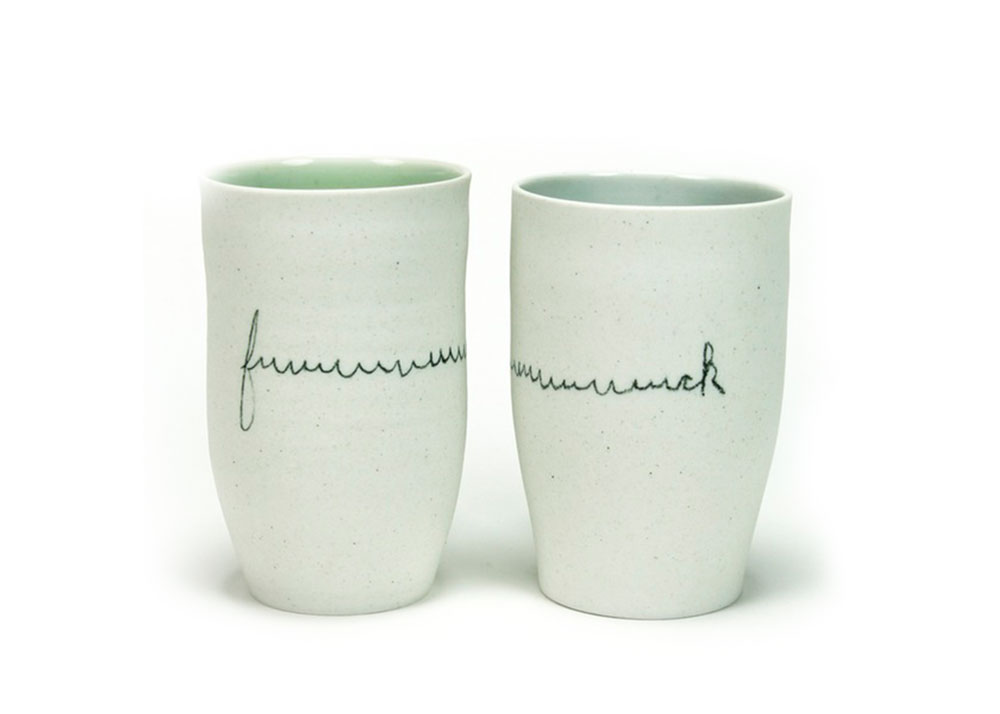 For the keepin'-it-real mother of a newborn: Get her this cheeky coffee mug, made by a clever ceramicist in Chicago, to help her cope with those middle-of-the-night tantrums. Better yet: get two. Dad's going to need some coffee, too. $42, Humboldt House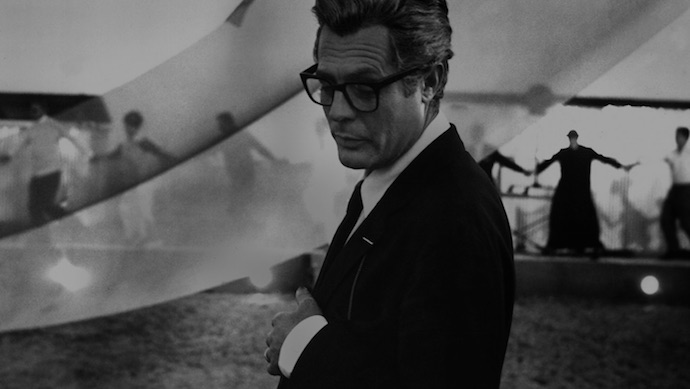 For the movie-loving grandmother: The Criterion Channel launched its own streaming service back in April, as a replacement for the short-lived (yet intensely beloved) TCM-powered FilmStruck. With over a thousand classic Hollywood films, contemporary art-house flicks, foreign-language essentials and more, it's perfect for the cultured lady in your life who bemoans the superhero-ification of everything while blithely name-dropping Fellini films. $100/year, The Criterion Channel
For the (temporarily) homebound globetrotter: The New York Times just released the newest edition 36 Hours Europe, a compilation of over 130 itineraries featuring detailed maps, glossy photos and intel on new destinations from Belgrade to the Amalfi Coast. Disclaimer: this may or may not lead to you going on vacation to the Amalfi Coast. $40, Taschen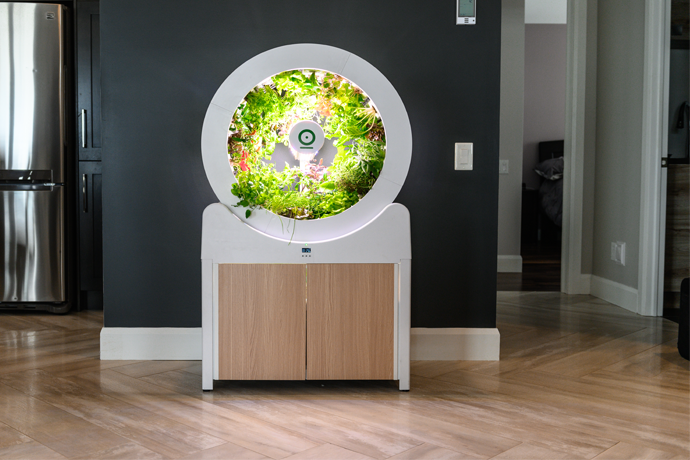 For the constant gardener: This high-tech, wheel-like contraption can grow up to 90 fruits and veggies simultaneously, uses low-energy LED lights to simulate sunlight and rotates automatically to water the plants itself. It also looks cooler than your average potted house plant, if we don't say so ourselves. $769, pre-order on Indiegogo now for July (she'll understand)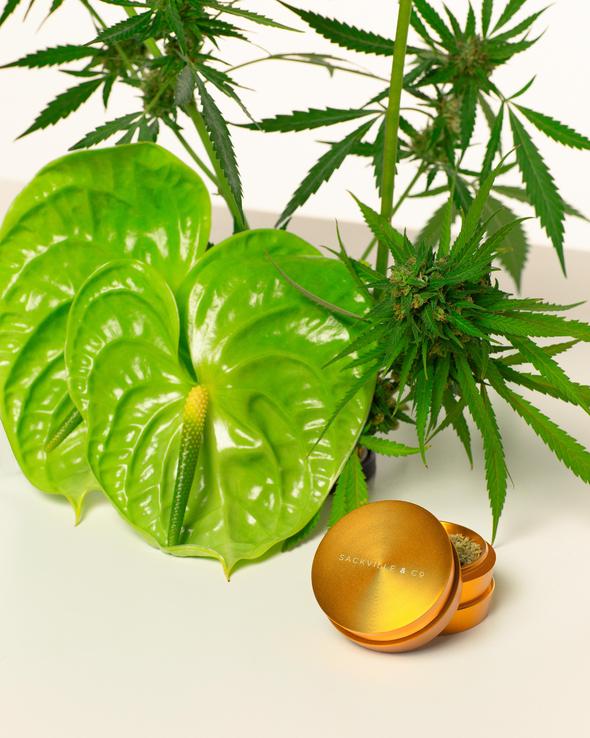 For the "cool" mom: It's a gold weed grinder from a new design-forward, female-focused brand of cannabis accessories. We're actually not sure why we put "cool" in quotes there. $40, Sackville & Co.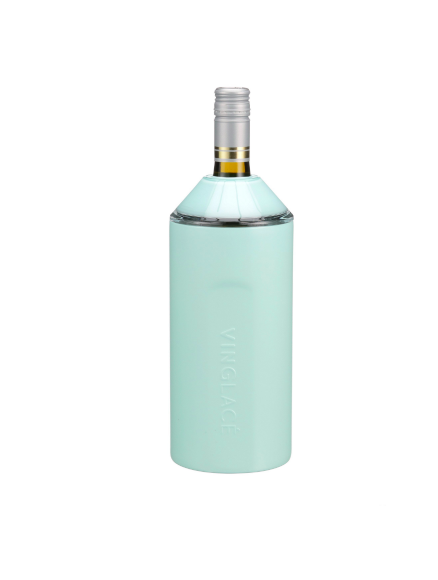 For the girls' night regular: Enclose the following instructions with this gift...Step 1: Purchase chilled bottle of rosé or sauvignon blanc. Step 2: Uncork said bottle. Step 3: Slip bottle inside Vinglacé's powder-coated, vacuum-insulated stainless steel wine holder. Step 4: Pour and drink. Step 5: Repeat steps 1-4 as needed. Step 5 was pretty obvious. $90, Vinglacé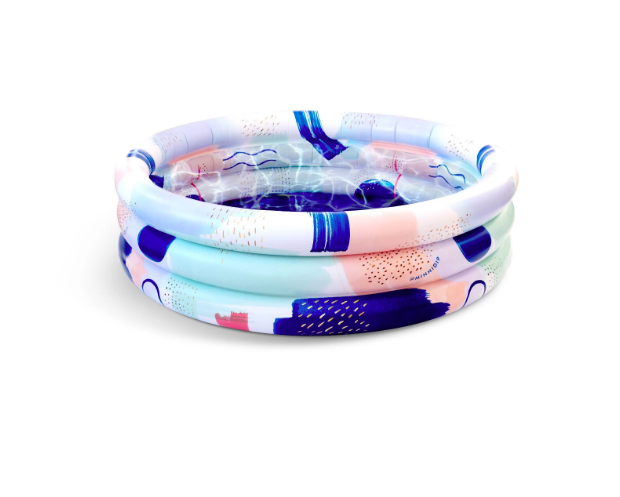 For the wannabe mommy blogger: You'll want to get her one of these Instagram-friendly, designer kiddie pools. Which we're both surprised and not-at-all surprised exists. $40, Target