-Ariana Grande.
-Seflie sticks.
-The word "BoHo."
-Jorts.
There: you're now officially mentally prepared for Coachella, the annual music festival and Instagram orgy taking place this weekend and next in some uncanny valley in California. You're welcome.
But before you frolic off into a field with a Ferris Wheel you'll never ride to find your bliss, we thought you might want to be tactically prepared as well. That's why we've rounded up 10 not-so-obvious, mostly indispensable accessories for this month's festivities—from nearly indestructible sunglasses, to illuminated track jackets, to weed stuff.
We just hope you can manage to get emotionally prepared on your own.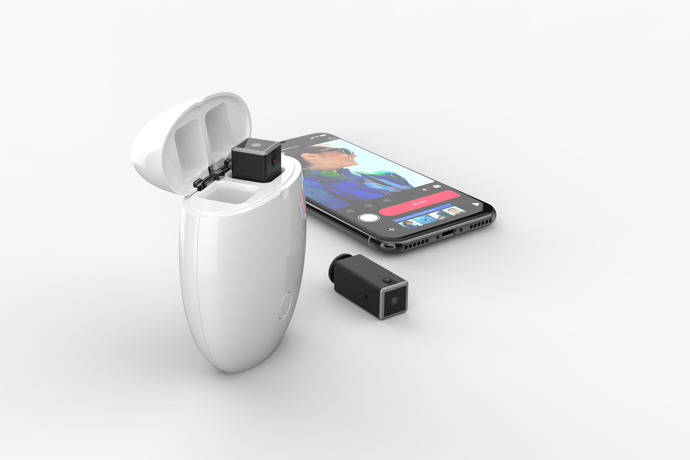 What this is: An incredibly high-tech, impossibly tiny wearable camera capable of recording up to 15-minutes of video.
What it's for: Capturing clips of the Childish Gambino performance your friends won't actually want to see without having to whip out your smartphone.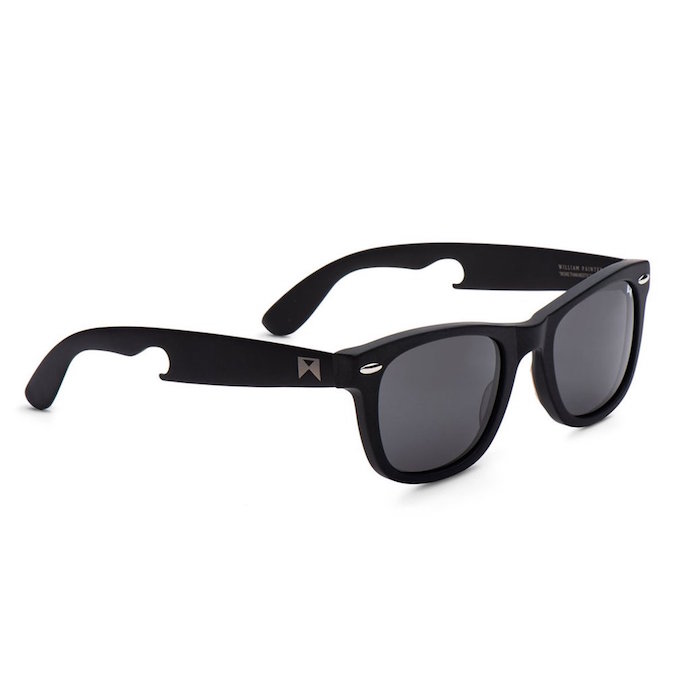 What this is: A pair of William Painter's practically unbreakable sunglasses, constructed with aerospace-grade titanium and extremely lightweight nylon lenses.
What they're for: Protecting your eyes from sunlight and opening the bottles of beer you managed to sneak into the grounds. Yes, these bad boys double as a bottle opener.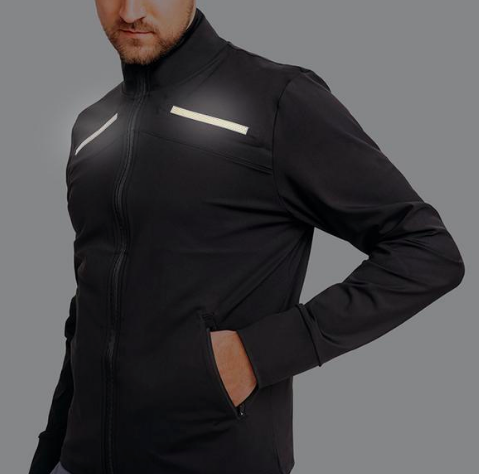 What this is: A moisture-wicking, four-way stretch commuter jacket with built-in LED lights and a micro-USB battery for charing your phone.
What it's for: Helping your buddy with the small bladder locate you in the crowd during the Solange show.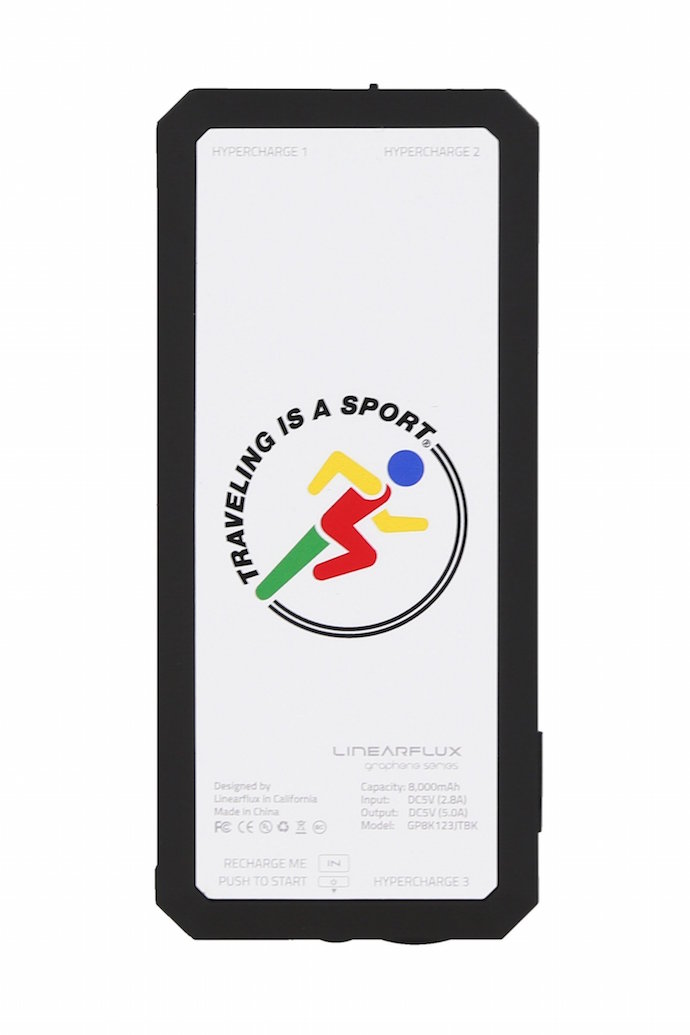 What this is: The Oyster Holdings x Linear Flux Hypercharger Pro, which, as we've noted before, is a fancy way of saying it's the "Swiss Army knife of portable phone chargers."
What it's for: Heroically charging your absent-minded friends' phones while maintaining your streetwear cred (we're into the logo).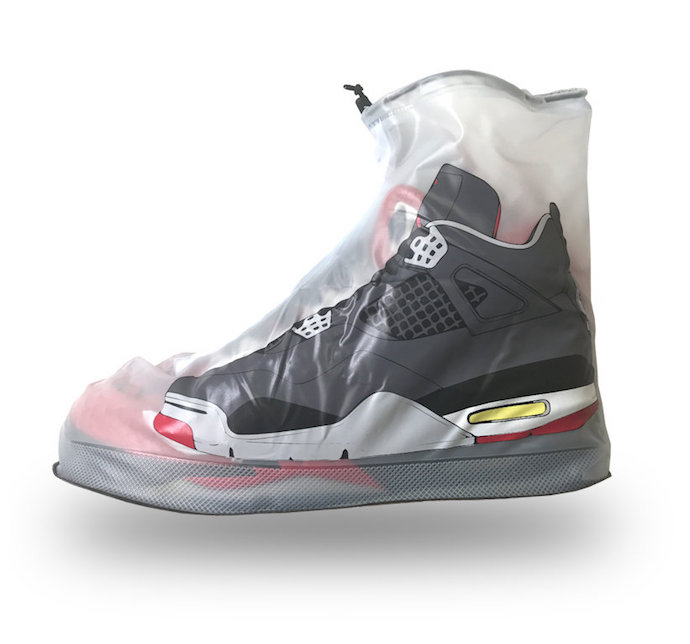 What this is: A pair of heavy-duty plastic sneaker covers—complete with zippers and elastic draw-cords—that have graphics of sneakers on them themselves. Genius.
What they're for: Not having to plan your footwear around the potential for rain.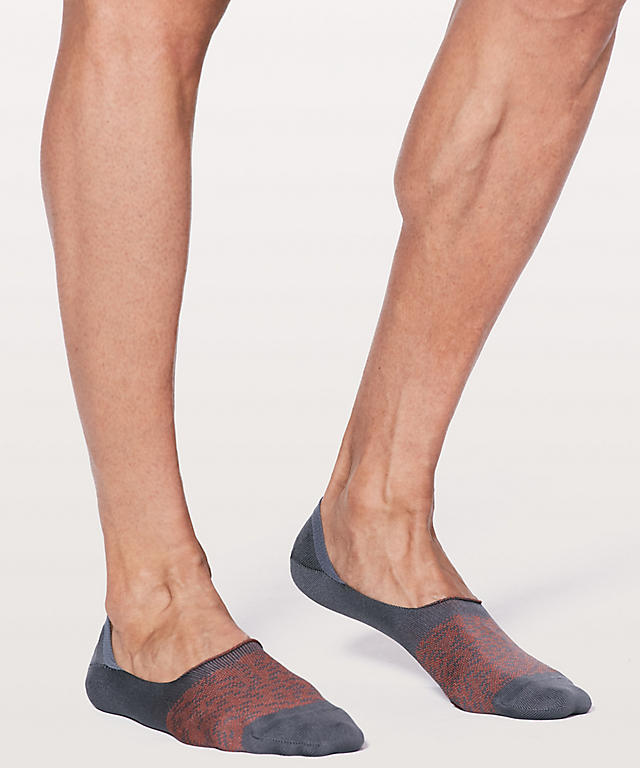 What this is: A pair of no-shows from the athleisure innovators at Lulu Lemon, featuring breathable mesh inserts and moisture-wicking nylon yarns.
What they're for: You know what these are for.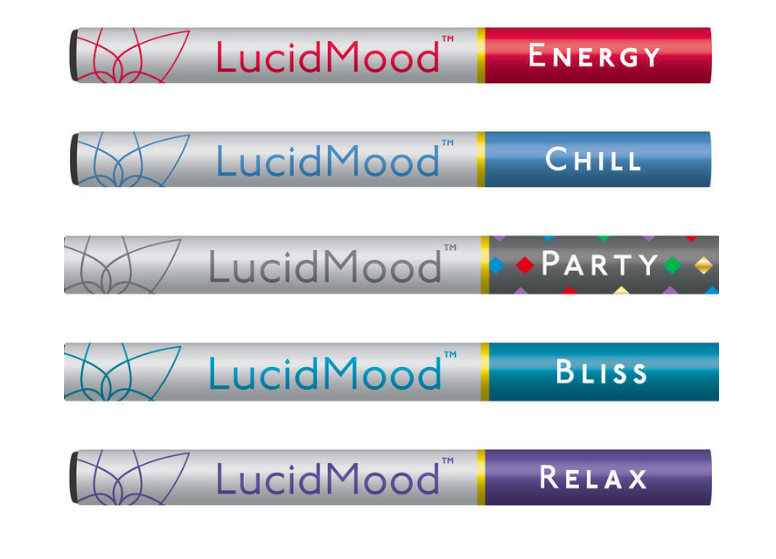 What these are: Weed vape pens from LucidMood, each of which is expressly designed (through the integration of various terpenes) to induce a specific feeling: Relax, Chill, Party, Bliss, Energy, etc...
What they're for: Well, the "Chill" might be good for, say, the Mac DeMarco concert. And depending on how crazy-excited you are to hear "thank u, next," either the "Relax" or the "Party" would be suitable for the Ariana Grande show.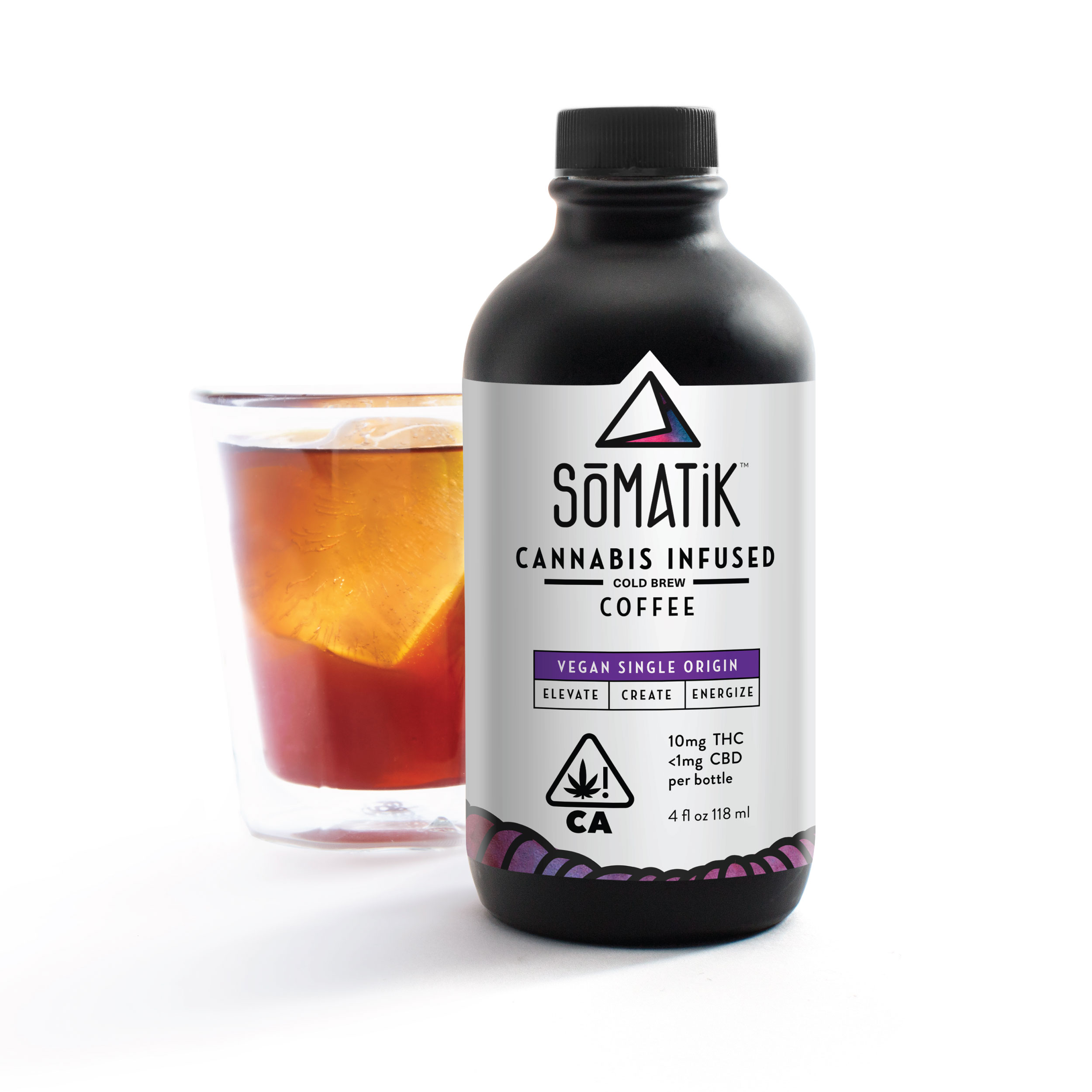 What this is: Somatik's ready-to-drink, single-origin cannabis-infused cold brew.
What it's for: Starting your Saturday morning right where you Friday night left off.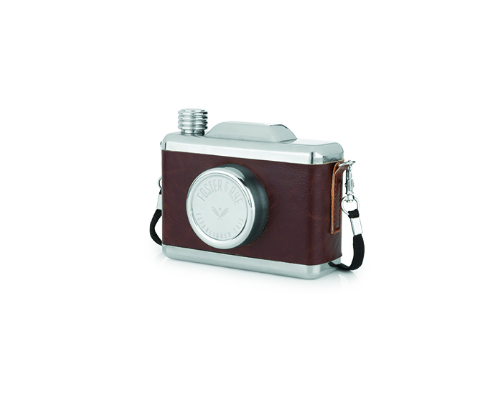 What this is: A flask disguised as an antique camera. It's called a Snapshot Flask.
What it's for: Tricking security into thinking you're one of those occasionally-pretentious dudes toting around a bulky film camera to capture grainy, "authentic" photos, when in reality you just want some cheap whiskey.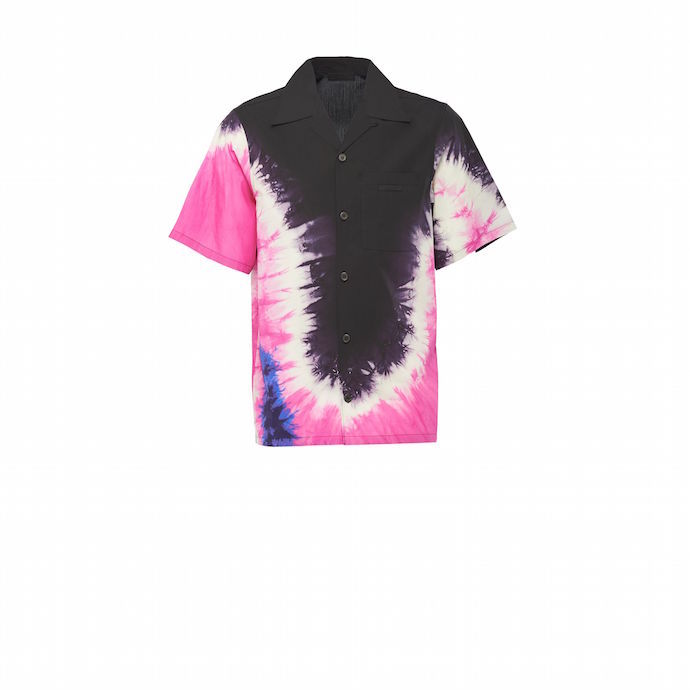 What this is: To your friends, it's just another tie-dye shirt. But to a roving fashion photographer, it's Prada's new $1,200 tie-dye shirt.
What it's for: Getting yourself on a slideshow on a blog, somewhere—at which point, you will have achieved Peak Coachella.