One of your New Year's resolutions for 2019 was to sport more double-breasted alpaca wool suits and attention-grabbing overcoats, was it not?
...
Ok, well, even if it wasn't, it should've been. Especially now: Suitsupply, a go-to for tailored suits and other handsome things, has just opened its online outlet store for a very limited time—like, until they run out of inventory. (Should you be prompted for a password, you can use ours: FINALSALES.)
The powers that be over there only do this thing once or twice a year, so know that discounts like these—hundreds of dollars off suits, dress shoes, knitwear, outerwear and the like—don't come around often. Or really at all.
Sizes are also limited, which means you'll have to act fast. If we were you—and we'd like to think we kind of are?—we'd take this opportunity to buy something a little more...atypical than you might normally.
Herewith, a few ideas.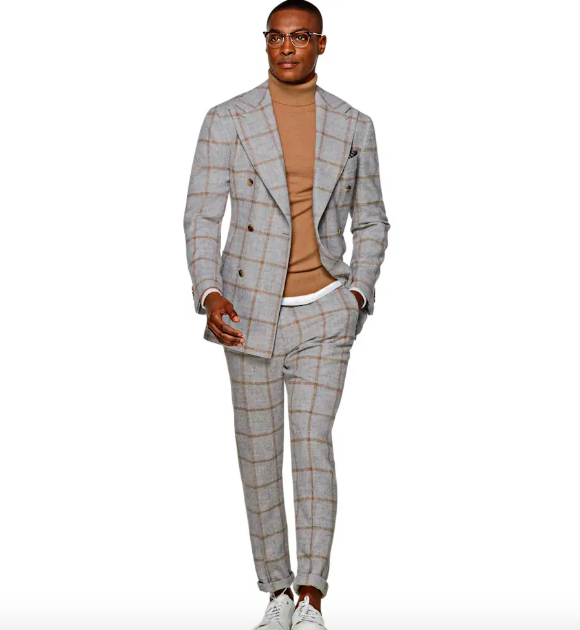 This is how we envision you walking into spring. (Havana Grey Check Suit, now $349)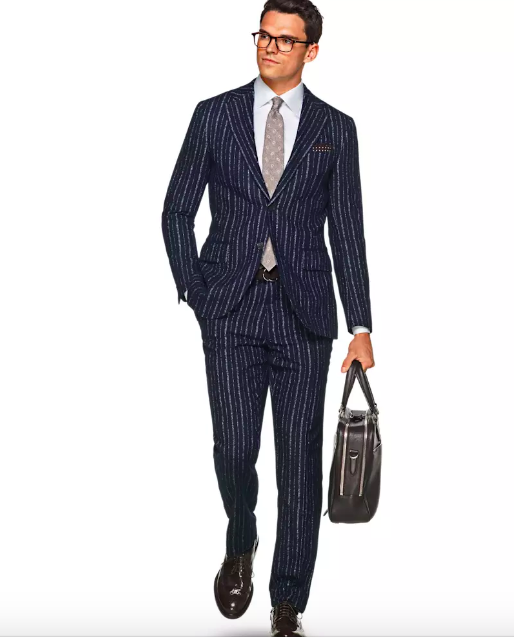 Reagan-era stripes, modern fit. This is your "I mean business, no, like, I really mean business" suit. (Lazio Navy Stripe Suit, now $349)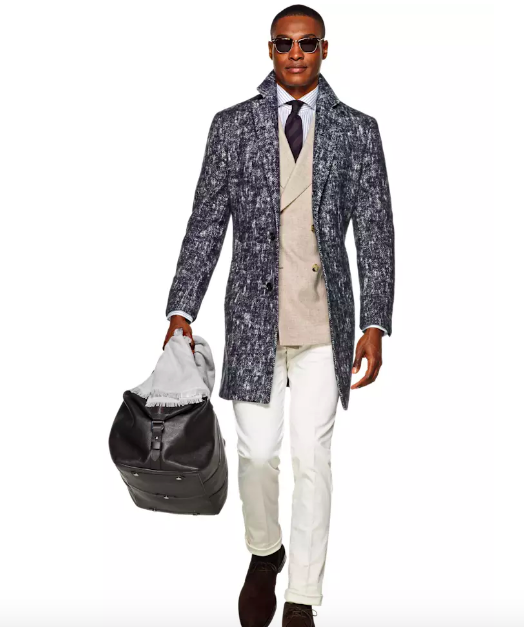 More alpaca wool goodness? Yes, please. (Navy Overcoat, now $559)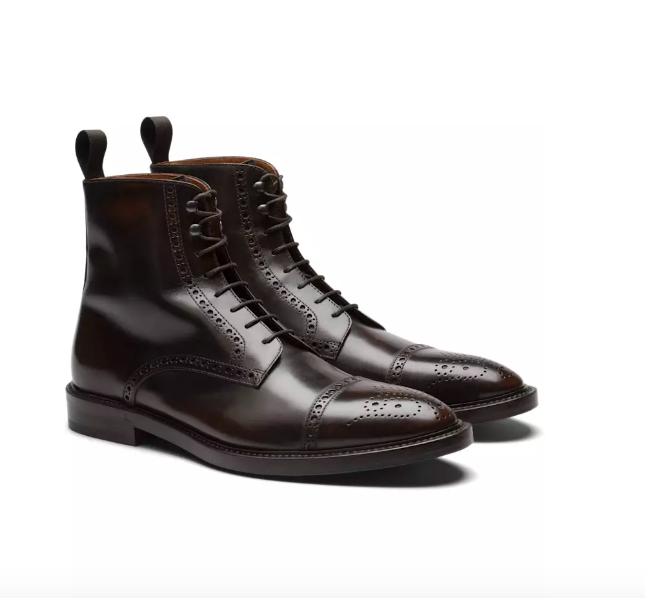 A fine Italian leather brogue boot, for...well, any occasion, really. (Brown Brogue Boot, now $269)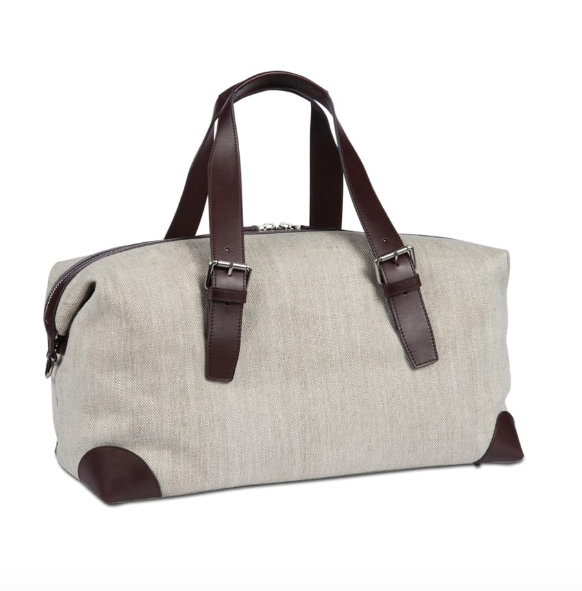 For when you inevitably go out of town to somewhere beach-y. It only feels a long way off now...(Light Brown Holdall, now $119)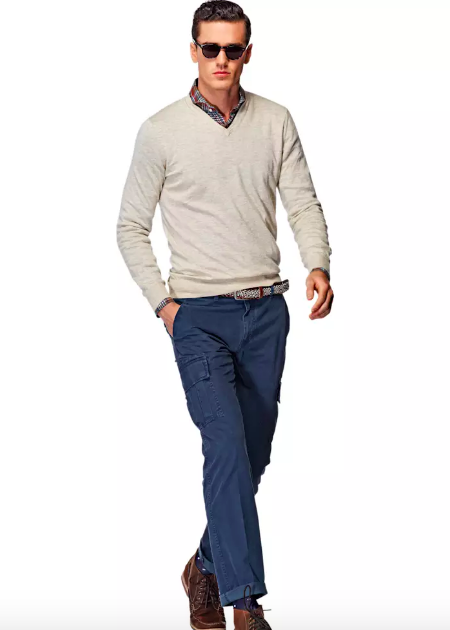 We feel it: this is the spring of the cargo pant (for you, anyway). (Blue Cargo Pants, now $79)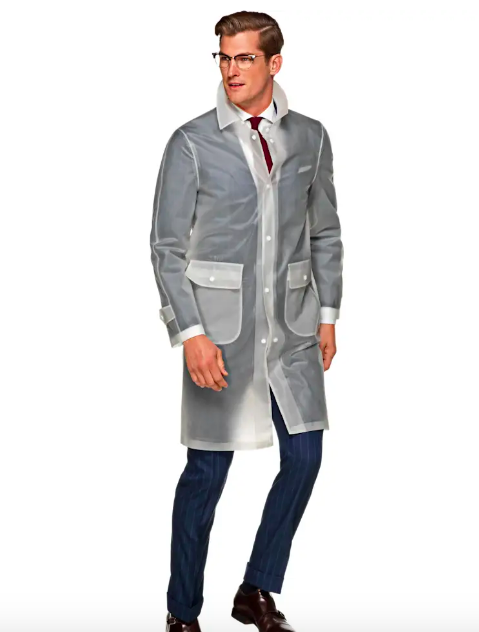 Even in the rain, you want people to be able to see that fly new suit you just purchased, right? (Transparent Raincoat Jort, now $349)