Summer is the perfect season for experimenting with your suit game—a time to standout in lightweight fabrics and vibrant colors. By contrast, it's also a terrible season for wearing the same two charcoal and black suits you got in a two-for-one for your buddy's wedding. We're all for a good bargain, but even more so, we're all for keeping you cool and making you look exceptionally nice to stare at this summer. Allow the following to jumpstart that endeavor.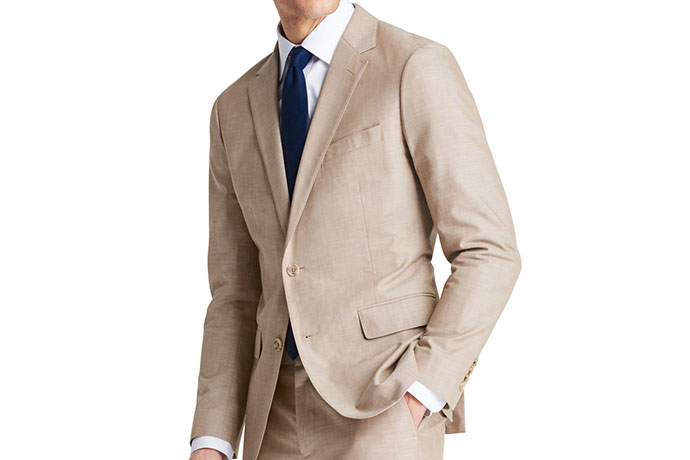 Bonobos Chambray Cotton Blazer, $350
I can already feel the cool breeze against your chest as it rustles through your fine Italian chambray. Don't ask me how that's possible.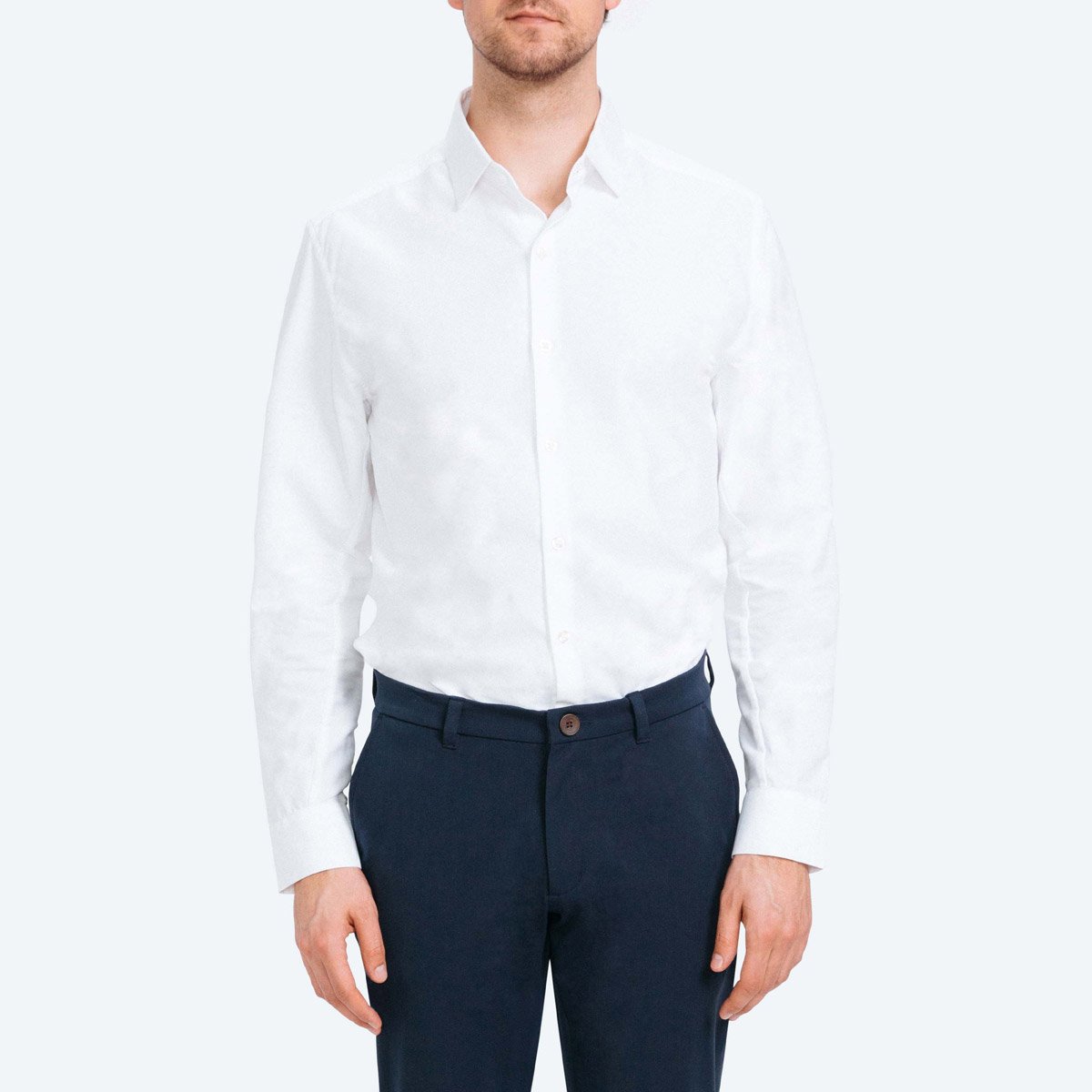 Ministry of Supply LABS Zoned Dress Shirt, $145
Ministry of Supply's latest innovation is fortified with targeted patterns of micro-vents, allowing for max airflow without sacrificing the integrity of the shirt. Consider it a secret weapon for your torso.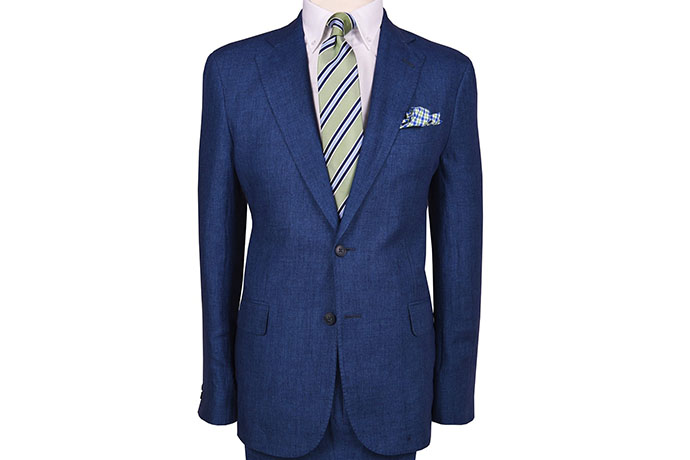 Haspel Indigo Linen Suit, $595
Has anyone ever told you you're a linen suit guy now? Just are.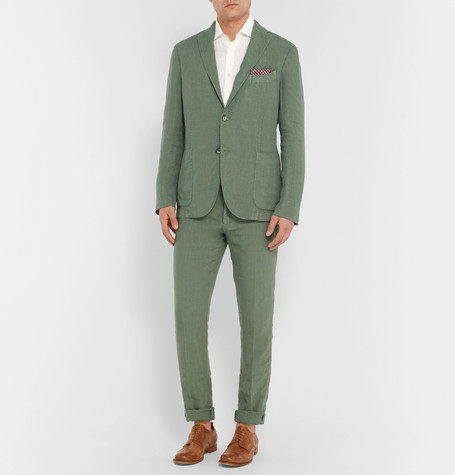 Boglioli Unstructured Linen Suit, $1,140
See? What did I tell you.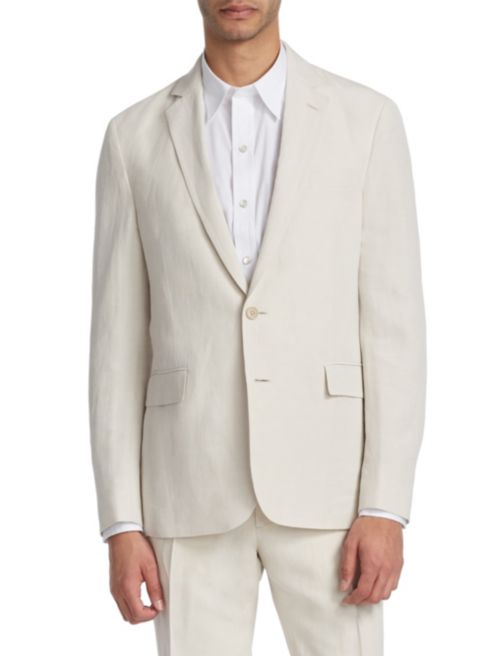 Ralph Lauren Linen Slub Blazer, $1,204
Alright, now your summer formal closet is just getting unfair.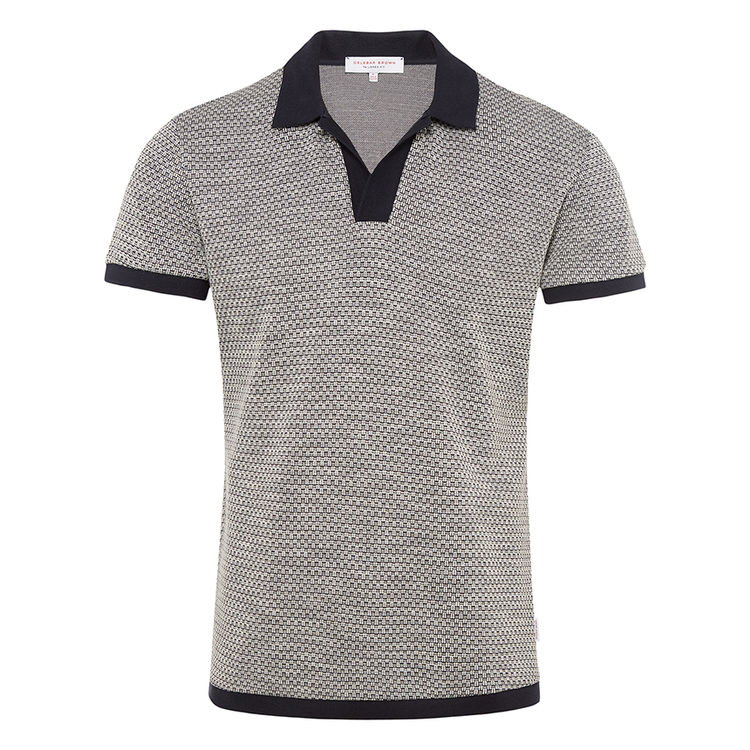 Orlebar Brown Felix Pique Polo, $195
Give your sweat glands a break with a knit pique polo under that suit jacket. Should you choose to remove said jacket, the polo stands magnificent with a pair of suit slacks.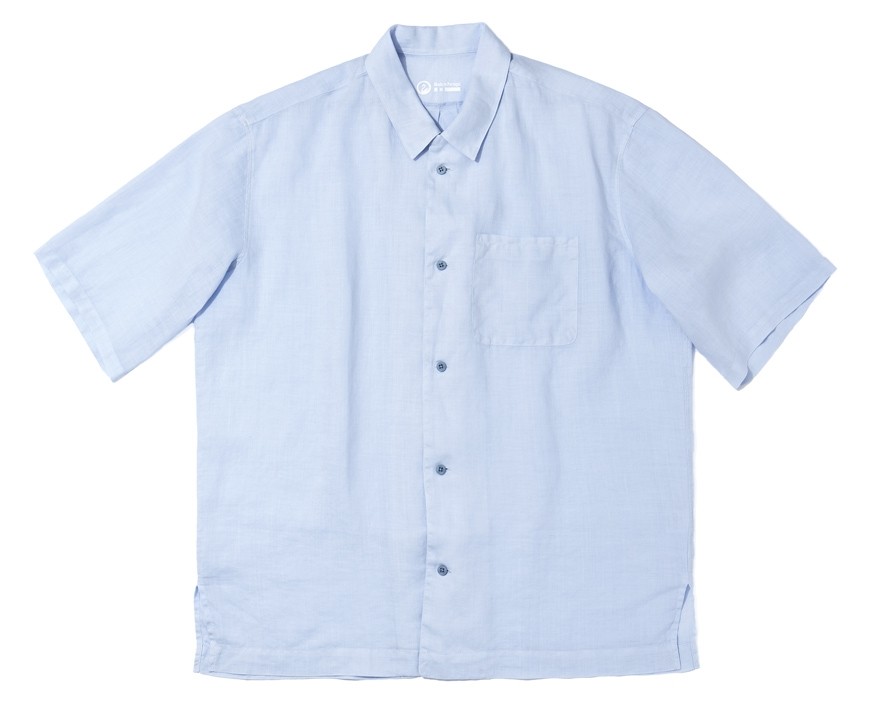 Outlier Northern Light Ramie Short Sleeve, $125
Again, a lightweight, breezy number that shakes things up while keeping your look classic.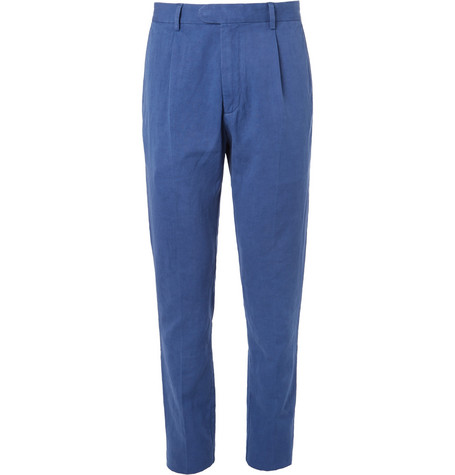 Hartford Teddy Pleated Cotton and Linen Trousers, $235
The pleats allow for exceptional movement and comfort as you stroll to your trustiest tailor to get more pleats.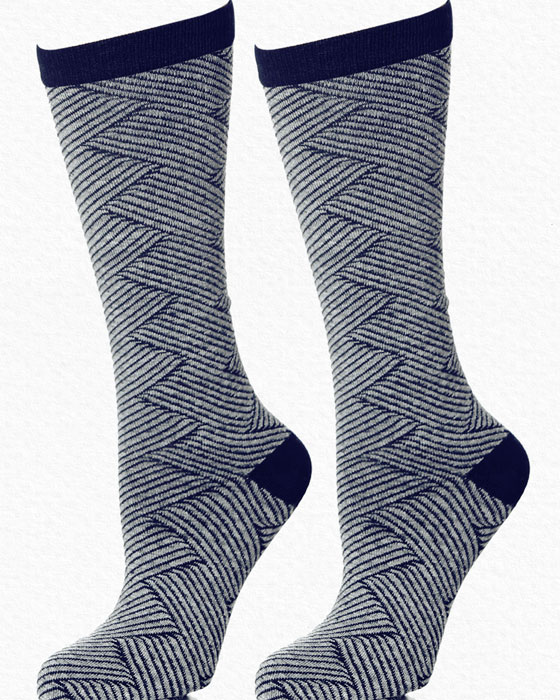 HdF Alpaca Socks, $35
"Yes, that's authentic baby alpaca." - Puff Daddy, lifting your pant leg to admire your new breathable alpaca socks.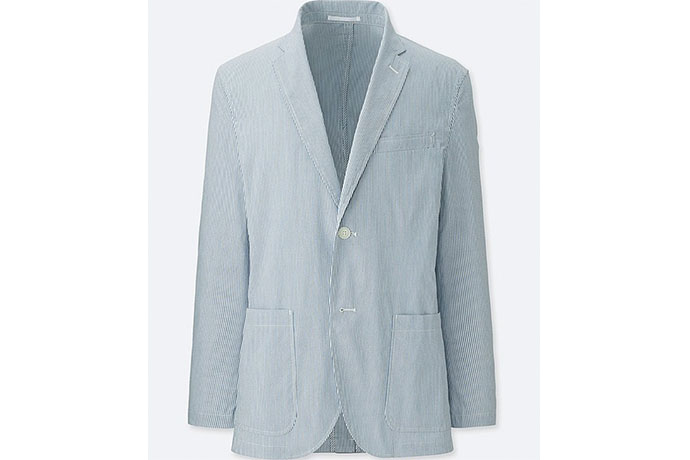 Uniqlo Lightweight Seersucker Jacket, $29
You could buy a 12-pack of beer today. Or you could buy a textured, featherweight suit jacket from Uniqlo. Or you could buy both. You could just buy both.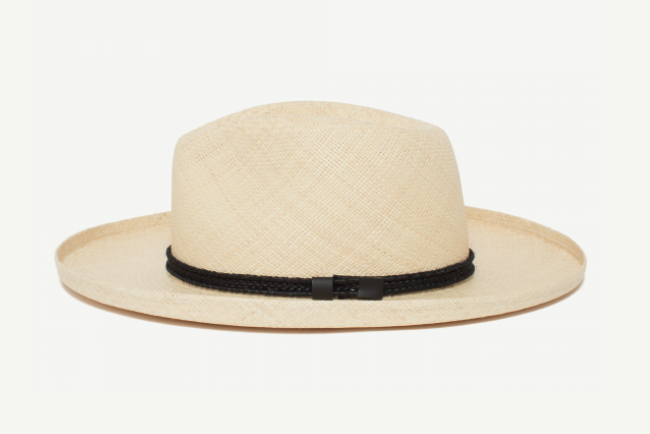 Goorin Bros. Wide Brim Mr. Thomas, $180
All these summery fabrics were desperately calling out for a wild card Panama. But you already saw that one coming.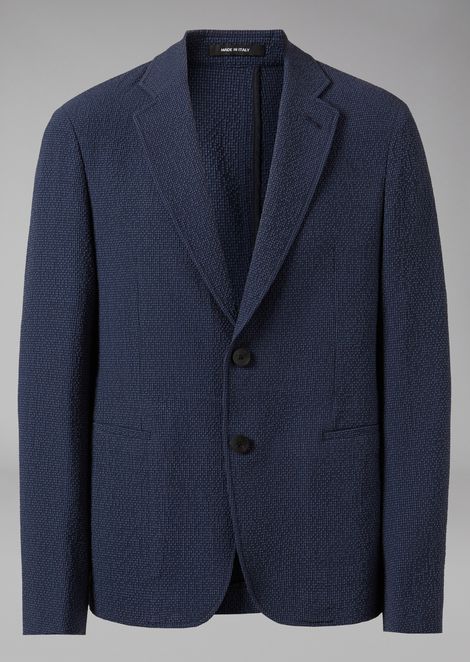 Giorgio Armani Soft Seersucker Suit Jacket, $1,495
Your Summer Formal Wear Roundup Winner, folks.