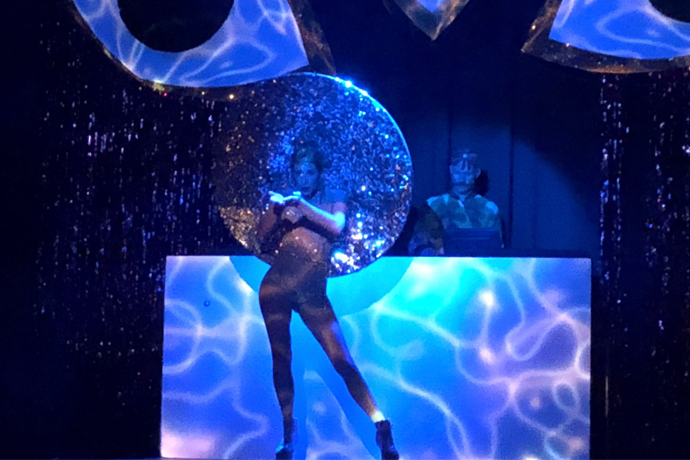 The all-female squad behind Caravan Gitane is bringing the decadent spirit of Brazil's Carnival to the Brooklyn Mirage this weekend, forcing the question, is the the venue for literally every event worth going to this summer?
But seriously, this is the place to be on Friday.
It'll be the group's first event at the Mirage, and they've got some killer programming in store. A tribute to the annual festival in Brazil, it'll be a celebration of creativity and sexuality—with international names in house music including Oceanvs Orientalis and Lake People on the decks, in addition to Caravan Gitane's resident artist, Concret, and the first gender neutral artist to grace the stage, Gam̈a.
Beyond music, guests can expect stilt walkers, contortionists, aerial dancers, a dance parade, tantric chill-out rooms hosted by Salon L'Origine, a herbal elixir bar by Blue Chalice and more.
...And should you care to join for a pre-dinner under the stars hosted by none other than Love Medicine, that's sure as hell happening, too. (For reservations, just contact them directly.)
Jun 15, 8pm—4:30am, $35, Brooklyn Mirage, 140 Steward Ave (at Meserole), tickets here