In case you haven't heard, former Patriots quarterback Drew Bledsoe has bold new plans to give newly cemented Celtics legend and fellow Bostonite Terry Rozier his own wine: a Terry Rosé. It's all very timely and beautiful and thirst-inducing—I, for one, will be having a glass of chilled Terry Rosé the second it hits the market. But it also got us thinking: what are some other star athlete wine pairings destined for greatness?
Sauvignon Gronk
The Wine: You're getting a crisp, dry, full-bodied white hailing from the New England region (no surprises there). Pair it with another bottle of Sauvignon Gronk, and then another bottle of Sauvignon Gronk after that.
The Year: '69, its lone vintage.
Vinny LeCabernet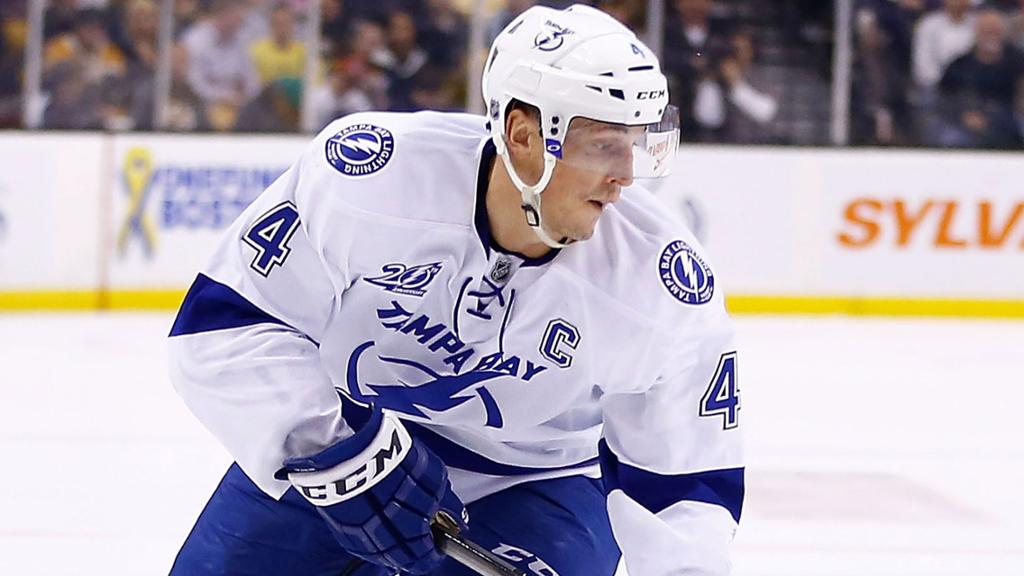 The Wine: Lecavalier may not be in the Hall of Fame (yet), but his bold, full-bodied Cab is first-ballot nonetheless. Enjoy it on ice, from an enormous, silly cup.
The Year: '04, the same year Vinny led the Lighting to their first and glorious Stanley Cup victory.
Pinot Martinez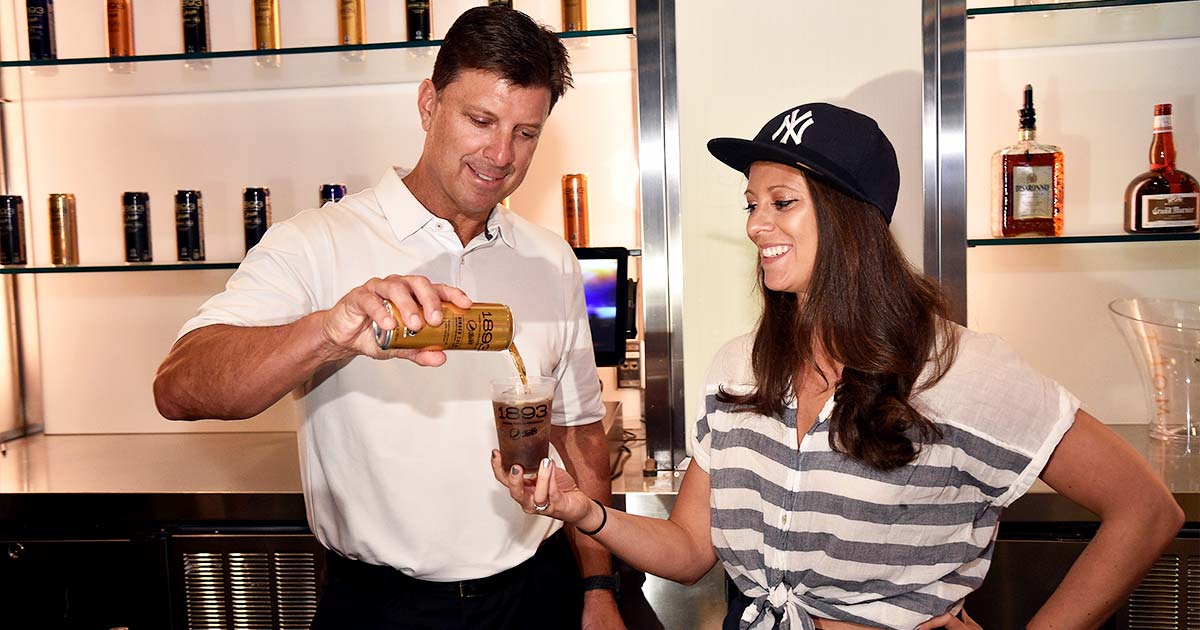 The Wine: A complex Pinot Noir with a short swing and subtle aromas of Daryl Strawberries.
The Year: '00, the Subway Series.
Sangria Sharapova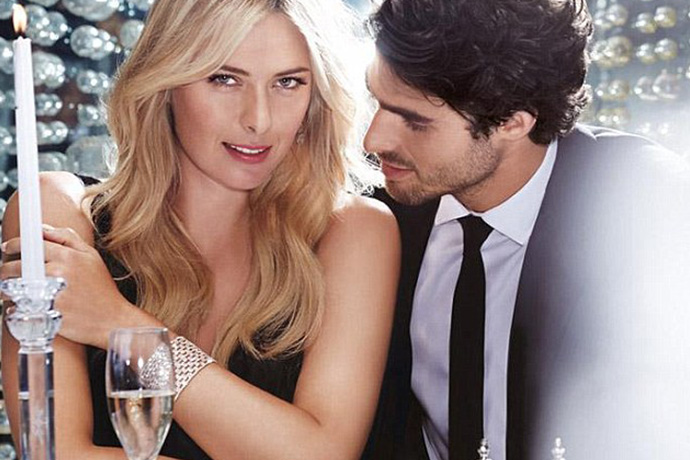 The Wine: A sweet nectar that insists on getting healthier and better with age—a favorite of the millennial brunch crowd.
The Year: '04, the Wimbledon Vintage.
Penny Chardonnay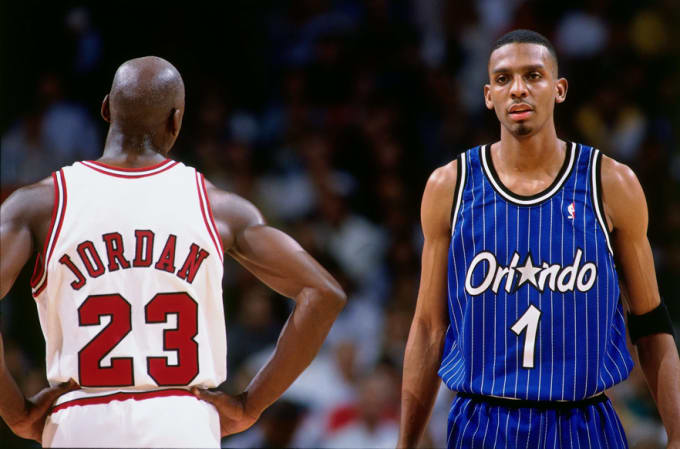 The Wine: This light, crisp chard' is a delectable product of a Floridian vineyard no longer in production. Pair it with Shaquille O'Neal.
The Year: Why, '95, of course.
Sherry Bird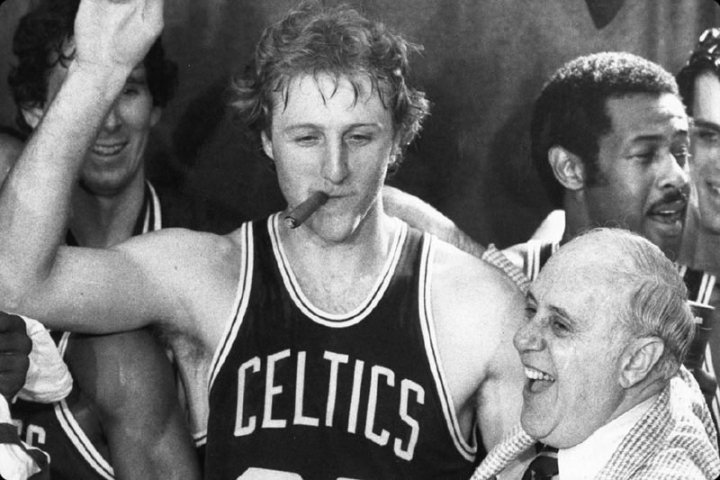 The Wine: A sweet and legendary affair with a little bite and smooth body.
The Year: Any year of the '80s, really.
White Zinfandel Earnhardt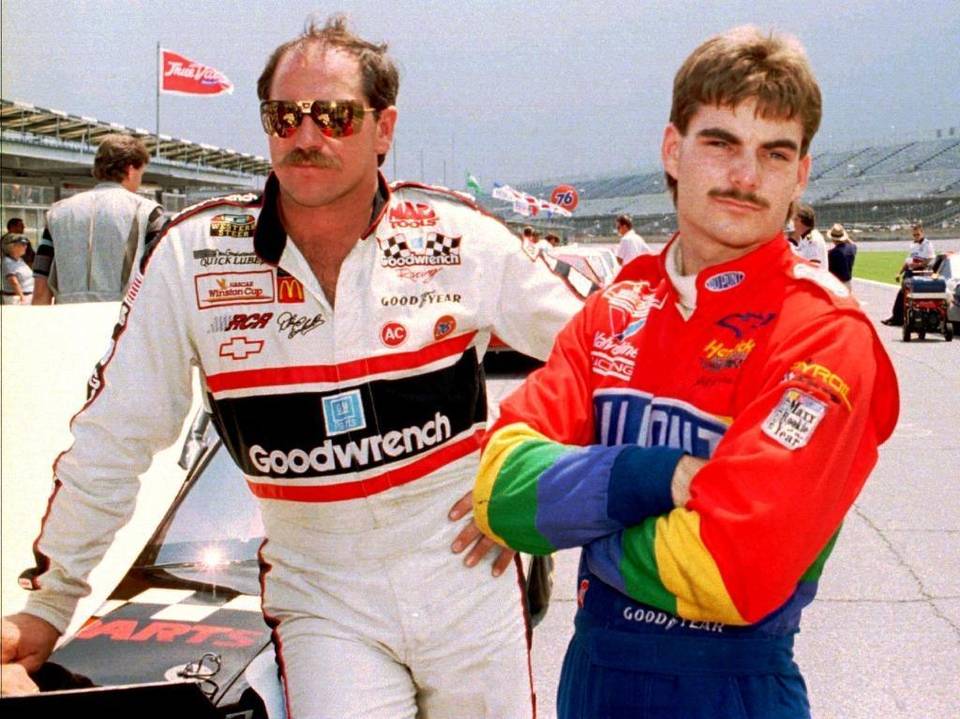 The Wine: A semi-sweet, blush-style wine primed for the debauched infields of Talladega.
The Year: '01, Daytona rest his soul.
Gregg Châteauneuf-du-Pape-ovich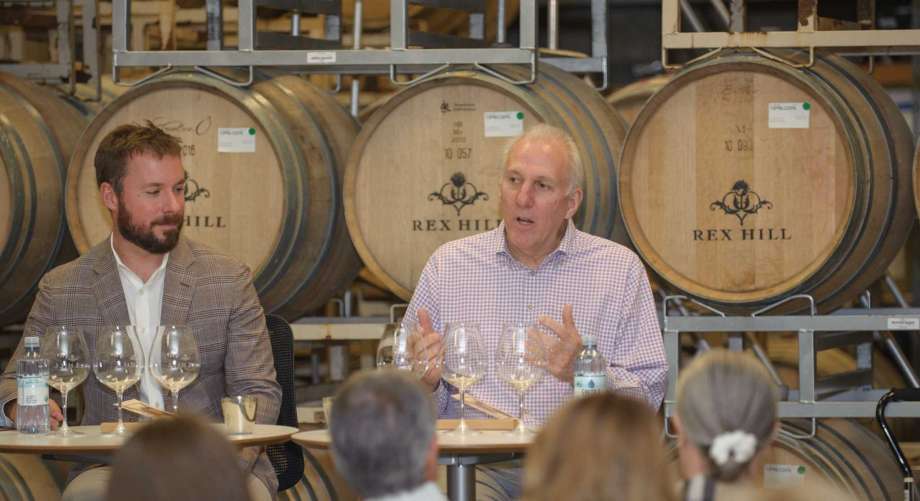 The Wine: This renowned French calling is genuinely undying and ageless. Pair it with a gentle beard and an esteemed franchise, and watch enviable success unfold.
The Year: '99, '03, '05, '07, '14