Today is the first Monday in May, and on the first Monday in May, celebrities and women who resemble giraffes assemble on the steps of the Metropolitan Museum of Art to celebrate the art of fashion. The Met Gala is hosted, as always, by Vogue's editor-in-chief, Anna Wintour, and this year, she is joined by co-hosts Amal Clooney, Donatella Versace and Rihanna. The theme is "Fashion and the Catholic Imagination." If you're scratching your head, first of all, stop! Don't mess up your hair! Second of all, so are we. (Third of all, will Jesus be making an appearance?)
The themes have always been a bit elusive, especially for the everyday plebe who can only enjoy the event by furiously scrolling through blogs and feeds. But even some celebrities appear to be overwhelmed by the themes and show up to the costume ball in relatively understated outfits. The only person who not only understands but is able to fully embody the theme each year is Rihanna, so it makes sense that she's finally co-hosting the event.
Here are the past themes from the 2010s, ranked by how well they were embraced, and represented by the look that best encapsulated said embrace.
1. 2013: "Punk: Chaos to Couture"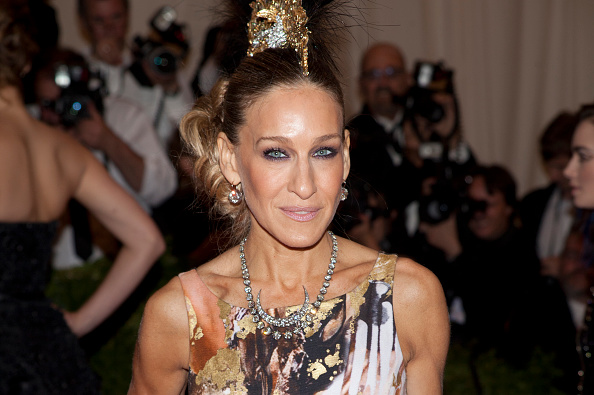 It is easy to gravitate towards a word like "punk" when trying to choose a look for the Met Ball, so 2013 was particularly good for people dressing on-brand. It's also accessible to those of us who might not be able to wear a Vivienne Westwood, but have torrented a Sex Pistols album. SJP's mohawk inspired hairpiece alone that year won her best dressed.
2. 2016: Manus x Machina: Fashion in an Age of Technology"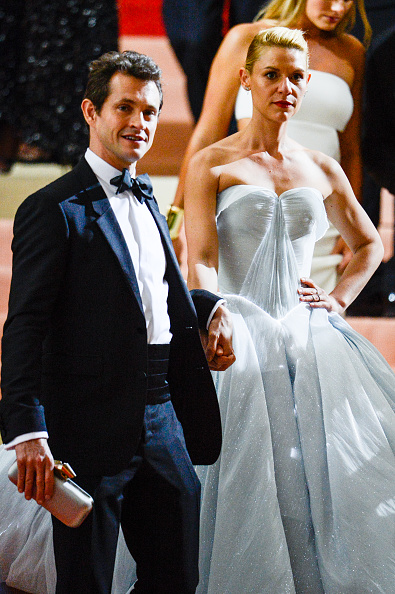 Ah yes, the year we got a bunch of wealthy celebrities to dress up as Rosie the Robot Maid from The Jetsons. This theme looks like an homage to the Tin-Man with everyone dipped in shimmery silvers. Claire Danes wore a Zac Posen dress with LED lights sewn into it that lit up in the dark.
3. 2010: "American Women: Fashioning a National Identity"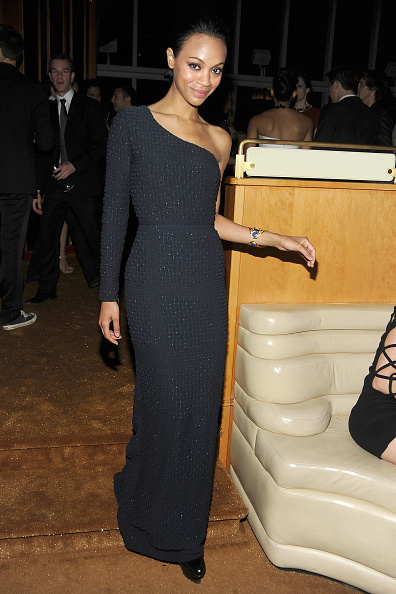 In 2010, the Met Ball theme was straightforward in a way both fashion insiders and me on my couch could understand. The event that year was sponsored by Gap, so again, another entry point for the everyman. Short of draping yourself in a flag as an homage to Betsy Ross, attendees were encouraged to wear vaguely patriotic and classic Americana outfits. Also, it helped if the designer of the dress was American. Zoe Saldana looks like an elegant Macy's model come to life at night when the store closes in her Ralph Lauren dress. That is a compliment: haunting a department store at a shopping mall feels singularly American to me.
4. 2015: "China: Through the Looking Glass"
Another year that was particularly feasible, this time because of the specific geographic location in the title. Though this theme did bring up concerns and accusations of cultural appropriation, it was immediately recognizable who was or wasn't sticking to the theme. Once again, Rihanna gave a nonverbal Ted Talk on how to dress for a theme. Look at her clearing the entire floor with that dress.
5. 2014: "Charles James: Beyond Fashion"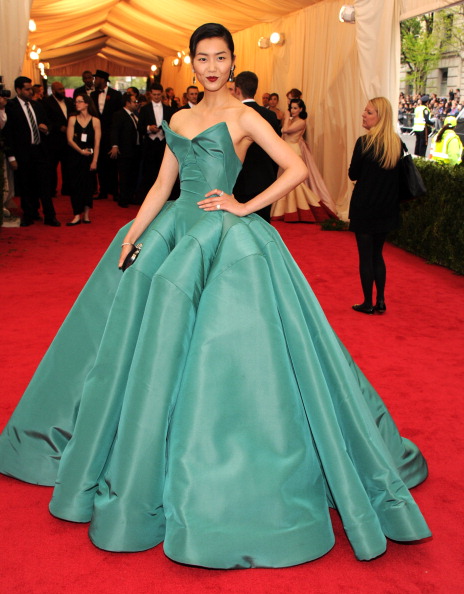 Known for his dramatic ball gowns, the Charles James theme allowed celebrities to look even more elegant and wealthy than they normally do. While James is less known to the general public, thus making it harder to discern whether guests are adhering to the theme, for the most part they all did. Peep Liu Wen above looking positively opulent in Zac Posen.
6. 2011: "Alexander McQueen: Savage Beauty"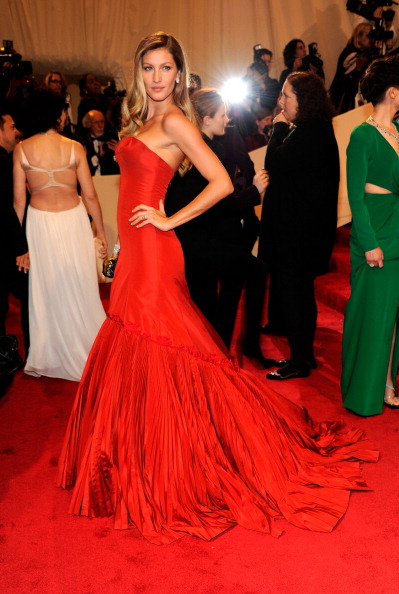 In 2011, people comprehended the theme, but it wasn't entirely exciting, landing it in the middle of the rankings. At least, that is my opinion as someone who finds shopping at The Gap to be a "treat." To demonstrate how "meh" I felt that year was, I present you with the best dressed, Gisele Bündchen, who I feel wholly "meh" about. She looks very nice, but this is a costume ball for chrissakes. Give me feathers!
7. 2012: "Schiaparelli and Prada: Impossible Conversations"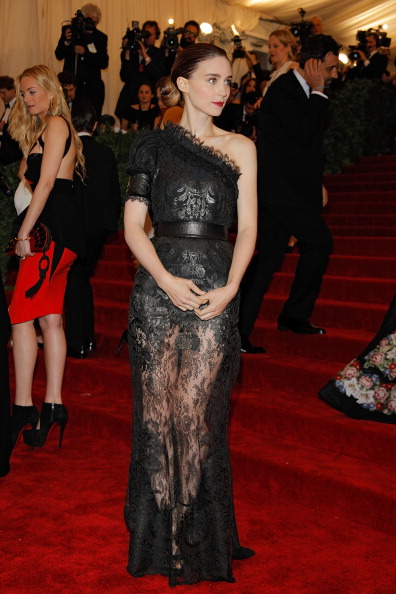 2012's theme ranks similarly to 2011's, when guests were given specific designers. Wear that designer and you've nailed it. I'm sure there are fashion-heads who love this sort of stuff, but I live for a theme. Give me an ugly sweater party and I'll bring extras for other guests who came unattended. Celebrating a designer is wonderful and all, but frankly, the layperson not going to recognize a Schiaparelli from an H&M top.
8. 2017: "Rei Kawakubo/Comme des Garçons: Art of the In-Between"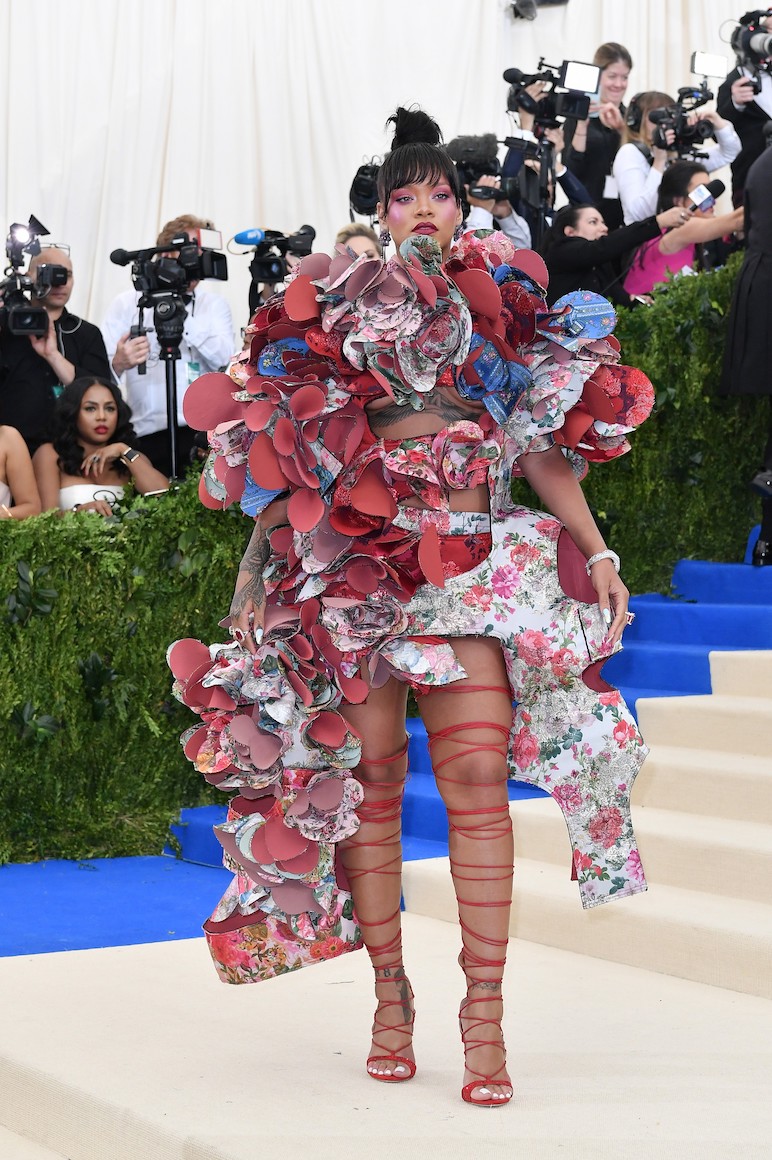 Sigh. Last year's theme likely left many attendees Googling "Comme de Garçons that'll still show off my thin waist." Unfortunately, that is not what Rei Kawakubo has in mind when designing her pieces. Only one person truly nailed the look, and it was, yes, Rihanna, who has the keen ability to nail anything she sets out to do. Everyone else who didn't follow the theme literally looked small and meek in their silky slips. What a shame.