We won't hold it against you if you've spent decades staring at your family's dusty record collection boldly sleeping on the return of vinyl. That sort of thing happens. Yet alas, here we are. Artists are selling more of it, manufacturers are making it better and, streaming be damned, you'd like to join the fun. But before you make your first foray into crate digging, it's usually best to own a sound audio device capable of playing such timeless works of art.
Which brings us to our five-spot of turntables—the current record players worthy of being added to your place's delicate audio/visual ecosystem...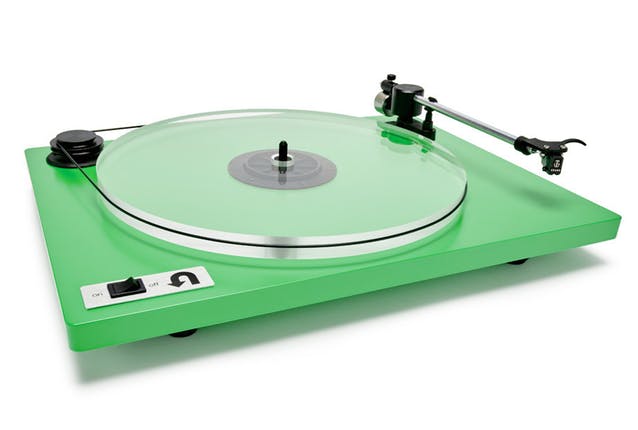 U-Turn Orbit Custom, $179
For those who prefer to slap on a pair of high-waists and get down to a more affordable funk, the Orbit pumps out quality audio and made-to-order specifications. I made this one green.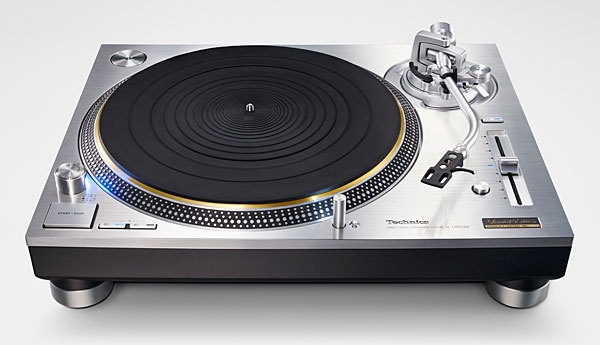 Audio-Technica AT-LP120-USB, $279
Here we find one of the best starter turntables on the market. It's got bountiful, user-friendly features and a businesslike, form-follows-function aesthetic. It also boasts a USB connection for recording your vinyl in case you insist on warm, fuzzy MP3 file as well.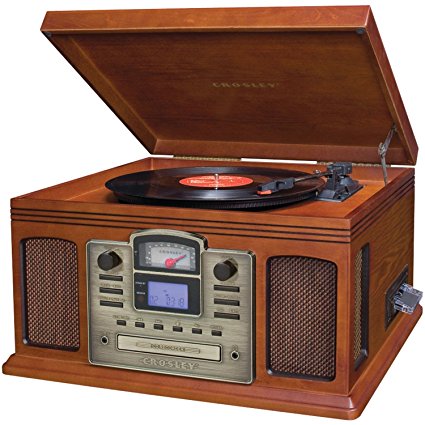 Crosley Director, $300
Crosley has always milked some fine results from the vintage look. This model also has a CD player (dust off those old Chili Peppers and Morissete disks as well), and Bluetooth, which makes some 2018 sense.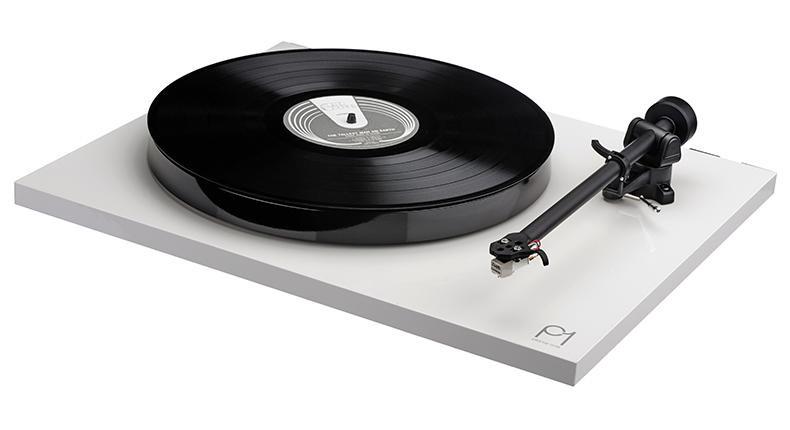 Symbol Audio, $650
Symbol's slender, minimalist package comes in both black and white and serves as an ideal piece for anyone inclined to own a fine bookshelf. The setup includes Rega's Planar 1 turntable and Fono Mini stage allowing it to hook up to any stereo system you might have in store.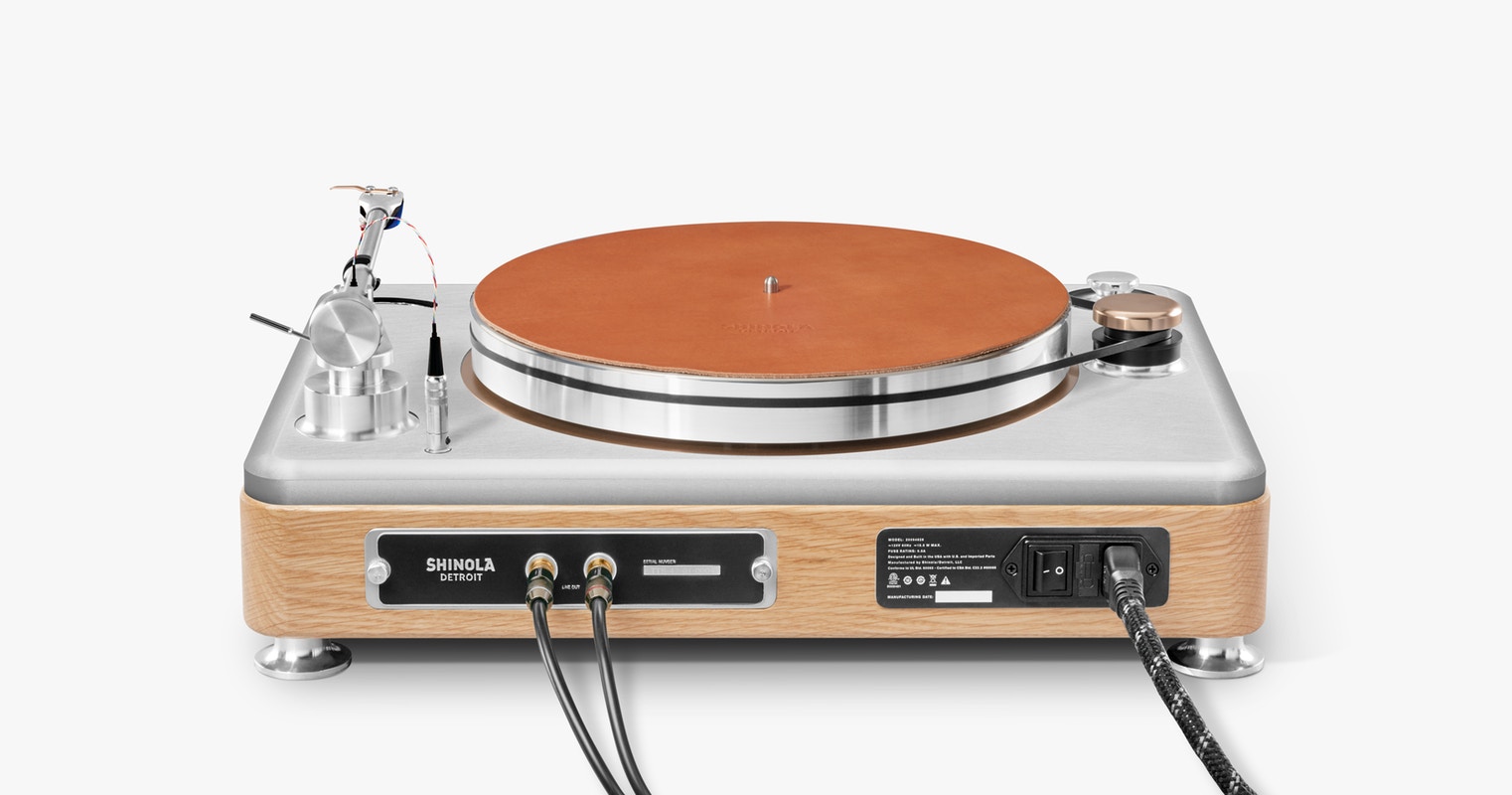 The Runwell from Shinola, $2500
Of course, for the bedeviled enthusiast, the extra step up comes at the hands of Shinola, whose Rose Gold Runwell is designed for top-notch audio and simplicity—featuring a phono preamplifier and belt driven pulley with dual speeds. Plus, you get to tell people you have a rose gold turntable, which is nice.