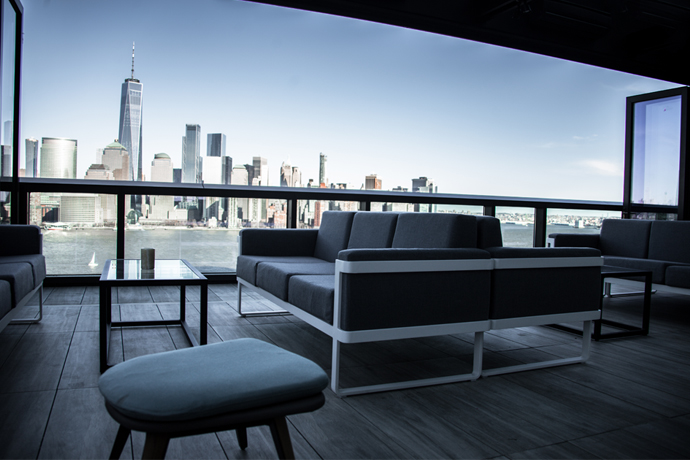 Skyline and Hudson River views, large-format punch and beef Wagyu tartare.
Such are the draws of RoofTop at Exchange Place, a new multi-level lounge in Jersey City.
If you're in the area, drop by around sunset. They've got a solid list of cocktails like the Hudson Tea (Earl Grey gin, lemon, honey syrup, Angostura bitters) and a strawberry-vodka-ginger beer concoction, and couches overlooking the Manhattan skyline so as to sit and gaze as you enjoy one or three of them. And they won't let you leave hungry, either. The menu's all fresh oysters, house-made meatballs with grilled garlic crostini and build-your-own-poke bowls.
Now, here's a couple looks at the place and what you'll be eating there...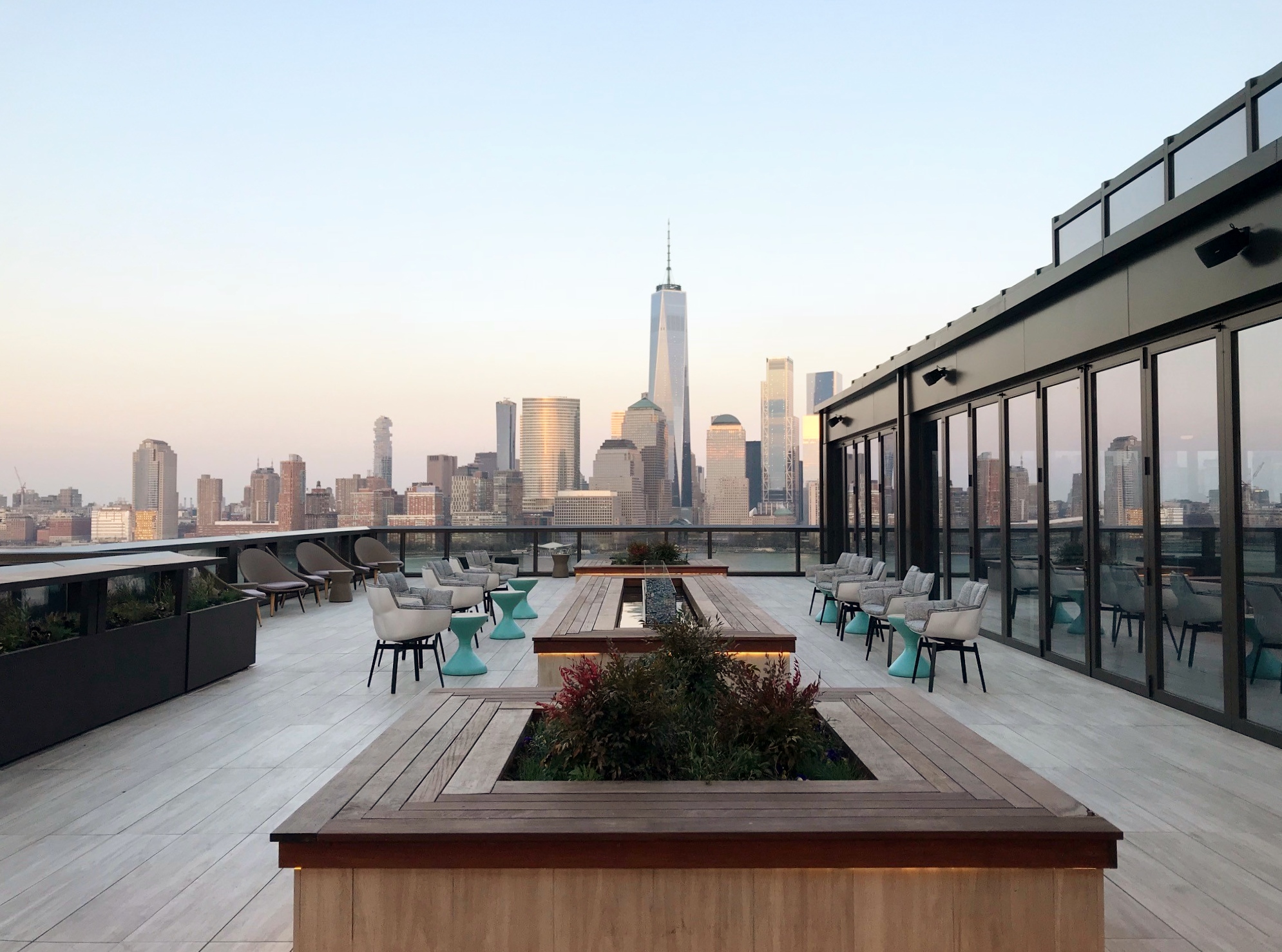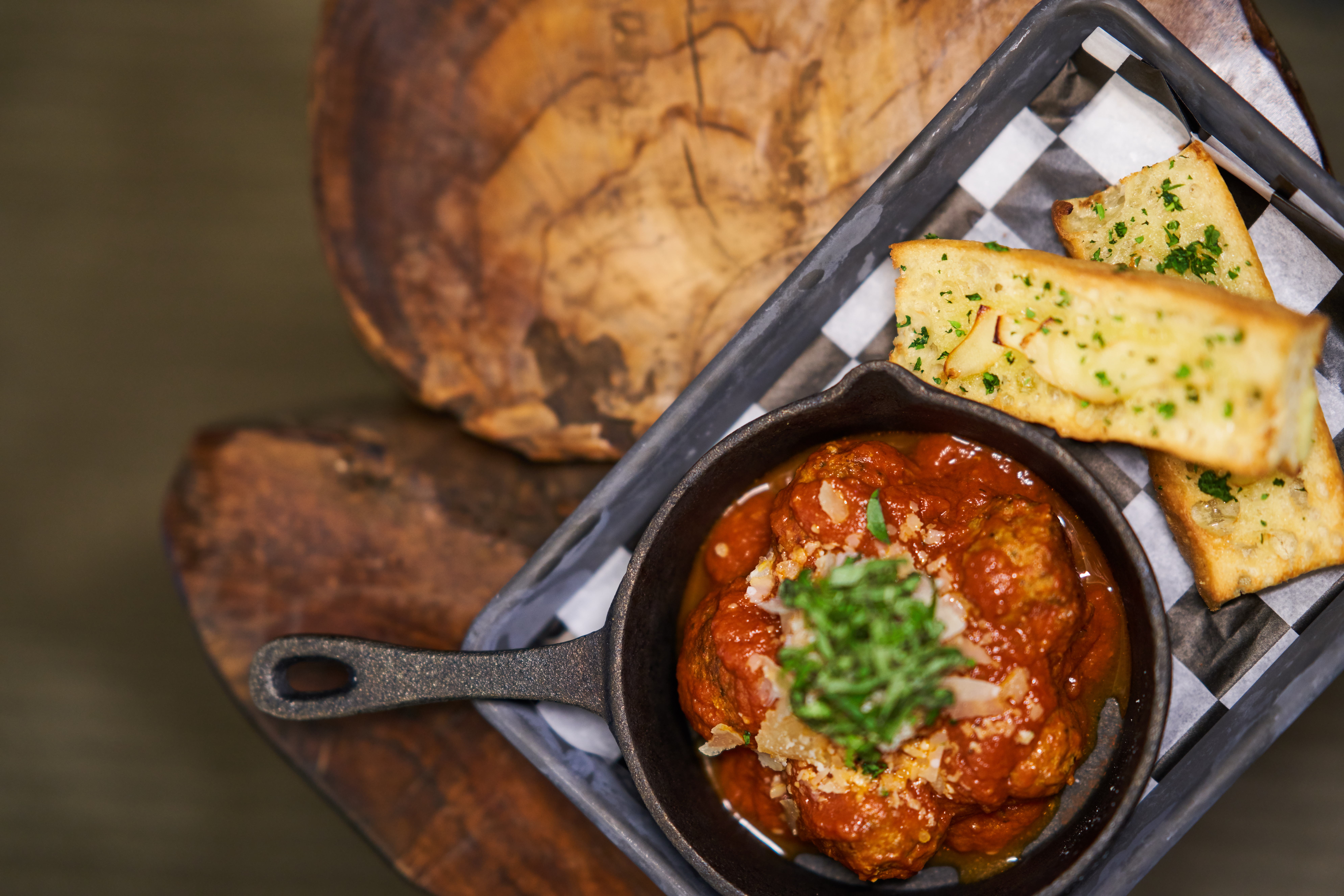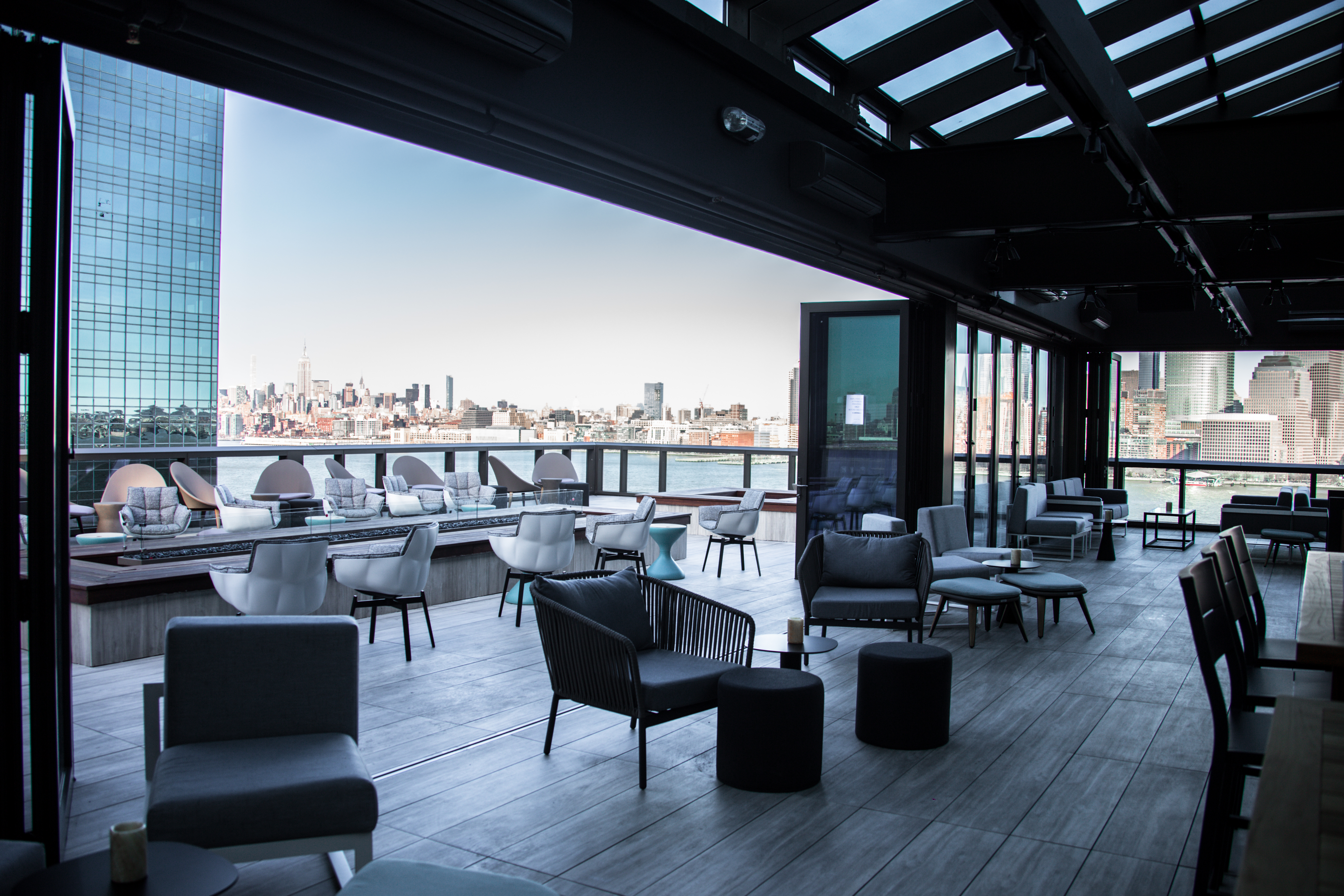 RoofTop at Exchange Place, 1 Exchange Place, Jersey City, 551-256-7850