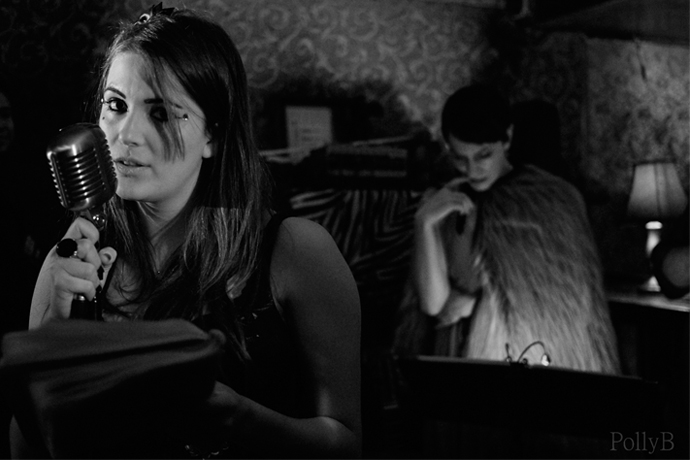 The Poetry Brothel, an immersive poetry series produced by the Poetry Society of New York, celebrates its 10th anniversary next week with a special edition of the event going down at House of Yes.
If you've never been to a poetry brothel, here's what to expect...
—Burlesque performances.
—Palm and tarot readers.
—Magicians and aerialists.
—Live music.
—Spontaneous poetry outbursts.
—Sketch artists and body painters.
—Fellow observers in formalwear and wild costumes.
—Poets performing private, one-on-one readings of their original work in candlelit back rooms. For money. Under pseudonyms.
Just another Tuesday at House of Yes.
Jan 9, 8pm, $0-$75, House of Yes, 2 Wychoff Ave (at Jefferson), Brooklyn, tickets here