The holidays are certainly a time for giving and cheer, but who's to say they shouldn't also be a excuse for adventure and fun? It's the working world's summer break, after all—the one time of year you have an enforced bevy of time on your hands. So in the spirit of holiday freedom, we've concocted the ideal Holiday Bucket List, wherein we advocate all things food, drink, travel and more to be knocked off this winter break.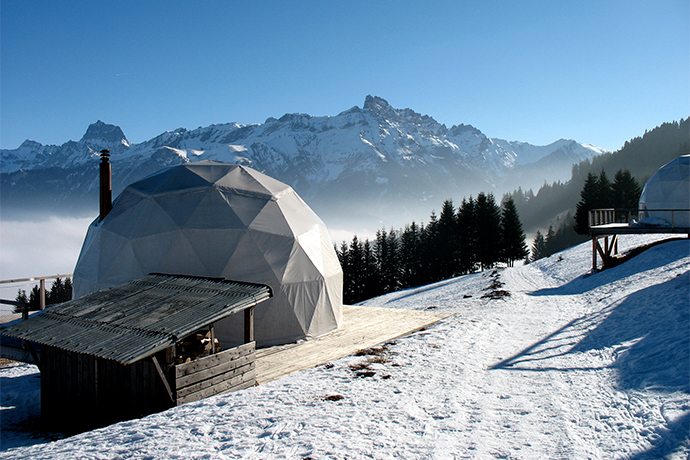 Explore a real life winter wonderland in the Swiss Alps.
Embrace the colder climates at Whitepod, stationed at the height of the Swiss Alps. It is here where you'll snug yourself into a warm and cozy igloo-dome overlooking your entire Alpine experience. We can legitimately think of no better place to go dogsledding.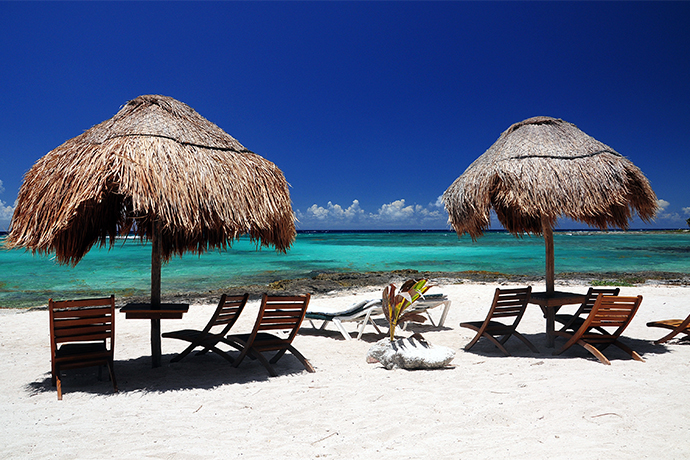 Galavant down to Mexico to escape an unbearably harsh winter.
Of course, for those of us who have survived enough cold weather for our liking, a quick jaunt down to the equatorial sands of Playa del Carmen might sing a brighter tune. Ancient Mayan ruins and back-jungle hiking trails line its crystal white beaches—where you can simply opt to sit your ass down in the Gulf of Mexico with a nice, cold margarita.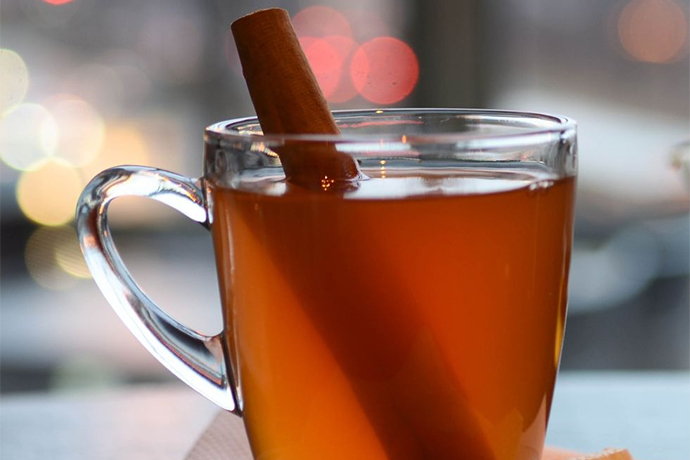 Discover a Cure For the Chicago Cold.
We know, we know... you're no doctor (and if you are, just roll with us here), which is why this is merely a suggestion to mix up a batch of your new favorite holiday cocktail—aptly dubbed the Cure For the Chicago Cold. It's a delectable brew of bourbon, aperol, lemon, tea and simple syrup that will have your entire holiday party feeling healthier than ever before.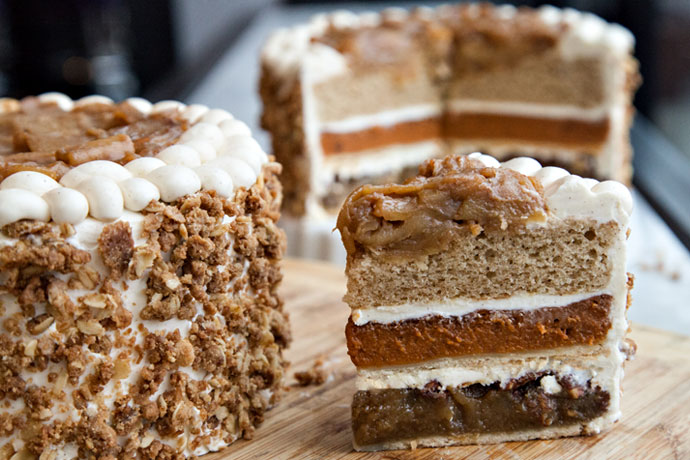 Eat a PieCaken.
You're going to want to eat one of these before you die regardless of the time of year.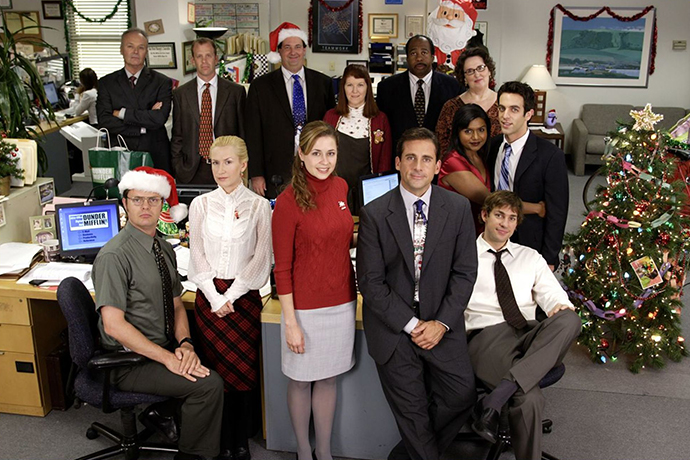 Start your own holiday movie tradition.
Why watch A Christmas Story for the 20th time—like every other family in America—when you could reach for something innovatively new this year? Try Just Friends out for size, or a particularly worthwhile holiday episode of The Office. There's plenty of room to spare in the New Christmas Movie Canon. Speaking of new traditions...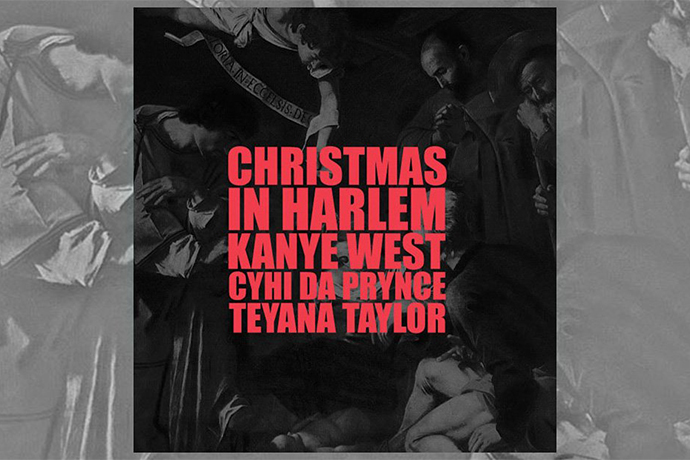 Listen to Christmas In Harlem, not All I Want for Christmas Is You.
This one is a fairly easy cross off the list. All you have to do is listen to a substantially better, more soulful Christmas song than that of a painstakingly overwhelming internet meme. Teyana Taylor's smooth, feel-good hook even makes for a great Christmas Carol, so you'll be doing your neighbors a favor, as well.
(If you're still of a more traditional sense, Ray Charles and Betty Carter's "Baby It's Cold Outside" is also a perfectly fine holiday jam.)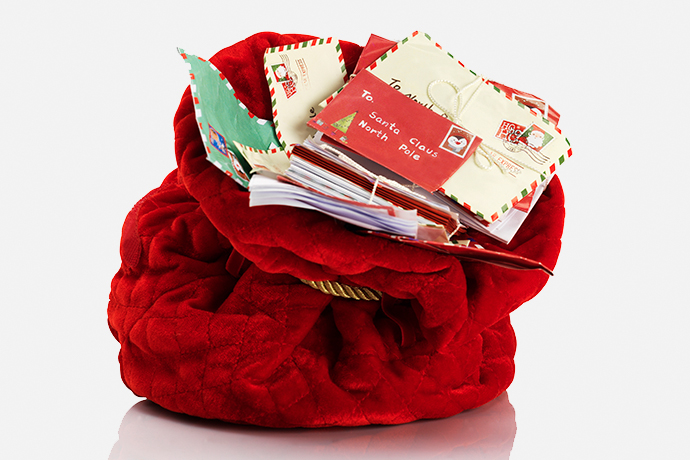 Pretend to be Santa Claus.
There's no reason your bucket list can't include a few selfless deeds for others. Plus, it's just plain fun playing pranks on kids. USPS's Letters from Santa program allows you to penpal with your child, niece, nephew, etc. under the guise that you are Santa Claus. This means you'll be fulfilling loved one's truest holiday wishes, as well as letting them know that Ol' Saint Nick needs a few extra double-stuffed Oreos and a bottle of scotch by the fireplace this year.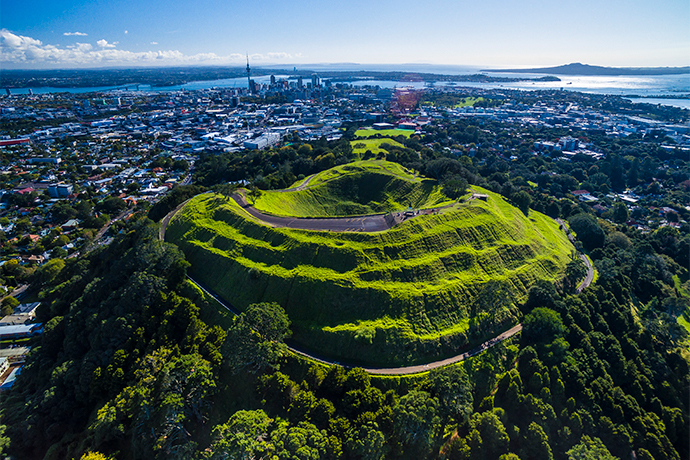 Experience the Holiday Season On the Other Side of the World
Summer is just getting started in places like Melbourne and Auckland. Experience new, unfamiliar culture and get your action-junkie fix in some of the most beautiful, diverse cities on the planet.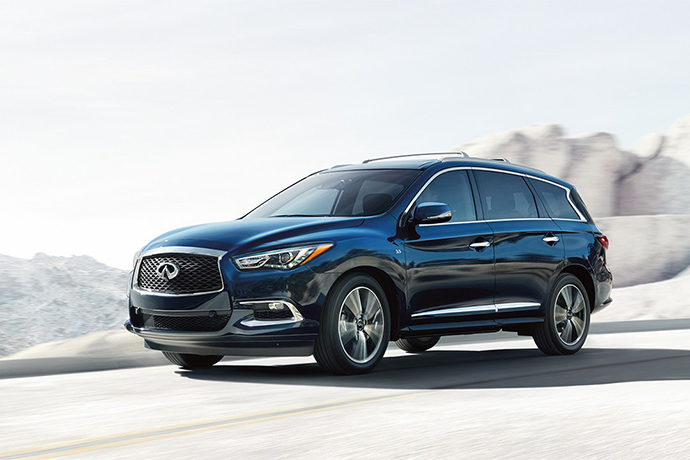 Take the New Infiniti QX60 for a spin.
With unparalleled technology and insane attention to detail, the QX60 makes for a truly memorable driving experience that lets every ounce of emotion in your being breathe freely. And who knows, that test drive could very well turn into the greatest Christmas present of all time.