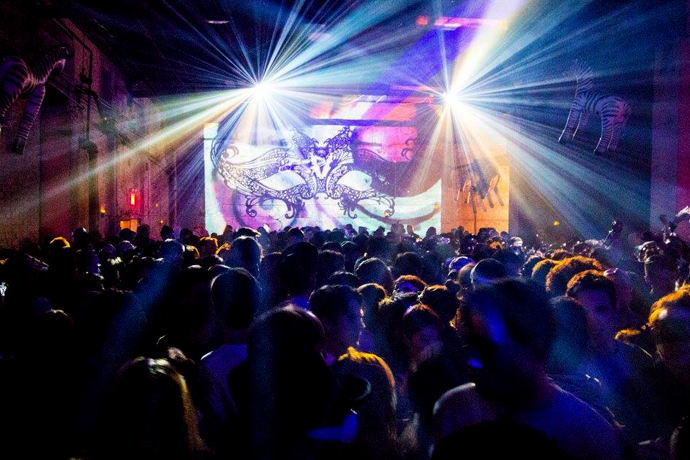 Zero returns this weekend with their Winter Wonderland party, an event to usher us solidly into the holiday season with a theme heavy on the white, blue and glitter, large-scale art installations and the best line-up we've seen since, well, the last Zero party.
A few choice DJs we're excited to see come through town: Be Svendsen, Gorje Hewek & Izhevski, Jan Blomqvist, Oliver Koletzki, Öona Dahl, and Rampue—with even more brilliant electronic acts rounding out the lineup.
Costume-wise, don your finest pixie or reindeer or [insert other winter-y creature]-inspired look. A white tux, blue dress or literally anything else the theme makes you conjure up also works—just get creative with it.
As always, we'll see you on the dance floor.
Dec 9, 10pm-7am, $80-$99, Zero Presents: Winter Wonderland, secret Brooklyn location TBA, tickets here