Johnny Cash was famously known as the Man in Black—but even he wanted a little embellishment every now and again.
And so he turned to a man named Manuel.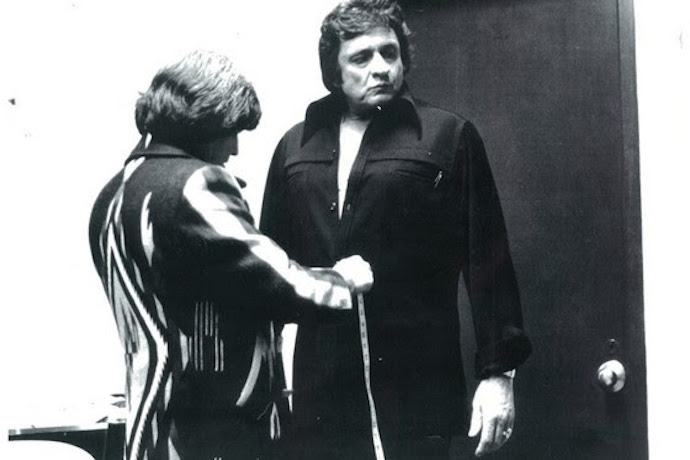 Though Manuel had been dubbed the Rhinestone Rembrandt on the big stage circuit, (for his more flamboyant stuff, see: Richard, Little) fashioning the subtly stylish embroidery and patterns for the subtly stylish Cash was a challenge he was willing and able to meet.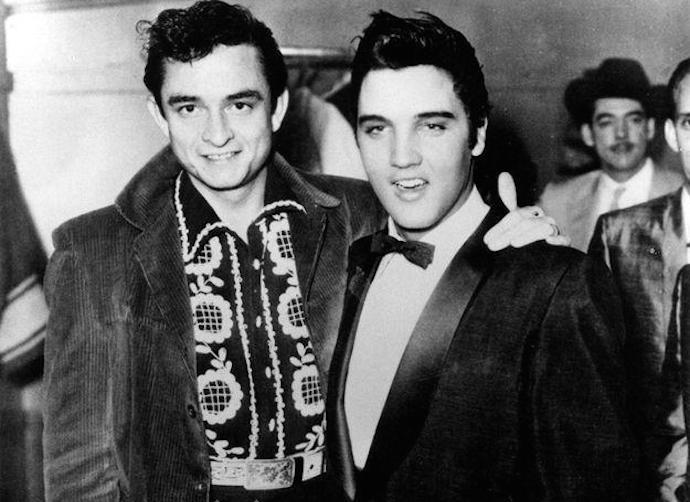 And so the two Nashville icons went on to have a fruitful, and clothful, relationship—one that will be enshrined in the newest exhibit at The Johnny Cash Museum, curated by none other than Manuel himself, opening on what would've been Johnny's 86th Birthday: Februray 26, 2018.
If you're in Nashville next year, check it out.
And eat some hot chicken.