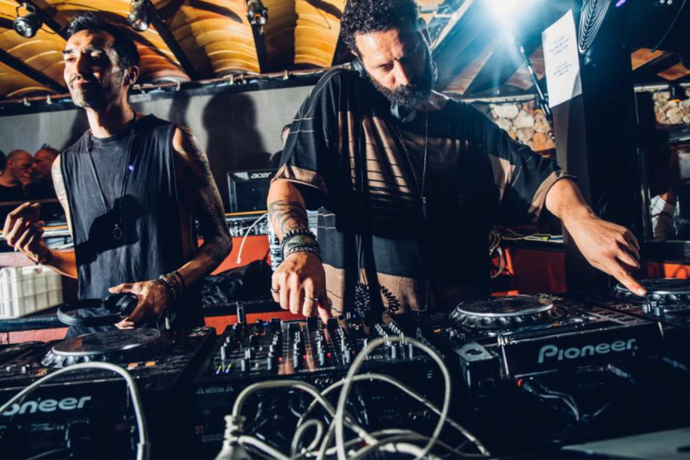 If you're up for it, here's the place to be this Saturday...
Starting at 8pm, the crew behind Love Medicine will be hosting a six-course dinner of "decadent, delectable delights and surprises," presented by theatrical servers in the (pretty far out there) warehouse space known as Knockdown Center.
Later in the evening, elsewhere in the same building, make your leisurely way to Audiofly's roving party Flying Circus. Expect circus performances, interactive art installations and an extended set by Audiofly going b2b with Thugfucker, alongside live music by Stavros, Davi and more. The Sonic Jungle will also be backing this party, adding an acoustic room, massages, herbal elixirs, aromatherapy, reiki and an immersive igloo experience to the mix.
Nov 18, 8pm, $130 including Flying Circus access, The Grand Bohemian Circus Dinner at Flying Circus, Knockdown Center, 52-19 Flushing Ave (at 54th St), tickets here
Nov 18, 9pm-4am, $50-$80, Flying Circus, Knockdown Center, 52-19 Flushing Ave (at 54th St), tickets here