Scarves are emerging. And they'll continue to emerge as autumn becomes winter. They'll come in droves. In cashmeres, silks and cottons. And it's a confusing time because, like, what do you wear at what temperature? When does a scarf turn from practical to feeling like you're being choked by a Brillo pad?
Because we're concerned about these things, we've got your arsenal right here, ranked by degrees Fahrenheit.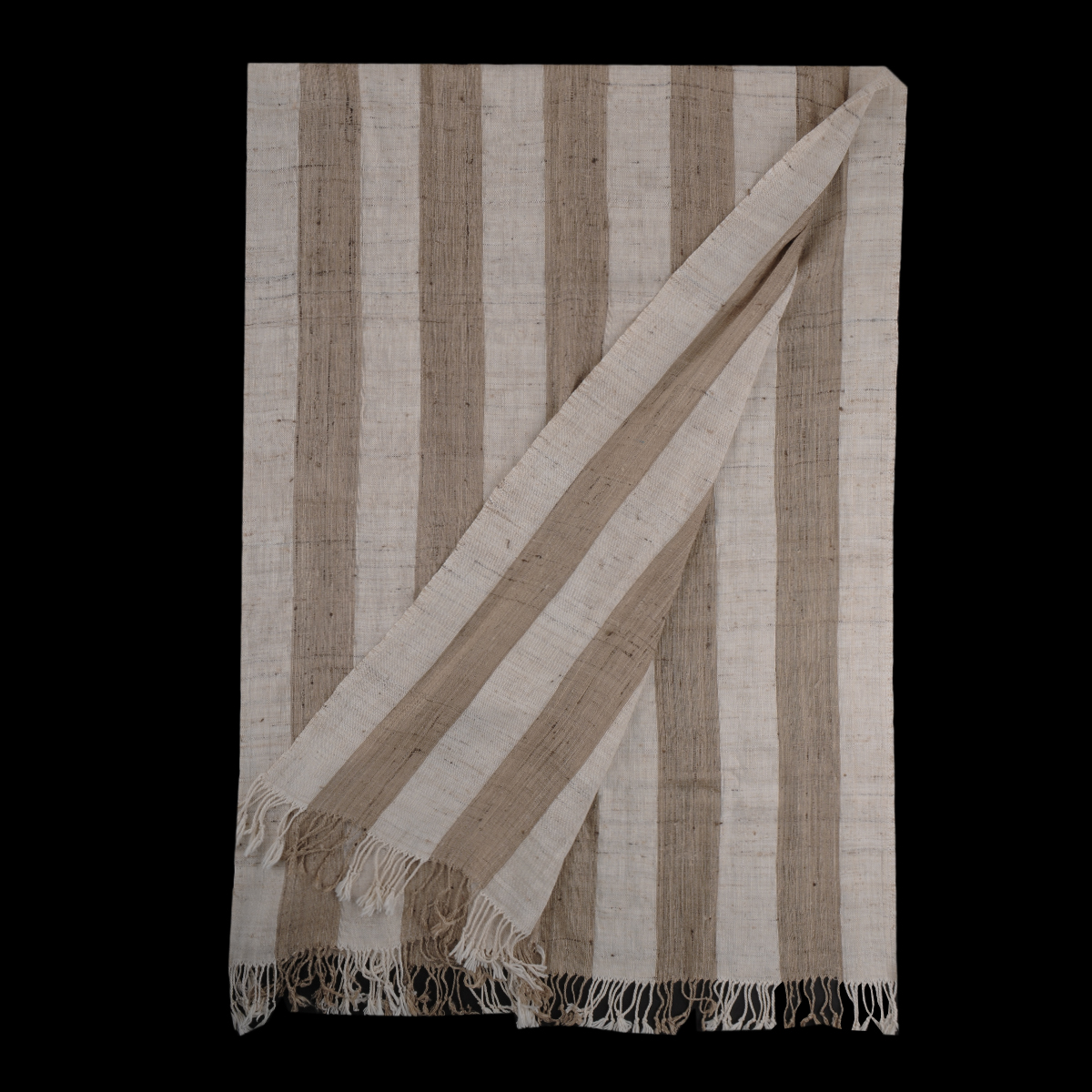 60º-65º
Monsoon Home, $166
There is a scarf that doesn't look absurd with a long-sleeve shirt and jeans on that one anomalous day in November. And this super soft silk number is it.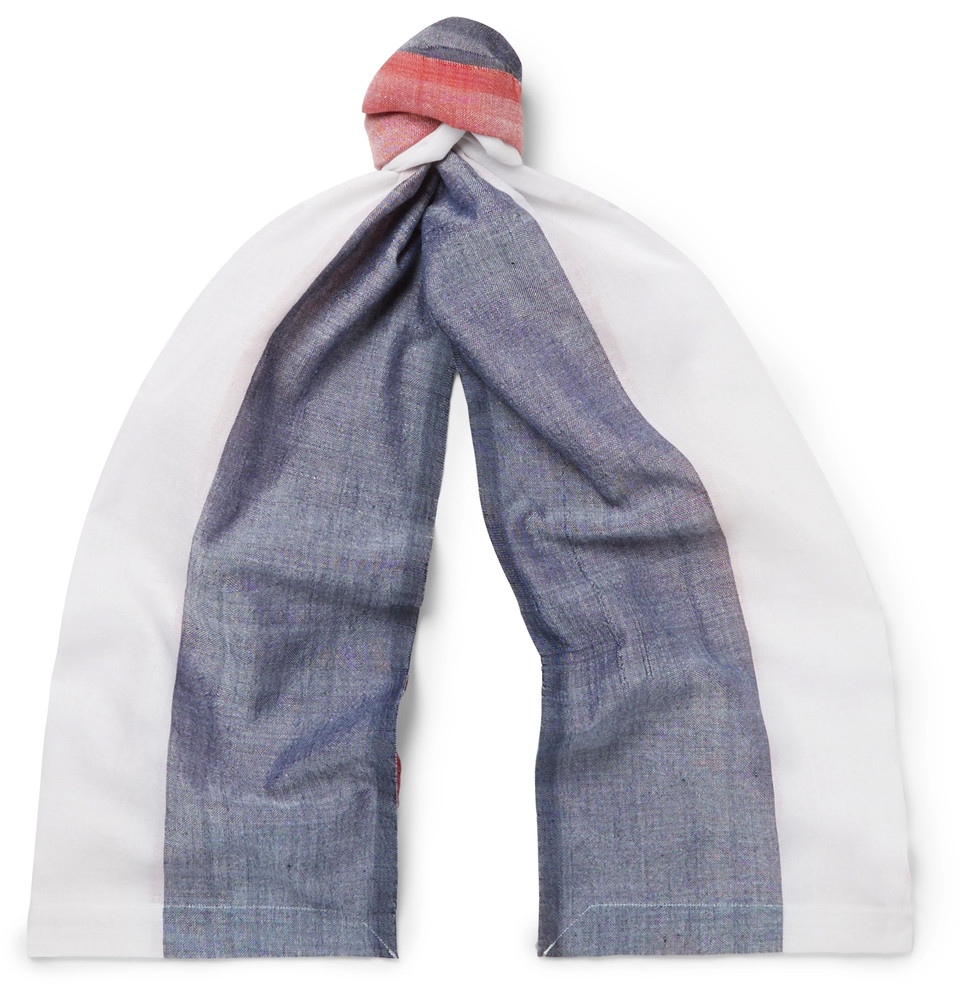 45º-60º
Thom Browne, $85
You could get away with not wearing a scarf at this temperature, but all it takes is a persistent breeze to regret foregoing it. And this one's a lightweight cotton, so it'll look good with a thick cardigan without making you sweat.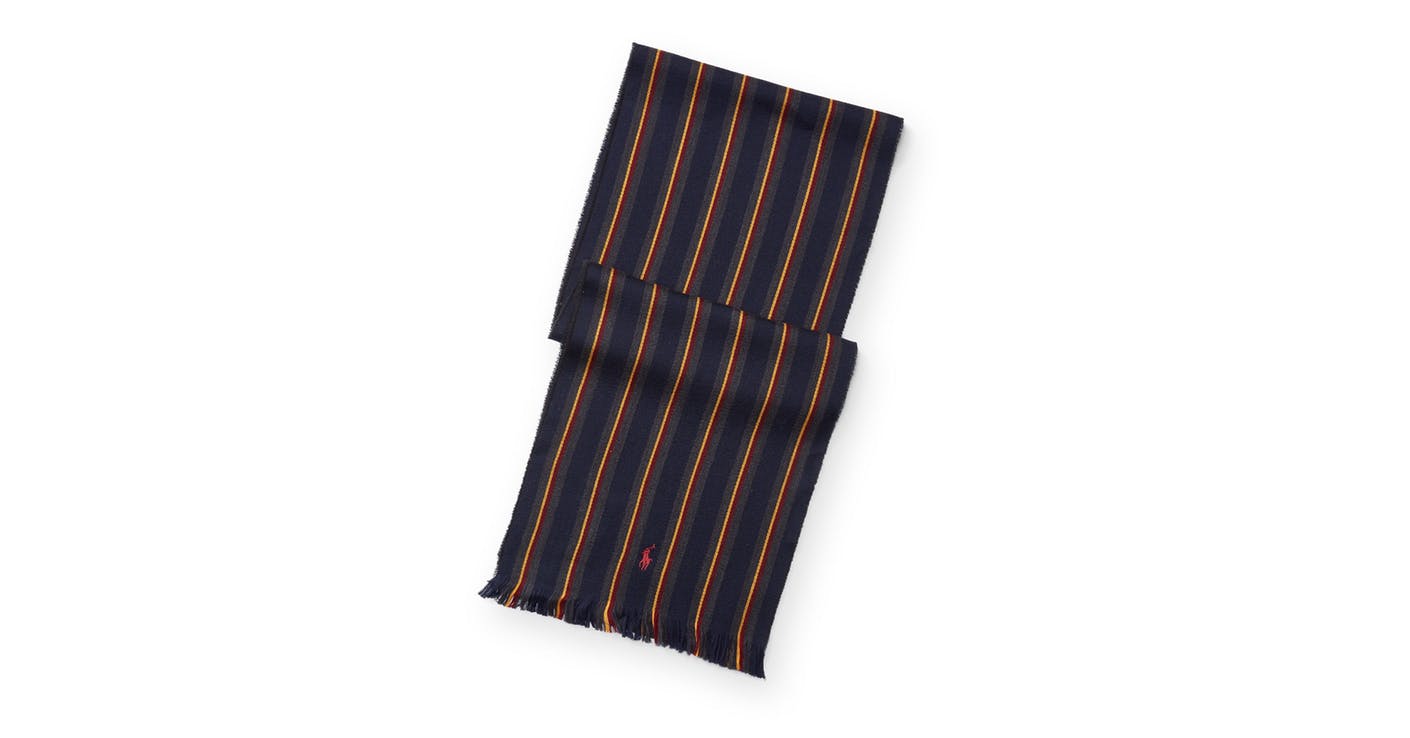 35º-45º
Polo Ralph Lauren, $60
Okay, imagine: it's that unusual time between Halloween and Thanksgiving when it's cold, but not too cold. You're wearing a chunk lambswool cable-knit sweater, your favorite pair of jeans and this.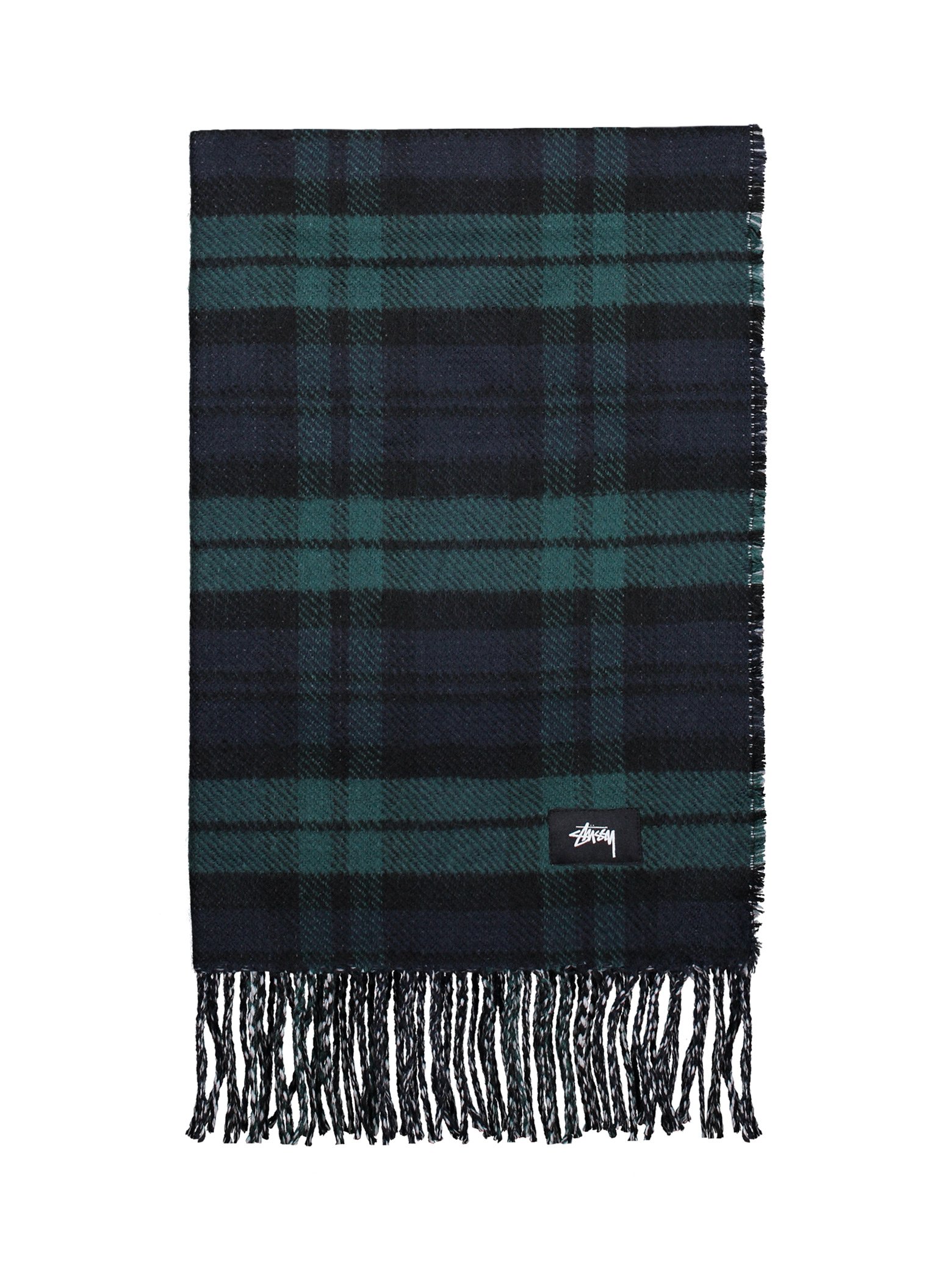 25º-35º
Stussy, $59
Ha. And you thought we'd leave out your timeless plaid option.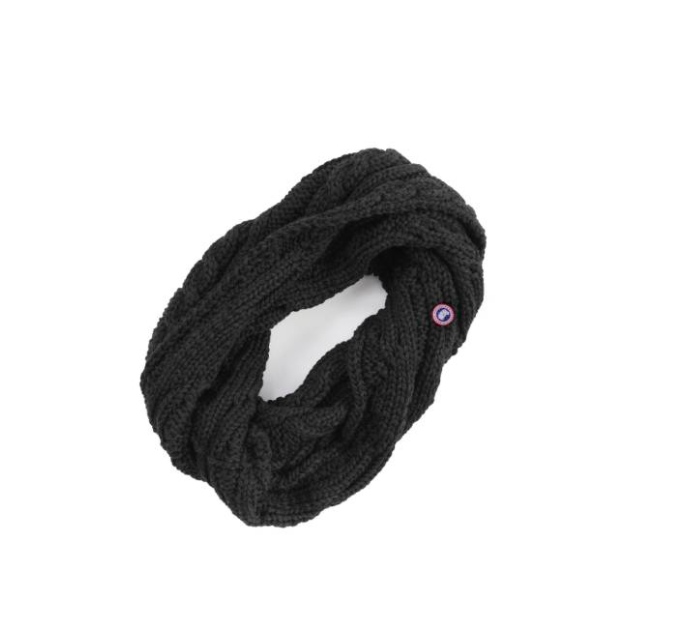 15º-25º
Canada Goose, $125
Yeah, we know. A wool snood. But hear us out. You don't have to call it a snood. Plus, when it's this cold, you want something extra warm and that never needs readjusting. Thus, the snoo—er, circular scarf.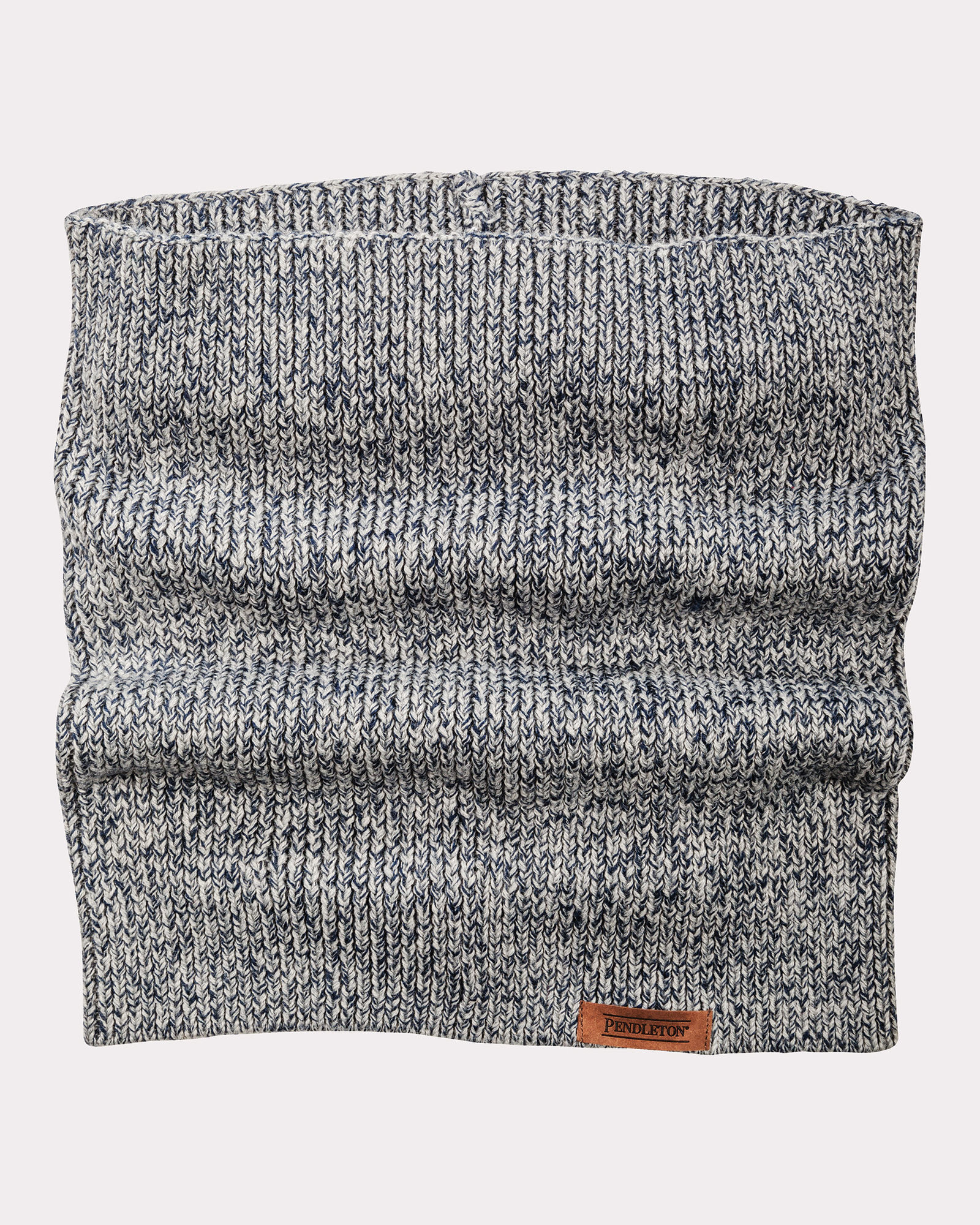 0º-15º
Pendleton, $40
Sometimes, when it's this cold, you have to drop the pretenses of the scarf and go for the straight-up neck warmer.