Diggy Moreland made a name for himself on season 13 of The Bachelorette with his keen fashion sense and proclivity for bowties. He's also somewhat of a sneaker aficionado, with 652 pairs to his name. So you might want to consider his advice...
Too many men think that to have a great fall shoe game, they have to go with an oxford, wingtip, boot or loafer. But it's 2017. And if you're a sneaker lover like me, you can find a pair that's more-than-appropriate for just about every sartorial situation imaginable.
Below, I've assembled four outfits for four representatively autumn-y occasions, from a Saturday with the boys to your best friend's fall wedding. Then, I've upgraded those outfits with a specific pair of sneakers. That's why this is called "The Fall Sneaker Upgrade." But you knew that…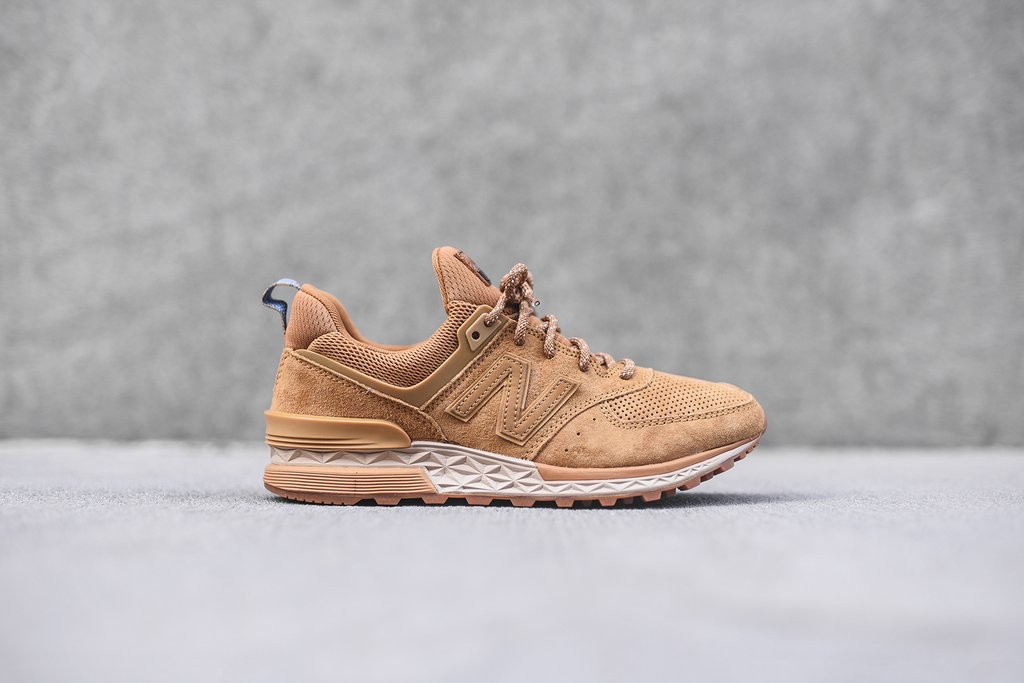 The Situation: You're going to watch your alma mater take on your friend's alma mater at a neutrally located sports bar. It's Saturday. For the boys, etc.
The Outfit: Nothing fancy. Your favorite college crew, statement hoodie, great washed jeans and a pair of classic Adidas Superstars.
The Sneaker Upgrade: Try the classic New Balance 574 Sport in a hot new fall color: wheat. Your boys will not be expecting wheat.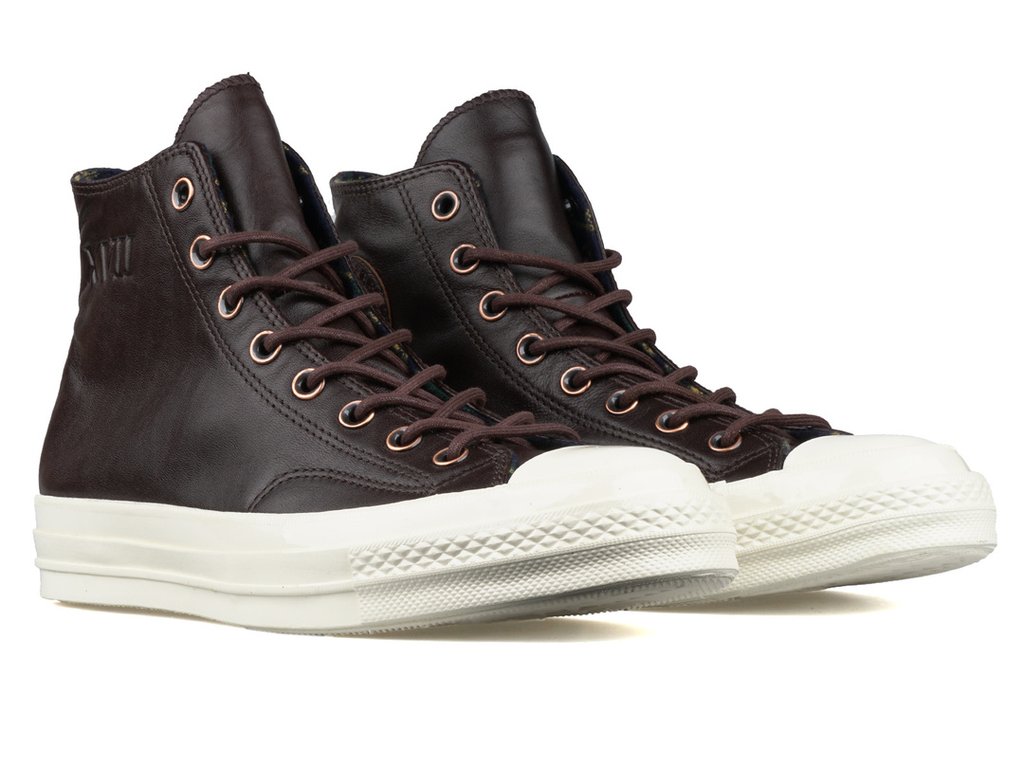 The Situation: The first first date with that girl you met on Bumble at work at the bar of your choosing. Think: not fancy, not casual and just the right amount of hip.
The Outfit: A tailored button-down, slim-cut jeans and the typical leather boots (chuckha, chelsea, the like).
The Sneaker Upgrade: The Converse Hi-NBA Legend. It's like a boot in unexpected sneaker form.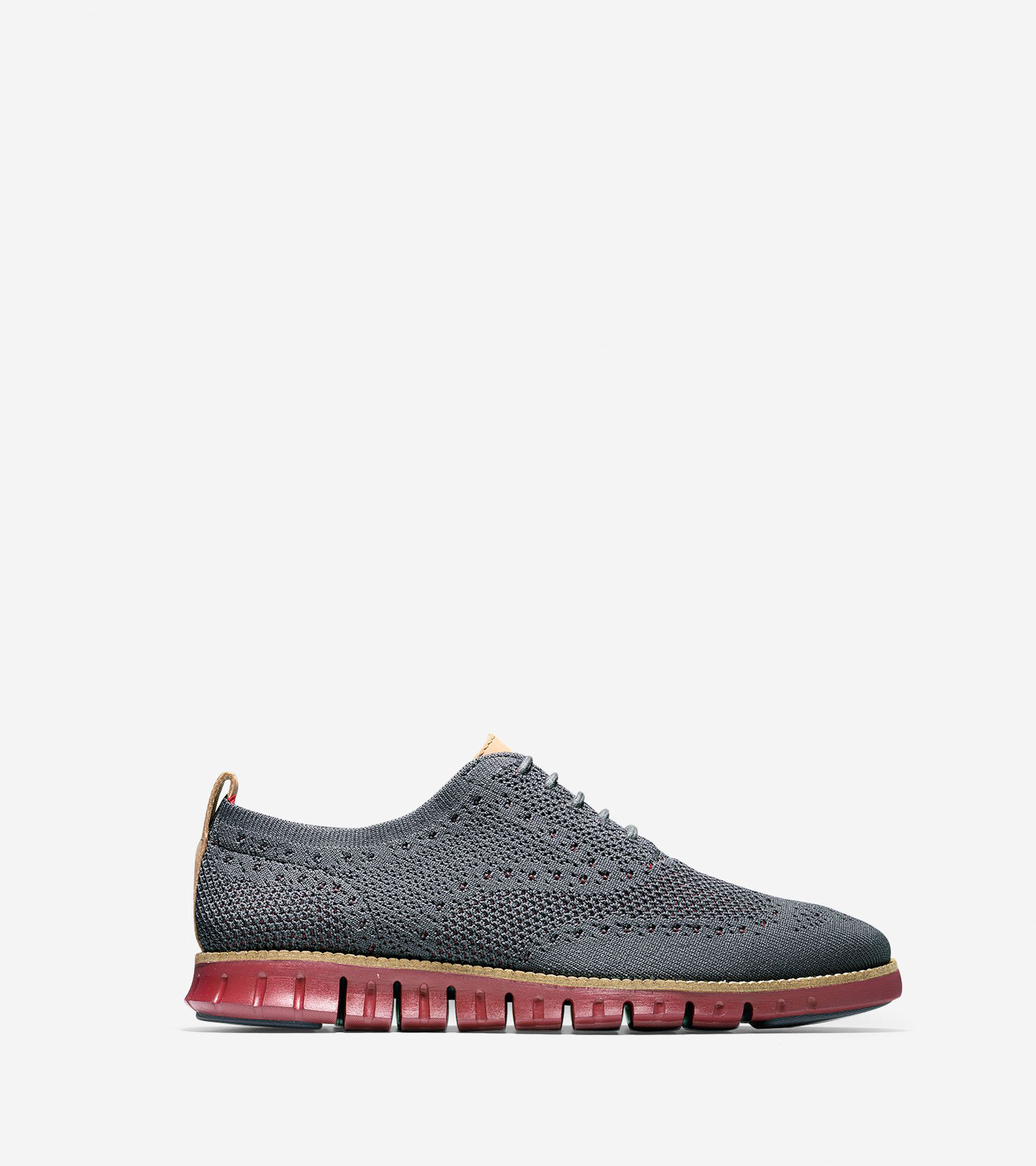 The Situation: The after-work happy hour. Your boss is there. But he's taking shots, so...
The Outfit: A modern-cut blazer and a patterned button-down tucked into a pair of trousers that look like they cost make you feel like a million bucks. Plus, wingtip oxfords. Can't forget those.
The Sneaker Upgrade: Replace the wingtips you and everyone else owns with a pair of Cole Haan Zerogrand Wingtips.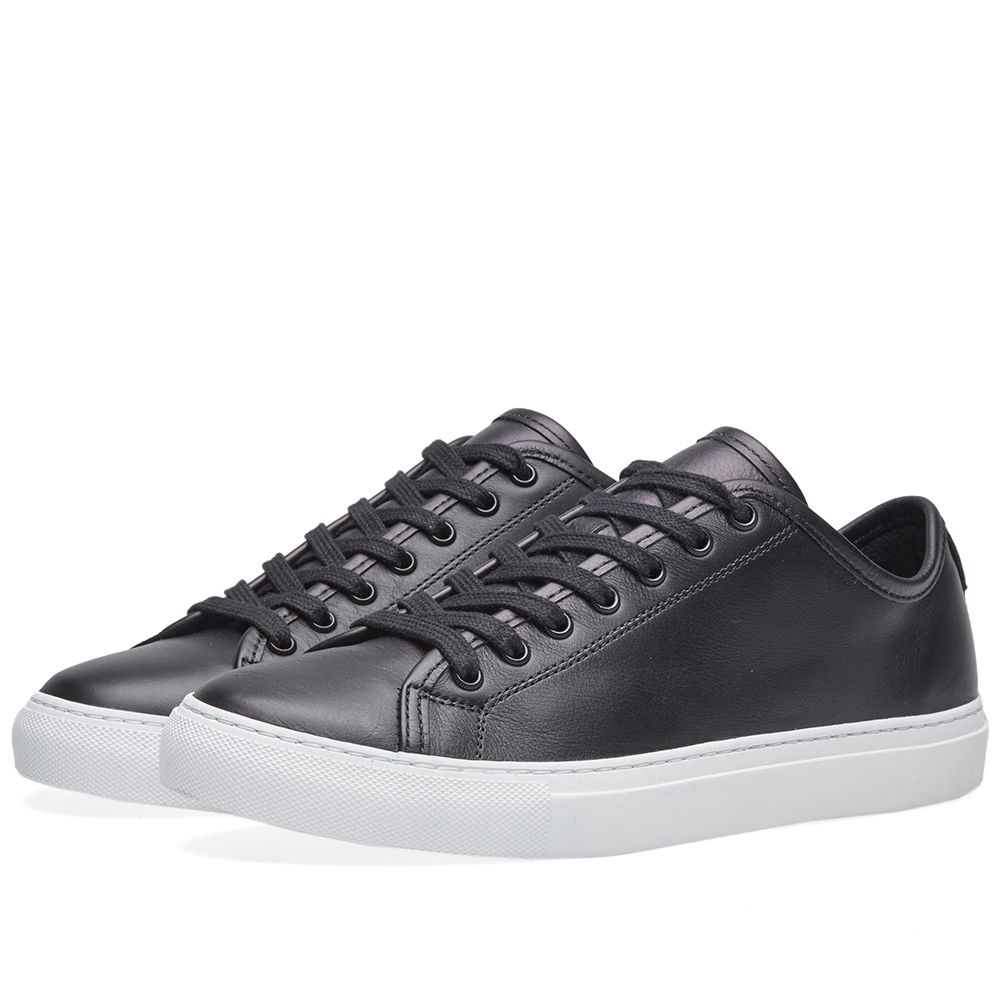 The Situation: It's a college friend's fall wedding. And you're going stag.
The Outfit: A suit in a standout fall color (burgundy, forest green, etc). P.S. Don't forget the bowtie, to show this isn't your first rodeo.
The Sneaker Upgrade: Take a chance with these Veneto Lows in a classic black-and-white silhouette disguised as a sneaker. People will be wondering how you're tearing up the dance floor in dress shoe—until they're not.